Qualities of a Great Whittier Dentist
Jul 26, 2023
Blog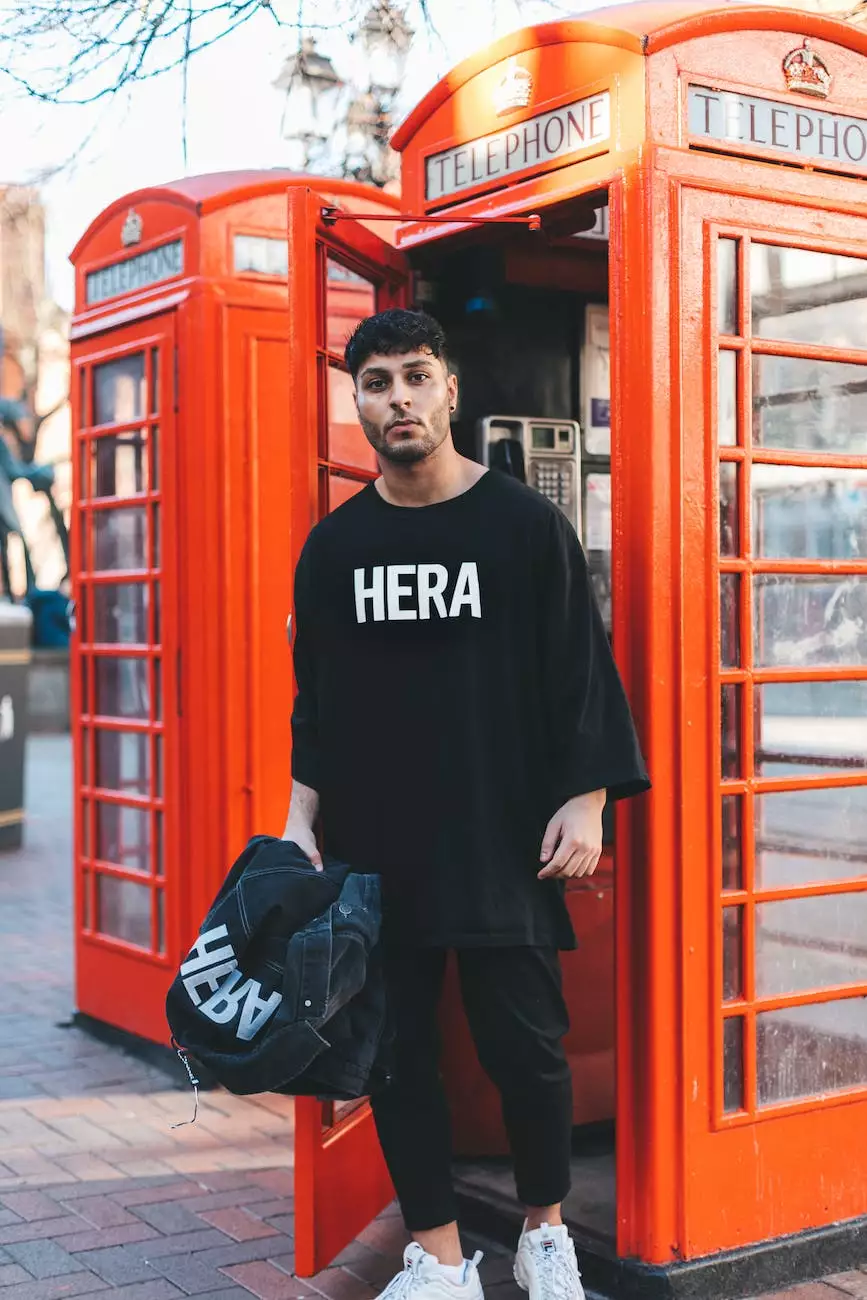 When it comes to your oral health, finding a great dentist is crucial. Exceptional dental care can help you maintain a healthy smile, prevent oral issues, and enhance your overall well-being. If you are in Whittier, look no further than Hera Z Blazer, DDS. As a leading dental practice in the area, we take pride in offering top-notch dental services while embodying the qualities of a great dentist.
Experience and Expertise
One of the key qualities that sets Hera Z Blazer, DDS apart is our extensive experience and expertise. Led by Dr. Hera Z Blazer, our team has been serving the Whittier community for many years. Our extensive knowledge and continuous training ensure that we stay updated with the latest advancements in dental treatments and technologies.
Whether you need a routine cleaning, a cosmetic procedure, or restorative work, our skilled professionals have the expertise to provide exceptional care. We understand that each patient is unique and requires personalized attention, and our experience allows us to offer tailored treatment plans to meet your specific needs.
Compassionate and Caring Approach
Your comfort and well-being are our top priorities at Hera Z Blazer, DDS. We believe in creating a welcoming and relaxing environment for every patient who walks through our doors. Our compassionate team takes the time to listen to your concerns and address any anxieties you may have.
We understand that visiting the dentist can be stressful for some individuals, and our caring approach aims to ease any apprehensions you might have. From explaining procedures in detail to providing gentle care, we strive to make every dental visit a positive experience.
Attention to Detail
Each dental treatment requires meticulous attention to detail, and at Hera Z Blazer, DDS, we excel in this aspect. Our team pays close attention to every step of the procedure, ensuring precision and accuracy. We understand that even the smallest errors can have significant impacts on your oral health, and we take great care to avoid them. From thorough examinations to precise treatments, our attention to detail guarantees optimal outcomes.
Effective Communication and Education
At Hera Z Blazer, DDS, effective communication is at the heart of our practice. We believe in fostering a strong dentist-patient relationship built on trust and transparency. That's why we take the time to educate our patients about their oral health, explain treatment options, and address any concerns.
Our team is always ready to answer your questions and ensure you have a complete understanding of your dental condition and the recommended procedures. We believe that well-informed patients are empowered to make confident decisions about their oral health.
Commitment to Advanced Technology
As a leading dental practice in Whittier, Hera Z Blazer, DDS is committed to staying at the forefront of dental technology. We invest in state-of-the-art equipment and utilize advanced techniques to provide the highest quality of care to our patients.
From digital X-rays and laser dentistry to computer-aided design and manufacturing (CAD/CAM) technology, we embrace innovation to enhance the accuracy, efficiency, and comfort of our treatments. By incorporating the latest advancements, we ensure that you receive the most effective and up-to-date dental solutions available.
Comprehensive Range of Dental Services
At Hera Z Blazer, DDS, we offer a comprehensive range of dental services to address all your oral health needs. Our services include:
Preventive dental care, including cleanings and exams
Cosmetic dentistry, such as teeth whitening and veneers
Restorative treatments, including fillings, crowns, and implants
Orthodontic services, such as braces and clear aligners
Periodontal care for gum health
Emergency dental care for immediate relief
With our comprehensive approach to dentistry, we can address all your dental concerns under one roof, saving you time and ensuring continuity of care.
Community Involvement
As a trusted dental practice in Whittier, Hera Z Blazer, DDS believes in contributing to the local community. We actively participate in community events and dental outreach programs to promote oral health awareness and provide dental services to those in need.
We are proud to give back to the community that has supported us throughout the years and are committed to making a positive impact on the oral health of individuals in Whittier and beyond.
Contact Hera Z Blazer, DDS Today
If you are looking for a great dentist in Whittier, Hera Z Blazer, DDS is your go-to choice. Our exceptional qualities, including experience, expertise, compassion, attention to detail, effective communication, commitment to technology, comprehensive services, and community involvement, make us stand out.
Contact Hera Z Blazer, DDS today to schedule an appointment and experience the superior dental care that sets us apart!