What Are The Dental Services Offered Here
Sep 26, 2017
Services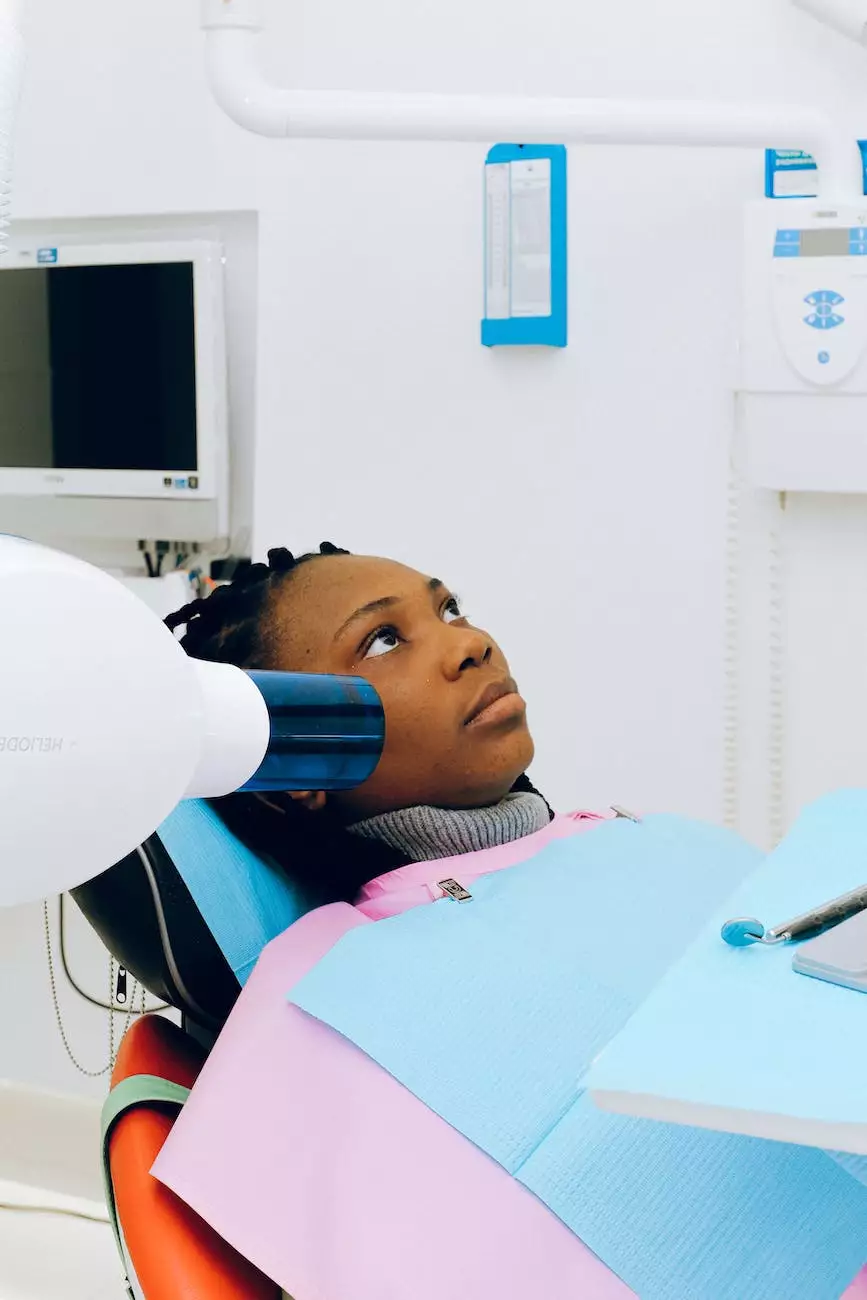 Comprehensive Dental Services at Hera Z Blazer, DDS
Welcome to Hera Z Blazer, DDS, your trusted dental provider in the field of oral health and hygiene. Our practice is dedicated to offering a wide range of high-quality dental services to cater to the diverse needs of our patients. With years of experience and expertise, Dr. Hera Z Blazer and our skilled team strive to provide exceptional care and ensure your optimal oral health.
Preventive Dental Care
At Hera Z Blazer, DDS, we firmly believe that prevention is the key to maintaining a healthy smile. Our preventive dental care services include thorough oral examinations, routine cleanings, fluoride treatments, and dental sealants. These measures help prevent common dental issues such as cavities, gum disease, and tooth decay. Regular check-ups with our experienced team play a crucial role in early detection and treatment of potential problems.
Restorative Dentistry
If you are facing dental issues that require restorative treatment, Hera Z Blazer, DDS is here to offer you the best solutions. Our restorative dentistry services encompass dental fillings, crowns, bridges, and dentures. We aim to restore both the function and aesthetics of your smile, ensuring long-lasting results. Our team utilizes advanced techniques and high-quality materials to provide you with personalized treatment options based on your unique needs.
Cosmetic Dentistry
Want to achieve the smile of your dreams? Hera Z Blazer, DDS specializes in cosmetic dentistry, helping you enhance the appearance of your teeth and gums. Our cosmetic services include teeth whitening, veneers, dental bonding, and gum contouring. We ensure that each treatment is tailored to your specific goals and desires, allowing you to achieve a beautiful and confident smile you've always wanted.
Orthodontics
If you or your loved ones require orthodontic treatment, we offer comprehensive orthodontic services. Our orthodontic options include traditional braces, clear aligners, and retainers. We take pride in helping patients of all ages achieve properly aligned teeth and a harmonious bite. Dr. Hera Z Blazer and our team will assess your orthodontic needs and recommend the most suitable treatment plan for optimal results.
Oral Surgery
Hera Z Blazer, DDS provides a range of oral surgery procedures to address various dental conditions. Our oral surgery services include tooth extractions, dental implants, and wisdom teeth removal. Rest assured that our experienced oral surgeons will prioritize your comfort and safety throughout the entire process, utilizing state-of-the-art technology and adhering to strict sterilization protocols.
Sedation Dentistry
For patients who experience anxiety or fear when visiting the dentist, we offer sedation dentistry options to ensure a comfortable and stress-free experience. Our sedation techniques include nitrous oxide (laughing gas) and oral sedation. Dr. Hera Z Blazer and our team have the expertise to provide safe and effective sedation, allowing you to receive the necessary dental care without unnecessary worry.
Emergency Dental Care
Dental emergencies can occur at any time, and at Hera Z Blazer, DDS, we are well-prepared to handle them promptly. Whether you are experiencing severe tooth pain, a knocked-out tooth, or a dental injury, our emergency dental care services are here to provide immediate relief. Contact our office right away, and our compassionate dental team will prioritize your urgent needs, offering effective solutions to alleviate pain and restore your oral health.
Contact Hera Z Blazer, DDS for Exceptional Dental Services
When it comes to your dental needs, Hera Z Blazer, DDS is committed to delivering exceptional services using the latest advancements in dental technology and techniques. Our goal is to ensure your optimal oral health and provide you with a smile you can be proud of. Contact our office today to schedule an appointment or to learn more about our extensive range of dental services.