Senior Dental Care with Hera Z Blazer, DDS
Nov 5, 2022
Services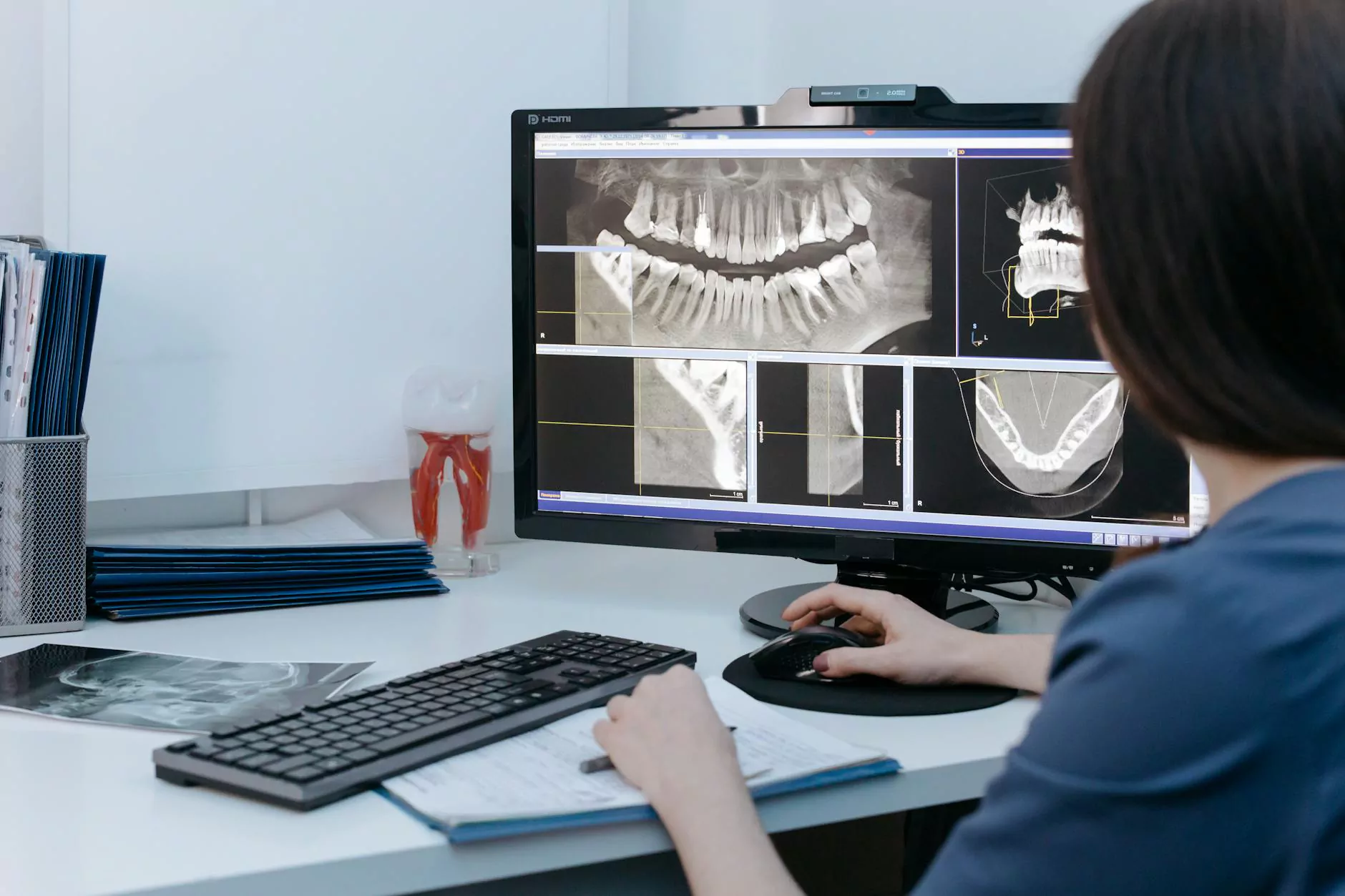 Providing Comprehensive Dental Services for Seniors
Welcome to Hera Z Blazer, DDS, your trusted provider of senior dental care. With years of experience and a passion for helping older adults maintain their oral health, we are dedicated to delivering high-quality dental services specifically tailored to the unique needs of seniors. As a leading dentist in the Health - Dentist and Dental Services category, we understand the importance of maintaining healthy teeth and gums as we age.
The Importance of Dental Care for Seniors
As we get older, maintaining good oral health becomes increasingly important. While it's common for individuals to focus on their general health as they age, dental care often takes a backseat. It's crucial to remember that oral health plays a significant role in overall well-being. Poor oral health can lead to various issues, including gum disease, tooth loss, and even more severe health conditions. At Hera Z Blazer, DDS, we aim to provide comprehensive dental care services to seniors, ensuring their smiles remain healthy and bright.
Our Senior Dental Services
At Hera Z Blazer, DDS, we offer a wide range of dental services designed specifically for seniors. Our team of experienced and compassionate dental professionals is well-versed in addressing the unique challenges older adults may face when it comes to their oral health. Whether you require preventive care, restorative treatments, or cosmetic dentistry, we have you covered.
Preventive Care
Prevention is key when it comes to maintaining good oral health. Our preventive care services for seniors include routine dental check-ups, professional cleanings, and oral cancer screenings. By regularly visiting our office, we can detect any oral health issues early on and provide timely treatment, ensuring healthy teeth and gums for years to come.
Restorative Treatments
We understand that as we age, our teeth may require additional care. Our restorative treatments are designed to address common issues seniors may face, such as tooth decay, tooth loss, or damaged teeth. From dental fillings and crowns to dentures and dental implants, we offer advanced solutions to restore your smile and improve your overall oral health.
Cosmetic Dentistry
At Hera Z Blazer, DDS, we believe that everyone deserves a confident and beautiful smile, regardless of age. Our cosmetic dentistry services can help enhance the appearance of your teeth, providing natural-looking results. From teeth whitening to porcelain veneers, our skilled team will work with you to achieve the smile of your dreams.
Why Choose Hera Z Blazer, DDS for Senior Dental Care?
When it comes to senior dental care, it's essential to choose a dentist who understands the unique needs of older adults. Here's why Hera Z Blazer, DDS stands out:
Experience: With years of experience in providing dental services for seniors, we have the expertise to address a wide range of oral health issues.
Compassionate Care: We prioritize patient comfort and offer a welcoming environment to ensure a positive dental experience for every senior.
Personalized Approach: Our dental services are tailored to meet the individual needs of each senior patient, ensuring the best treatment outcomes.
Advanced Technology: We utilize state-of-the-art dental technology to deliver precise diagnoses, efficient treatments, and optimal results.
High-Quality Results: Our commitment to excellence guarantees that you'll receive the highest standard of dental care, leaving you with a healthy and beautiful smile.
Contact Us for Senior Dental Care
If you're looking for trusted senior dental care, Hera Z Blazer, DDS is here for you. Take the first step towards maintaining excellent oral health by contacting our office today. Our friendly team will be more than happy to answer your questions, schedule appointments, and assist you in any way we can. Let us help you achieve a healthy, happy smile that lasts a lifetime.