CPAP vs Dental Appliance for Sleep Apnea Therapy
May 2, 2021
Dentistry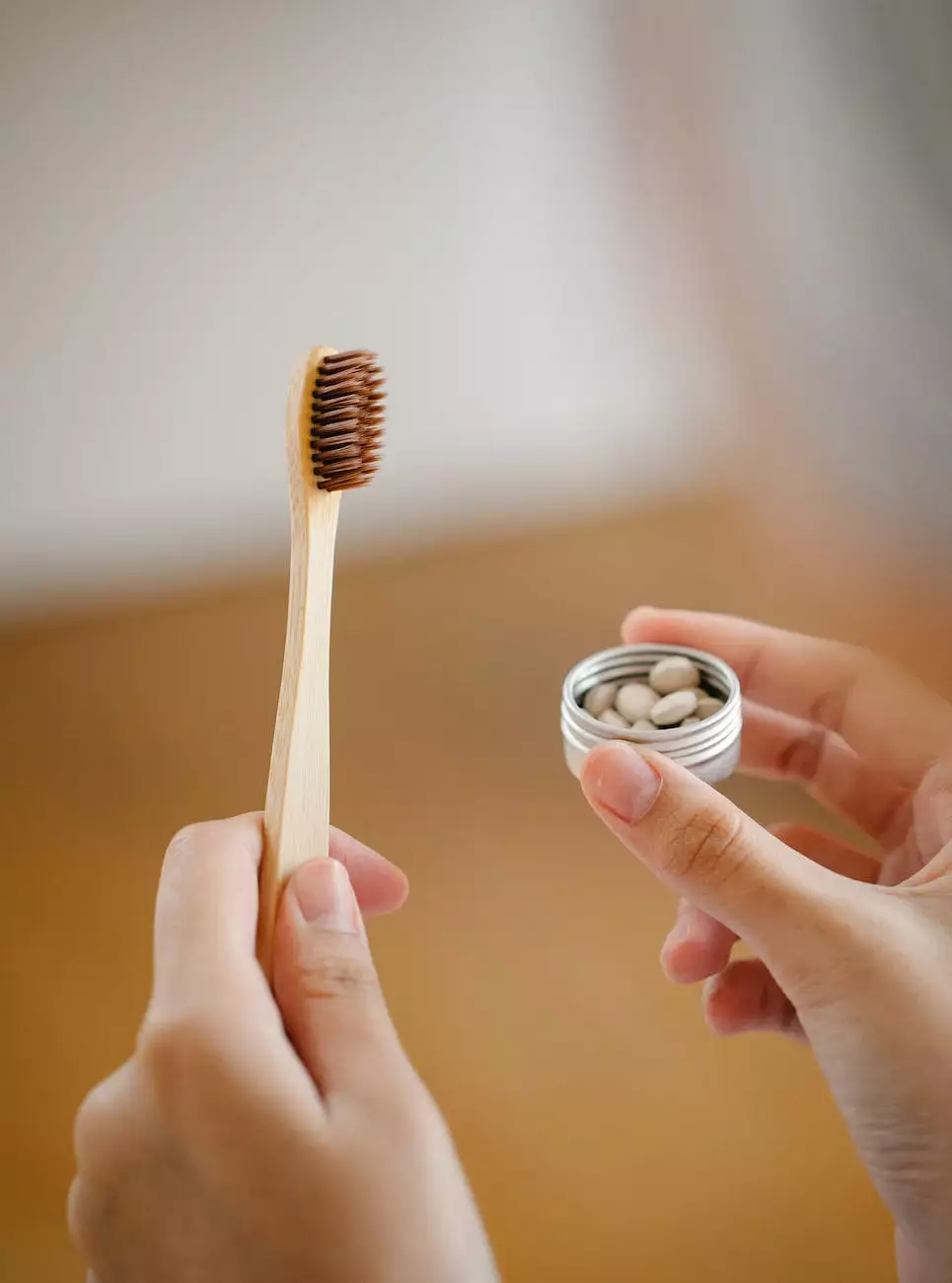 Understanding Sleep Apnea
Sleep apnea is a common sleep disorder characterized by repeated interruptions in normal breathing during sleep, leading to decreased oxygen levels in the body. This condition can have serious health consequences if left untreated. There are various treatment options available, including CPAP (Continuous Positive Airway Pressure) therapy and dental appliance therapy.
CPAP Therapy: Advantages and Considerations
CPAP therapy is considered the gold standard for treating sleep apnea and is often prescribed as the first-line treatment. It involves wearing a mask over the nose or mouth, connected to a machine that delivers a constant flow of pressurized air, helping to keep the airway open during sleep.
One of the major advantages of CPAP therapy is its effectiveness in treating both obstructive sleep apnea (OSA) and central sleep apnea (CSA). It provides continuous positive airway pressure, ensuring that the airway remains open throughout the night, preventing interruptions in breathing.
However, CPAP therapy may come with certain limitations. Some individuals find it uncomfortable to wear a mask during sleep, which may lead to non-compliance or discontinuation of therapy. Additionally, the machine can be bulky, making it less convenient for travel. Proper maintenance and cleaning of the equipment are also important to ensure its effectiveness and longevity.
Dental Appliance Therapy: Benefits and Considerations
Dental appliance therapy, also known as mandibular advancement devices (MADs) or oral appliances, is an alternative treatment option for sleep apnea. These devices are custom-made by a dentist and fit snugly over the teeth, similar to a sports mouthguard or orthodontic retainer. They work by repositioning the jaw and tongue, helping to keep the airway open during sleep.
One of the major advantages of dental appliance therapy is its portability and ease of use. Unlike CPAP machines, dental appliances are small, discreet, and convenient for travel. They do not require electricity or constant air pressure, making them more appealing to individuals who find CPAP therapy uncomfortable or cumbersome.
It is important to note that dental appliance therapy may not be suitable for everyone. It is generally recommended for individuals with mild to moderate obstructive sleep apnea or those who experience snoring. Severe cases may still require CPAP therapy or other more invasive treatments.
Choosing the Right Therapy: Individualized Approach
When determining the most appropriate sleep apnea therapy, it is essential to consult with a qualified healthcare professional. A dentist with expertise in dental sleep medicine can evaluate your specific condition and recommend the best treatment option.
The decision between CPAP therapy and dental appliance therapy depends on various factors such as the severity of sleep apnea, individual preferences, and any coexisting medical conditions. In some cases, a combination of therapies may be recommended for optimal results.
Trust Hera Z Blazer, DDS for Sleep Apnea Treatment
Hera Z Blazer, DDS is a trusted provider of dental services for sleep apnea treatment in the health industry. With years of experience and a commitment to patient-centered care, Dr. Blazer and her team specialize in helping individuals with sleep-related breathing disorders.
As experts in dental sleep medicine, they offer comprehensive evaluations and personalized treatment plans. Whether you require CPAP therapy, dental appliance therapy, or a combination of both, Dr. Blazer and her team will guide you through the process and ensure the optimal management of your sleep apnea.
Conclusion
Choosing between CPAP therapy and dental appliance therapy for sleep apnea treatment requires careful consideration of individual needs and preferences. Both options have their advantages and considerations, and consulting with a qualified healthcare professional is crucial.
Hera Z Blazer, DDS, an experienced specialist in dental sleep medicine, offers high-quality services in the health industry. Contact them today to schedule a consultation and take a step towards better sleep and overall well-being.