Inlay Restorations in San Francisco, CA
Jul 6, 2019
Services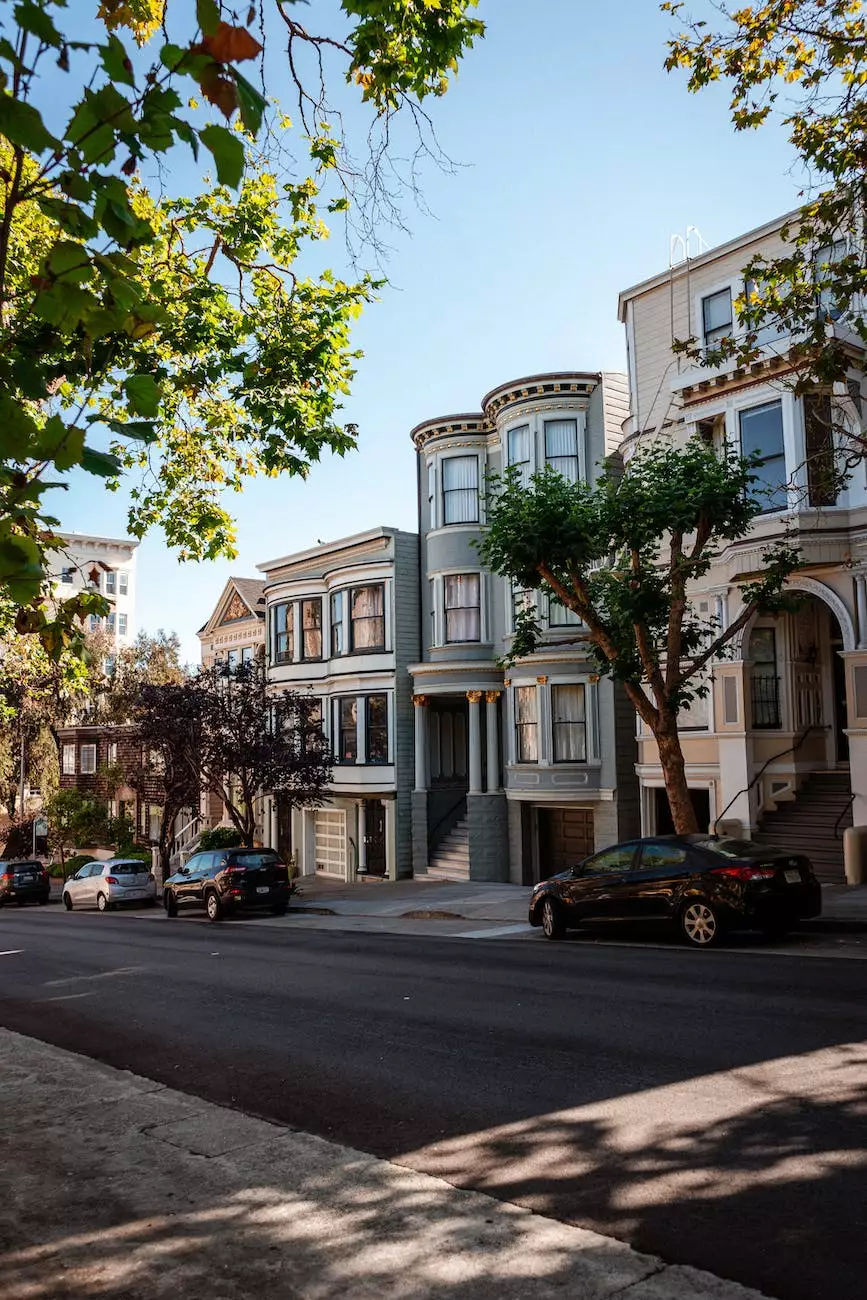 Restore Your Smile with Hera Z Blazer, DDS
Welcome to Hera Z Blazer, DDS, your trusted dental practice offering top-notch inlay restorations in San Francisco, CA. With our comprehensive dental services, we strive to help you achieve a healthy and beautiful smile. Our team of highly skilled professionals is dedicated to delivering the highest standard of care and providing personalized treatment options to meet your unique dental needs.
What are Inlay Restorations?
Inlay restorations are an effective solution for restoring damaged or decayed teeth. They are custom-made dental restorations that are fabricated in a dental laboratory and then bonded to the surface of the affected tooth. Inlays are made from high-quality materials such as porcelain, composite resin, or gold, which are long-lasting and closely resemble the natural appearance of your teeth.
The Benefits of Inlay Restorations
Choosing inlay restorations for your dental needs offers several advantages. Firstly, they provide a strong and durable solution that can last for many years with proper care. Inlays are resistant to staining and can withstand the forces of biting and chewing, making them an excellent choice for restoring both the functionality and aesthetics of your smile. Additionally, inlay restorations require less removal of the natural tooth structure compared to traditional dental fillings, preserving the integrity of your tooth.
Why Choose Hera Z Blazer, DDS for Inlay Restorations?
When it comes to inlay restorations in San Francisco, CA, Hera Z Blazer, DDS is the dental practice you can trust. Our experienced team has a deep understanding of dental anatomy, aesthetics, and the latest techniques, ensuring that your inlay restorations are seamlessly integrated into your smile. We strive for excellence in every aspect of our services, from the initial consultation to the final result.
Comprehensive Consultation and Treatment Planning
At Hera Z Blazer, DDS, we believe in the importance of personalized care. During your consultation, we will carefully assess your dental condition and discuss your goals and expectations. Our dentist will explain the inlay restoration process in detail and answer any questions you may have. Using advanced dental technology, we will create a customized treatment plan tailored to your specific needs.
High-Quality Materials and Craftsmanship
We take pride in using state-of-the-art materials and collaborating with skilled dental technicians to create outstanding inlay restorations. Our commitment to quality ensures that your dental restorations are not only aesthetically pleasing but also durable and long-lasting. We prioritize your comfort and satisfaction throughout the entire treatment process.
Experienced and Compassionate Dental Team
Our dental team at Hera Z Blazer, DDS consists of highly trained professionals who are passionate about delivering exceptional dental care. With years of experience in performing inlay restorations, we have developed the expertise required to achieve optimal results. We understand that visiting the dentist can sometimes be anxiety-inducing, which is why we provide a welcoming and soothing environment to make your experience as comfortable as possible.
Contact Hera Z Blazer, DDS for Inlay Restorations
If you are in need of inlay restorations in San Francisco, CA, don't hesitate to contact Hera Z Blazer, DDS. Our friendly staff will be happy to schedule a consultation and guide you through the process. We are committed to restoring your smile and improving your oral health. Take the first step towards a confident and radiant smile by contacting us today!
Hera Z Blazer, DDS - Your Trusted Source for Dental Services
Hera Z Blazer, DDS is a leading dental practice in San Francisco, CA, specializing in a wide range of dental services. From preventive care to cosmetic and restorative treatments, we are here to cater to all your dental needs. Our dedication to delivering excellence in dentistry sets us apart, and we are committed to ensuring your oral health for a lifetime.
Comprehensive Dental Care
As a trusted dentist in San Francisco, we offer comprehensive dental care for patients of all ages. Our services include routine dental check-ups, professional cleanings, teeth whitening, dental implants, dental veneers, and more. Our goal is to help you achieve a healthy, beautiful smile that you can confidently show off.
Exceptional Patient Experience
We understand that visiting the dentist can sometimes be daunting, which is why we prioritize your comfort and satisfaction. Our friendly and caring team ensures that you feel welcomed and relaxed during your visit. We take the time to listen to your concerns and provide personalized treatment options that meet your unique needs.
State-of-the-Art Dental Technology
At Hera Z Blazer, DDS, we believe in staying at the forefront of dental technology to provide the highest quality of care. We utilize advanced dental equipment and techniques to ensure precise diagnoses, efficient treatments, and optimal results. Our commitment to continuous improvement allows us to deliver exceptional dental care to our patients.
Schedule an Appointment Today
If you are searching for a trusted dentist in San Francisco, CA, look no further than Hera Z Blazer, DDS. We are passionate about helping you achieve and maintain optimal oral health. Contact our office today to schedule an appointment and experience the difference of personalized, compassionate dental care.
Disclaimer: The information in this article is intended for educational purposes only and should not be used as a substitute for professional dental advice. Consultation with a qualified dental professional is recommended for proper diagnosis and treatment.