Composite Fillings | San Francisco, CA
Aug 8, 2021
Dentistry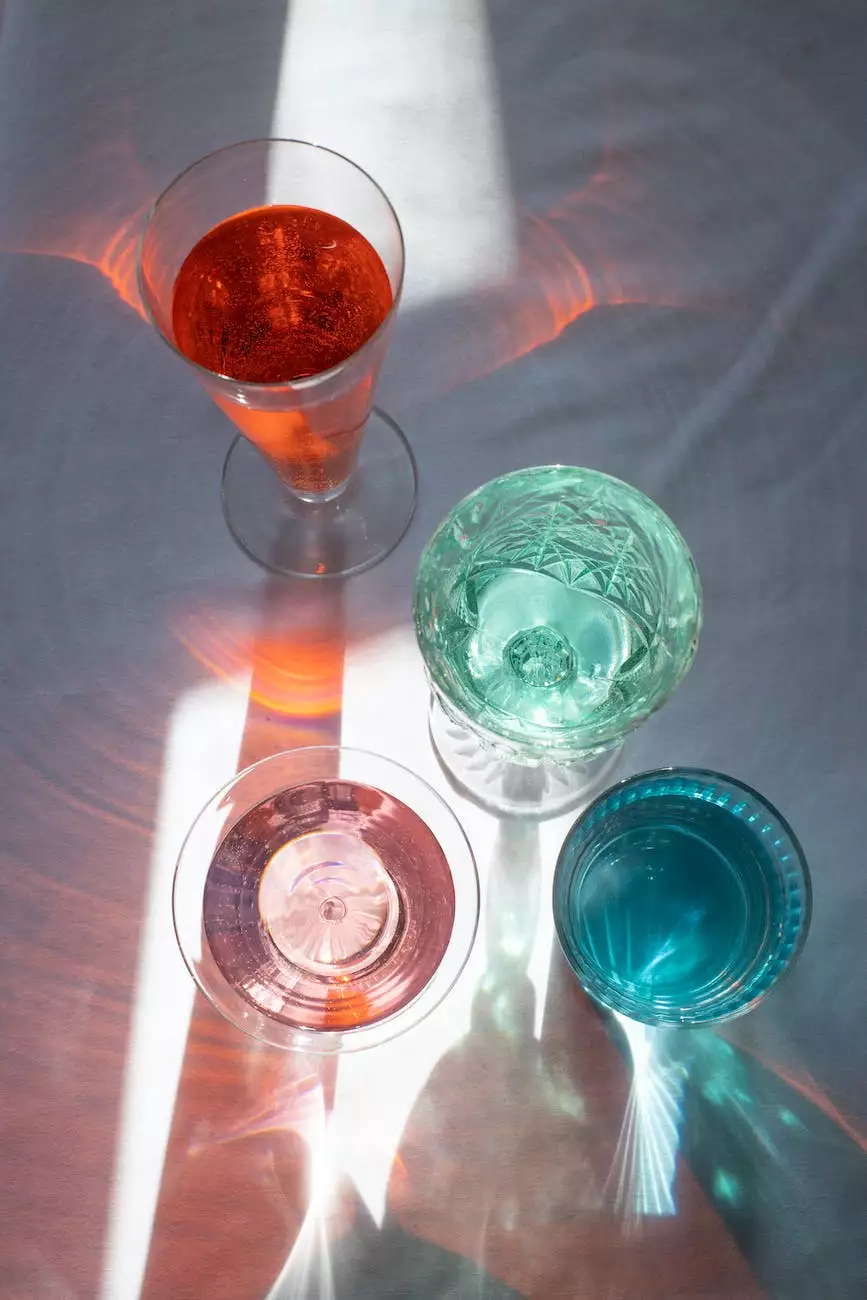 Introduction to Composite Fillings
Are you in need of composite fillings in San Francisco, CA? Look no further than Hera Z Blazer, DDS, a highly skilled dental professional specializing in cosmetic dentistry procedures. We are dedicated to providing the best dental services to our patients, helping them regain their beautiful smiles with composite fillings of the highest quality.
The Importance of Dental Fillings
When it comes to maintaining oral health, dental fillings play a crucial role. Composite fillings are a popular choice for many patients due to their natural appearance and durability. Unlike traditional metal fillings, composite fillings are tooth-colored, blending seamlessly with your natural teeth, making them virtually unnoticeable.
Benefits of Composite Fillings
1. Aesthetically Pleasing: Composite fillings offer a cosmetically appealing alternative to silver amalgam fillings. They are custom-matched to the shade of your teeth, creating a seamless and natural-looking smile. 2. Strength and Durability: Composite fillings are designed to bond directly to the tooth structure, providing added support and strength to the weakened tooth. With proper care and regular dental visits, composite fillings can last for many years. 3. Versatility: Composite fillings can be used to treat various dental issues, such as cavities, chipped teeth, worn-down enamel, and gaps between teeth. They are a versatile solution to restore both the function and appearance of your smile. 4. Minimally Invasive: Composite fillings require less removal of the healthy tooth structure compared to metal fillings. This preservation of natural tooth structure helps maintain the overall strength and health of your teeth. 5. Improved Comfort: Composite fillings are less sensitive to temperature changes compared to metal fillings. You can enjoy your favorite hot or cold treats without any discomfort. 6. Quick and Convenient: The process of getting composite fillings is relatively simple and can often be completed in a single visit to our San Francisco office. Our experienced dental team will ensure a comfortable and efficient procedure.
The Composite Filling Procedure
We understand that dental procedures can sometimes cause anxiety, which is why we strive to provide a relaxing and stress-free experience for all our patients. During your composite filling procedure, our skilled dentist will carefully remove the decayed or damaged part of the tooth and clean the area thoroughly. Then, the composite filling material will be applied in layers, ensuring optimal aesthetics and strength. Lastly, the filling is shaped and polished to blend seamlessly with your natural tooth structure. At Hera Z Blazer, DDS, we use only the highest quality dental materials and advanced techniques to ensure long-lasting and aesthetically pleasing results. Our team is committed to delivering exceptional dental care that exceeds your expectations.
Composite Fillings Aftercare
After the composite filling procedure, our dental team will provide you with post-treatment instructions to ensure successful healing and long-term maintenance of your oral health. It is important to maintain regular dental visits for check-ups and cleanings to ensure the longevity of your composite fillings. Implementing good oral hygiene practices, such as brushing twice a day, flossing daily, and avoiding excessive sugary foods, will also contribute to the longevity of your fillings.
Why Choose Hera Z Blazer, DDS for Composite Fillings in San Francisco, CA?
1. Experienced and Skilled Dentist: Dr. Hera Z Blazer has years of experience in cosmetic dentistry and has successfully performed numerous composite filling procedures. You can trust her expertise and attention to detail when it comes to restoring your smile. 2. Personalized Approach: At Hera Z Blazer, DDS, we believe in delivering customized dental solutions to meet the unique needs of each patient. We take the time to thoroughly understand your concerns and develop a treatment plan tailored to your specific requirements. 3. State-of-the-Art Facility: Our dental office in San Francisco is equipped with the latest dental technology and modern amenities to ensure a comfortable and stress-free experience. We prioritize patient comfort and safety in every aspect of our practice. 4. Compassionate Dental Team: Our friendly and knowledgeable dental team is dedicated to providing exceptional care and making your dental visit a positive one. We strive to create a welcoming environment and build long-lasting relationships with our patients.
Contact Hera Z Blazer, DDS for Composite Fillings in San Francisco, CA
If you're looking for composite fillings in San Francisco, CA, Hera Z Blazer, DDS is the top choice. Our commitment to excellence, combined with our expertise in cosmetic dentistry, ensures you receive the highest quality care and achieve the smile you deserve. Contact us today to schedule an appointment and take the first step towards enhancing your oral health and restoring your beautiful smile.