Impress Your Dental Hygienist in Pleasanton, CA
Dentistry
Jan 5, 2023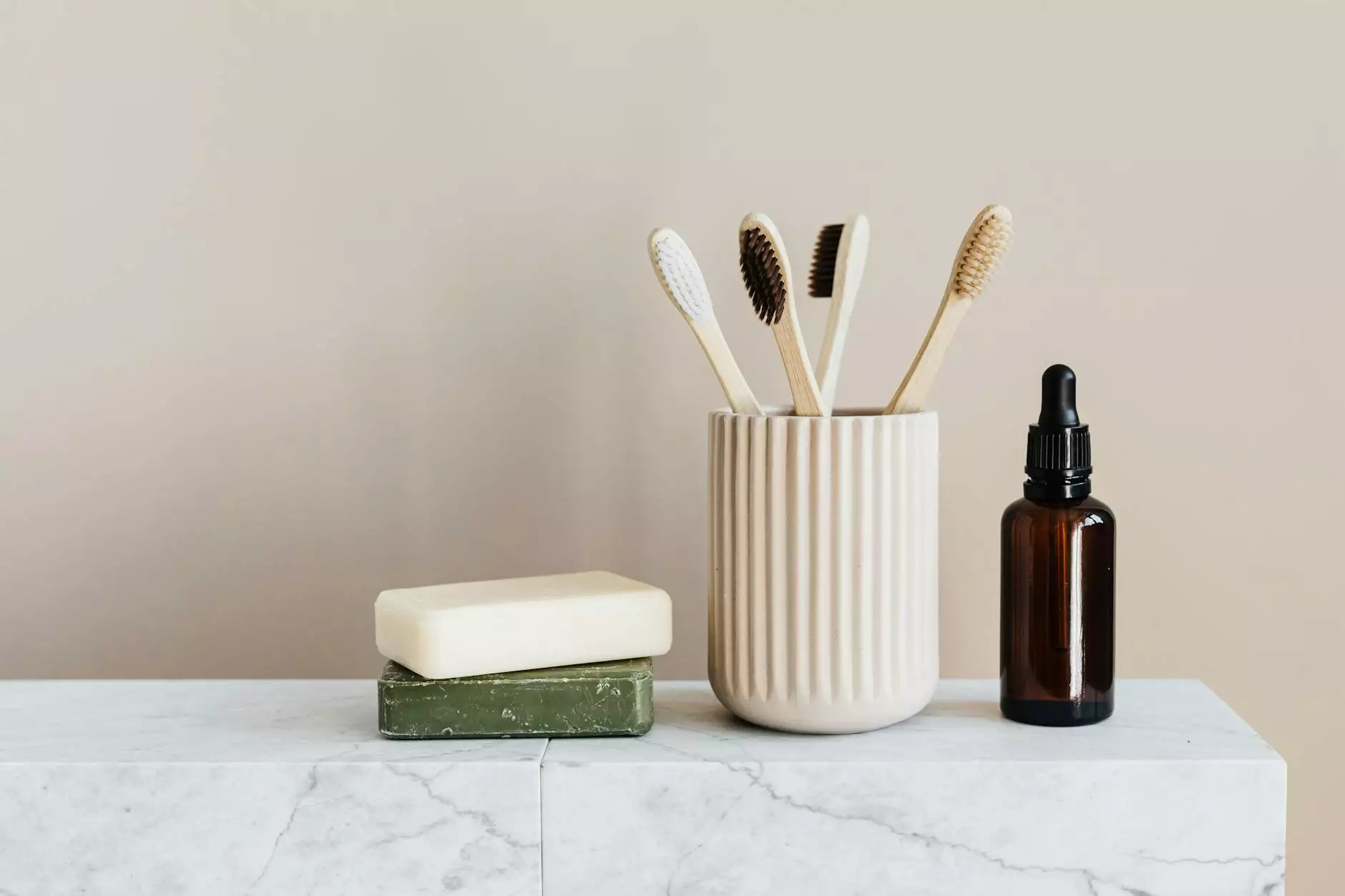 About Hera Z Blazer, DDS
Welcome to Hera Z Blazer, DDS, your trusted dental provider in Pleasanton, CA. We specialize in delivering exceptional dental care with a focus on personalized attention, advanced technologies, and a comforting atmosphere. With our dedicated team of dental professionals, we strive to help you achieve optimal oral health and enhance your smile's natural beauty.
Quality Dental Services for a Lifetime of Oral Health
At Hera Z Blazer, DDS, we offer a comprehensive range of dental services tailored to meet the unique needs of our patients. From preventive care to advanced restorative treatments, our goal is to ensure your comfort while delivering exceptional results. Our services include:
Dental Cleanings and Examinations
Regular dental check-ups are the foundation of good oral health. Our highly skilled dental hygienists will provide a thorough cleaning, removing plaque and tartar buildup to prevent gum disease and tooth decay. With our state-of-the-art technology, we can identify any potential issues early on, providing prompt and effective treatment.
Cosmetic Dentistry
We understand the importance of a confident smile. Our cosmetic dentistry procedures, including teeth whitening, porcelain veneers, and clear aligners, can transform your smile and boost your self-esteem. Our skilled team will work closely with you to create a personalized treatment plan that aligns with your goals and desires.
Restorative Dentistry
If you're dealing with tooth damage or missing teeth, our restorative dentistry options can help you regain the functionality and aesthetics of your smile. From dental crowns and bridges to dental implants, our experienced dentist will customize your treatment to ensure long-lasting and natural-looking results.
Periodontal Therapy
Healthy gums are essential for overall oral health. Our periodontal therapy focuses on preventing, diagnosing, and treating gum diseases such as gingivitis and periodontitis. With our expertise in gum care, we can help you maintain healthy gums and prevent potential complications.
Orthodontics
Straight teeth not only enhance your smile but also contribute to proper oral function. Our orthodontic treatments, including traditional braces and innovative clear aligners, address misalignment and bite issues, giving you a well-aligned, functional, and beautiful smile.
Sedation Dentistry
We understand that dental anxiety can sometimes hinder necessary treatments. Our sedation dentistry options provide a calm and relaxing experience, ensuring your comfort throughout the entire dental procedure. You can trust our experienced team to make your visit as stress-free as possible.
Personalized Dental Care with a Gentle Touch
At Hera Z Blazer, DDS, we believe in building strong relationships with our patients based on trust, respect, and open communication. Our dental team takes the time to understand your concerns and dental goals to create a customized treatment plan that suits your specific needs. We are committed to providing a comfortable and enjoyable dental experience for patients of all ages.
Why Choose Hera Z Blazer, DDS?
Expertise and Experience: Dr. Hera Z Blazer, DDS, brings years of experience and expertise to each dental procedure, ensuring exceptional results.
Advanced Technology: We utilize state-of-the-art dental technology, including digital X-rays and intraoral cameras, for accurate diagnoses and precise treatments.
Comfortable Environment: Our dental office is designed to provide a relaxing and welcoming atmosphere, helping you feel at ease during your dental visits.
Comprehensive Approach: We offer a wide range of dental services, allowing us to address all your dental needs under one roof.
Personalized Care: Your oral health and satisfaction are our top priorities. We take the time to listen to your concerns and create personalized treatment plans.
Caring Team: Our compassionate dental team is dedicated to making your dental experience pleasant and stress-free.
Contact Hera Z Blazer, DDS Today
Invest in your oral health and impress your dental hygienist in Pleasanton, CA, with Hera Z Blazer, DDS. We are committed to delivering high-quality dental care for a lifetime of healthy and beautiful smiles. Contact our office today to schedule an appointment or to learn more about our comprehensive dental services.