Welcome to Hera Z Blazer, DDS - Your Trusted Dental Clinic in Concord, CA
If you are looking for a reliable dentist in Concord, CA, Hera Z Blazer, DDS is here to serve you. With years of experience and a dedicated team of dental professionals, we are committed to providing top-notch dental care in a friendly and comfortable environment. Our wide range of dental services caters to patients of all ages, including pediatric dentistry for your little ones.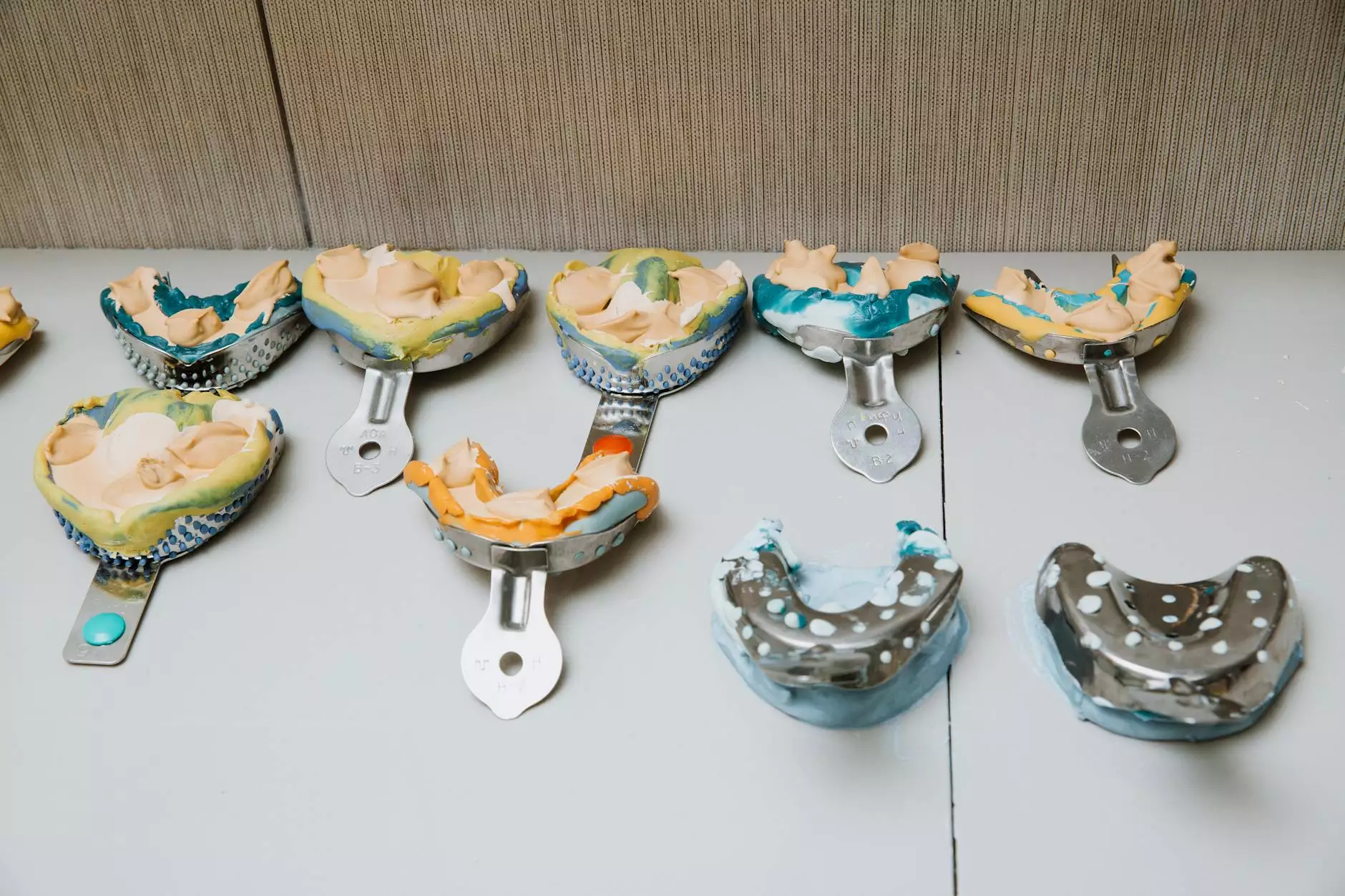 Your Trusted Dentist in Concord, CA - Dr. Hera Blazer
At Hera Z Blazer, DDS, we are proud to have Dr. Hera Blazer, an experienced and highly skilled dentist, leading our team. With her expertise and passion for dentistry, Dr. Blazer ensures that each patient receives personalized care and achieves optimal oral health. As a recognized member of the dental community, Dr. Blazer stays up-to-date with the latest advancements in dental technology and techniques.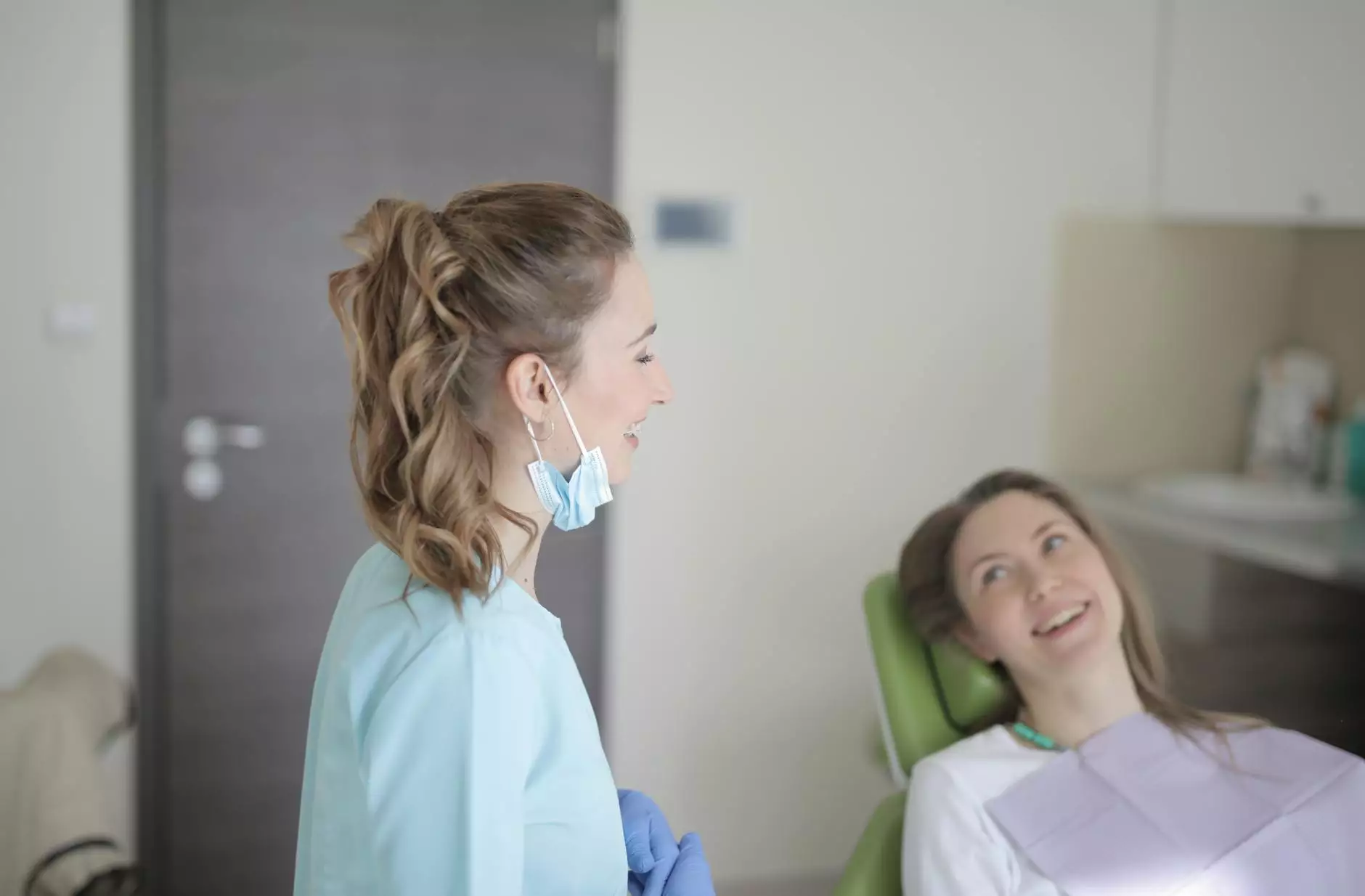 Comprehensive Dental Services
Preventive Dentistry
Preventing dental problems before they occur is essential for maintaining optimal oral health. Our preventive dentistry services include regular dental exams, teeth cleanings, oral cancer screenings, and dental sealants. By identifying any potential issues early on, we can provide prompt treatment and prevent more extensive and costly dental procedures in the future.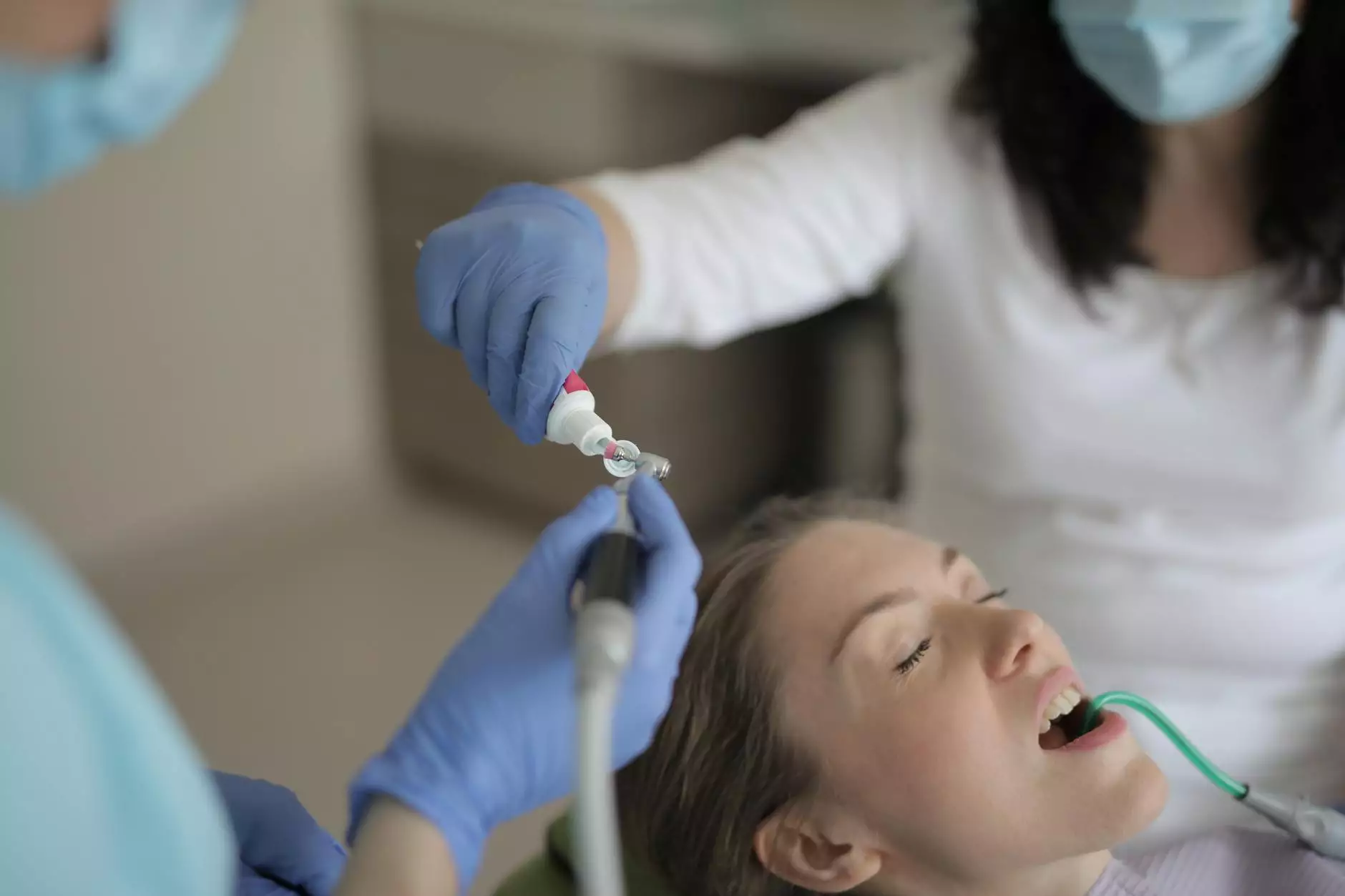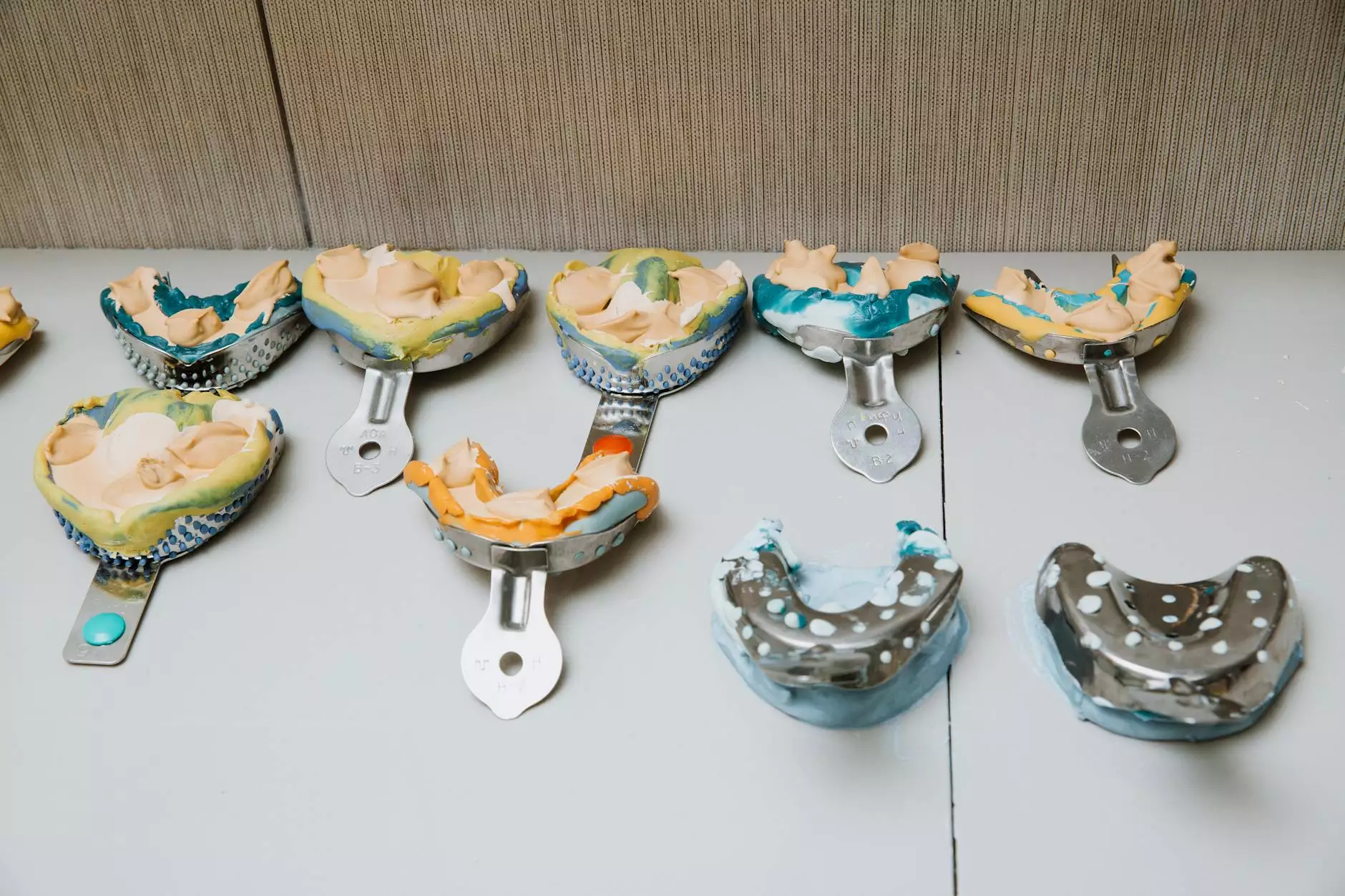 Cosmetic Dentistry
If you are looking to enhance the appearance of your smile, our cosmetic dentistry treatments can help. We offer a variety of cosmetic procedures, such as teeth whitening, dental veneers, and smile makeovers. Our skilled cosmetic dentist will work with you to create a customized treatment plan that addresses your unique goals and results in a beautiful, natural-looking smile.
Restorative Dentistry
For patients with damaged or missing teeth, our restorative dentistry services can restore functionality and improve oral health. Our restorative treatments include dental crowns, bridges, dentures, and dental implants. We utilize the latest techniques and materials to ensure durable and long-lasting results.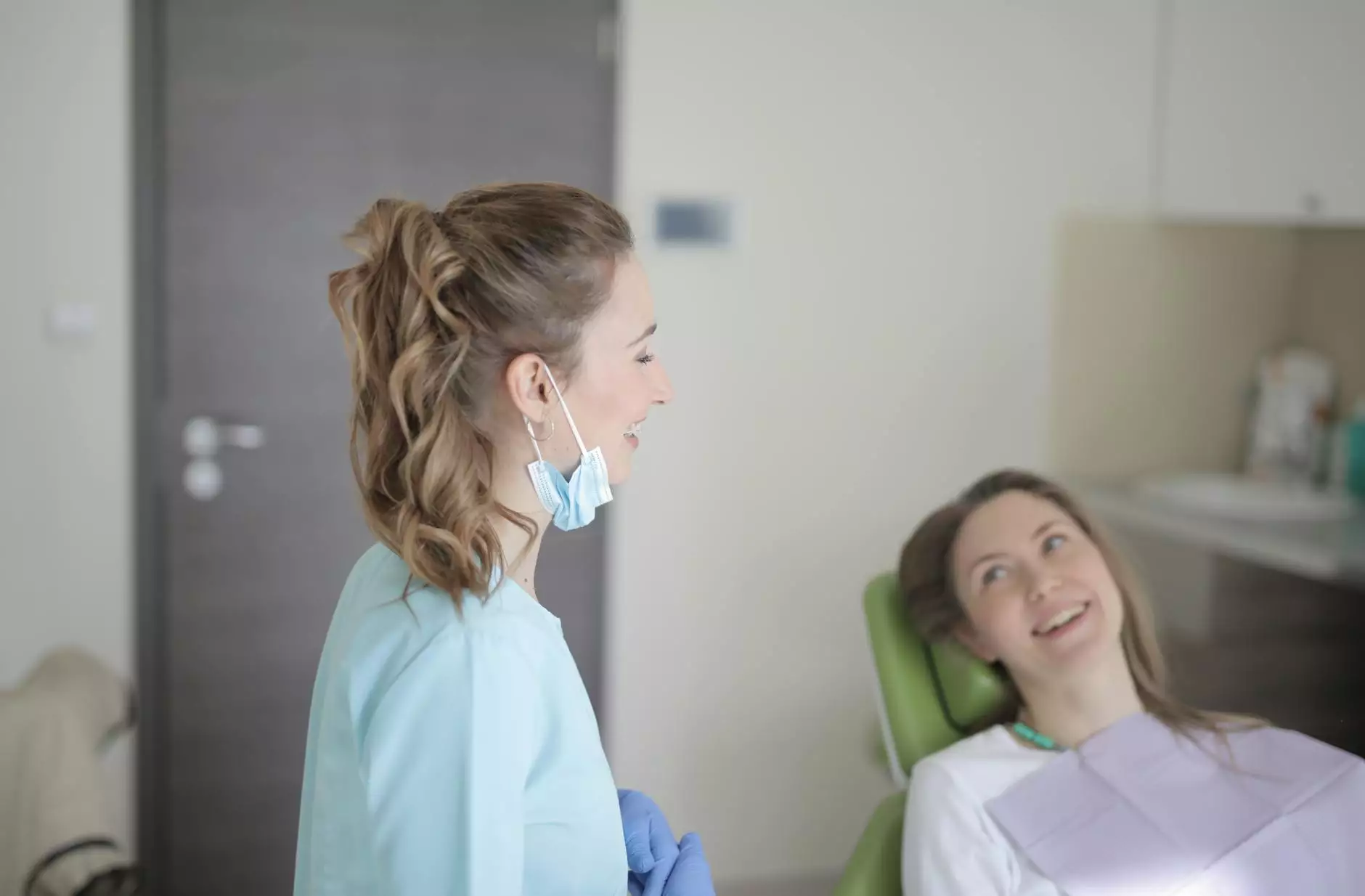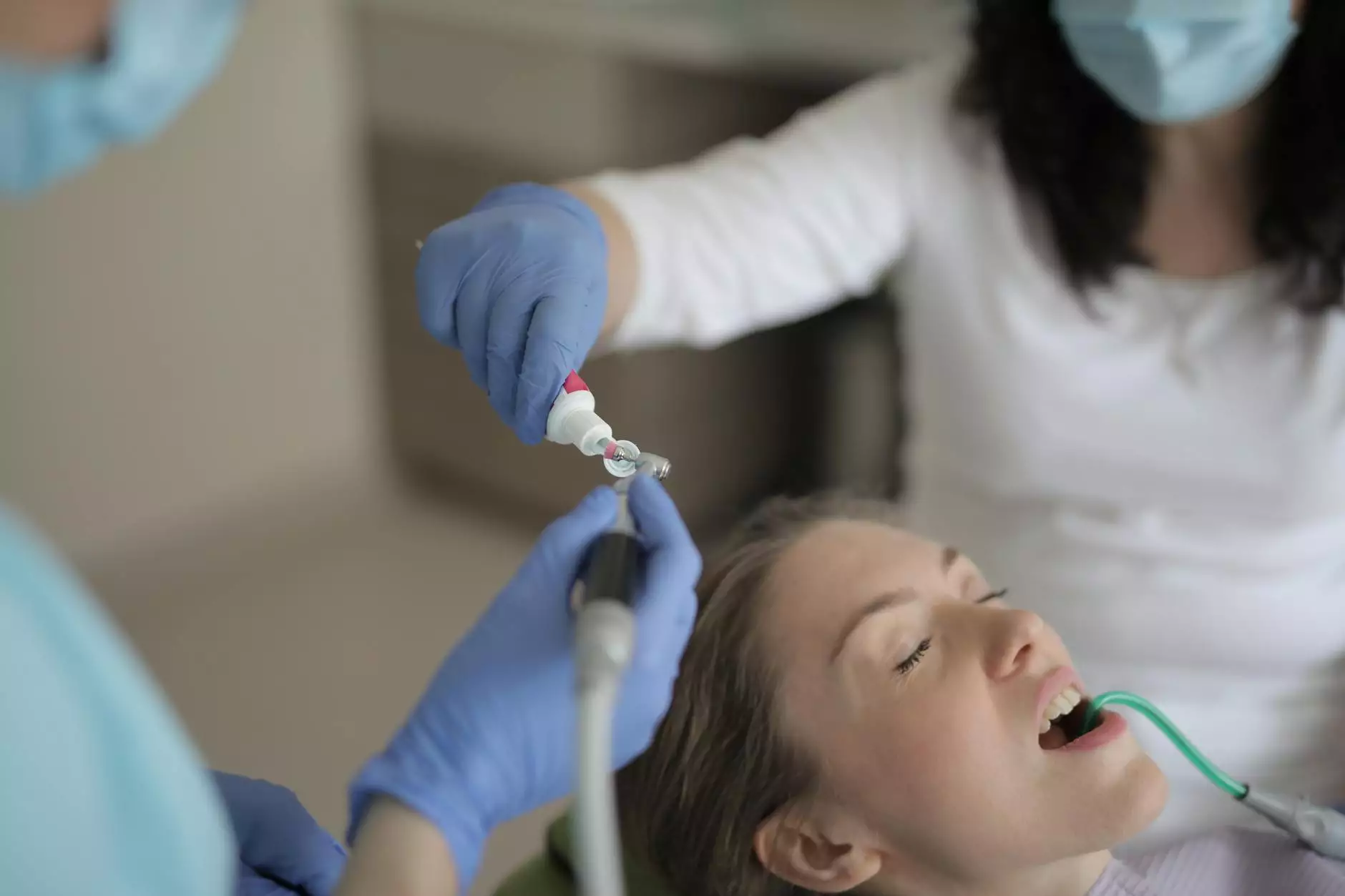 Pediatric Dentistry
At Hera Z Blazer, DDS, we understand the importance of early dental care for children. Our pediatric dentistry services focus on creating a positive and comfortable experience for your little ones. From routine check-ups to dental sealants and cavity prevention, we strive to instill good oral hygiene habits in our young patients.
Contact Our Dental Clinic in Concord, CA
If you are in need of a dentist in Concord, CA, look no further than Hera Z Blazer, DDS. We are committed to providing exceptional dental care for patients of all ages. Our dedicated team is ready to assist you with any dental concerns you may have. Contact us today to schedule an appointment and experience the difference that quality dental care can make.
Keywords: hera blazer, dr blazer, dr blazer dentist, blaze hers blazers, hera wellness club, dentist in concord ca, dentist concord ca, dentists in concord ca, dentists concord ca, dr moavenian, dr movanian, pediatric dentist concord ca, concord ca dentist, www hera, victoria bond dds, doctors blazer, dr who blazer, concord dentists, pittsburg dental clinic ca, concord blvd concord ca, blazer suite
Services
Welcome to Hera Z Blazer, DDS - Dental Services
Nov 25, 2018
Find comprehensive dental services at Hera Z Blazer, DDS. Our expert team ensures top-notch oral care services for individuals of all ages. Contact us for a wide range of dental treatments.
Continue reading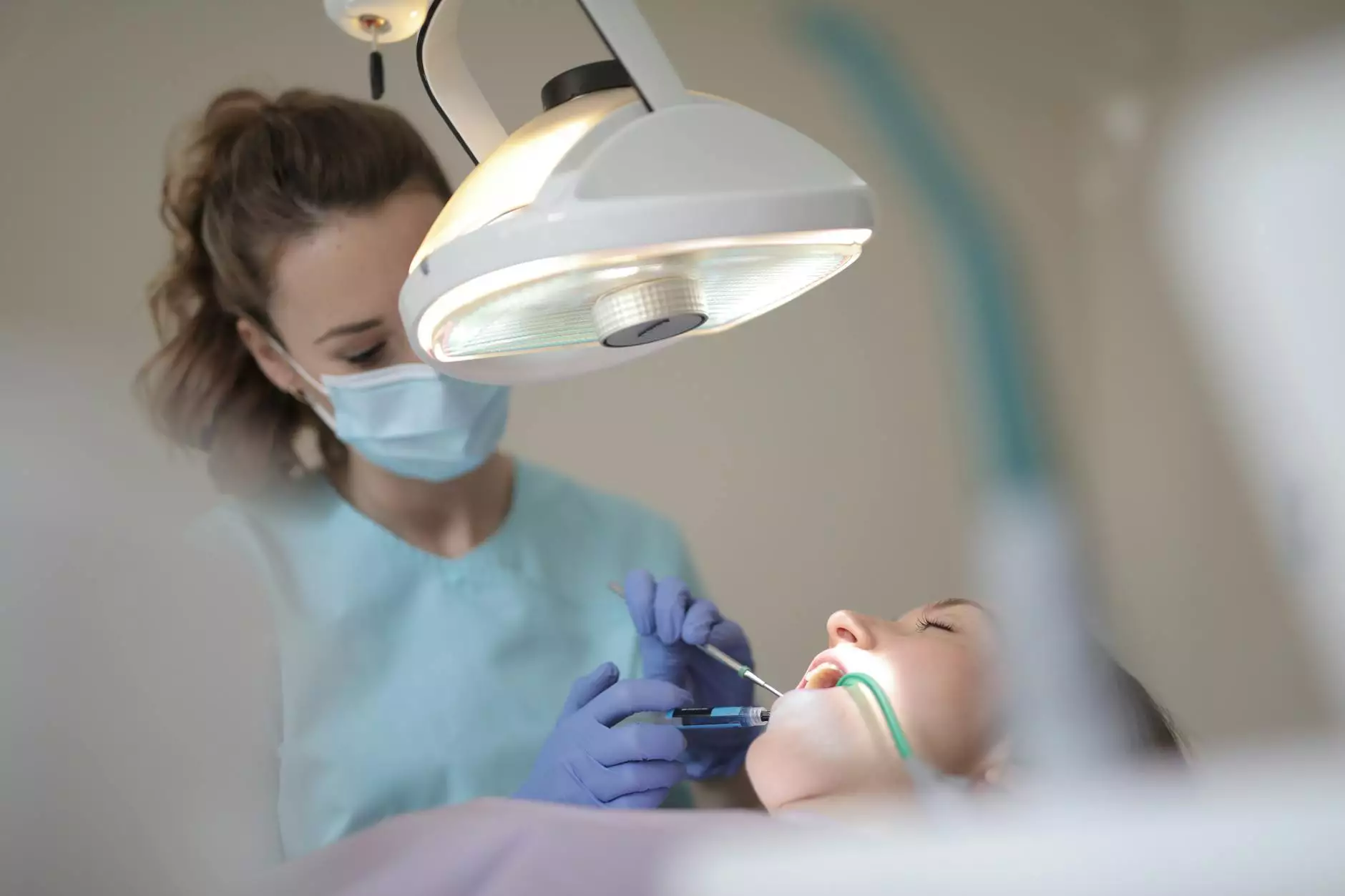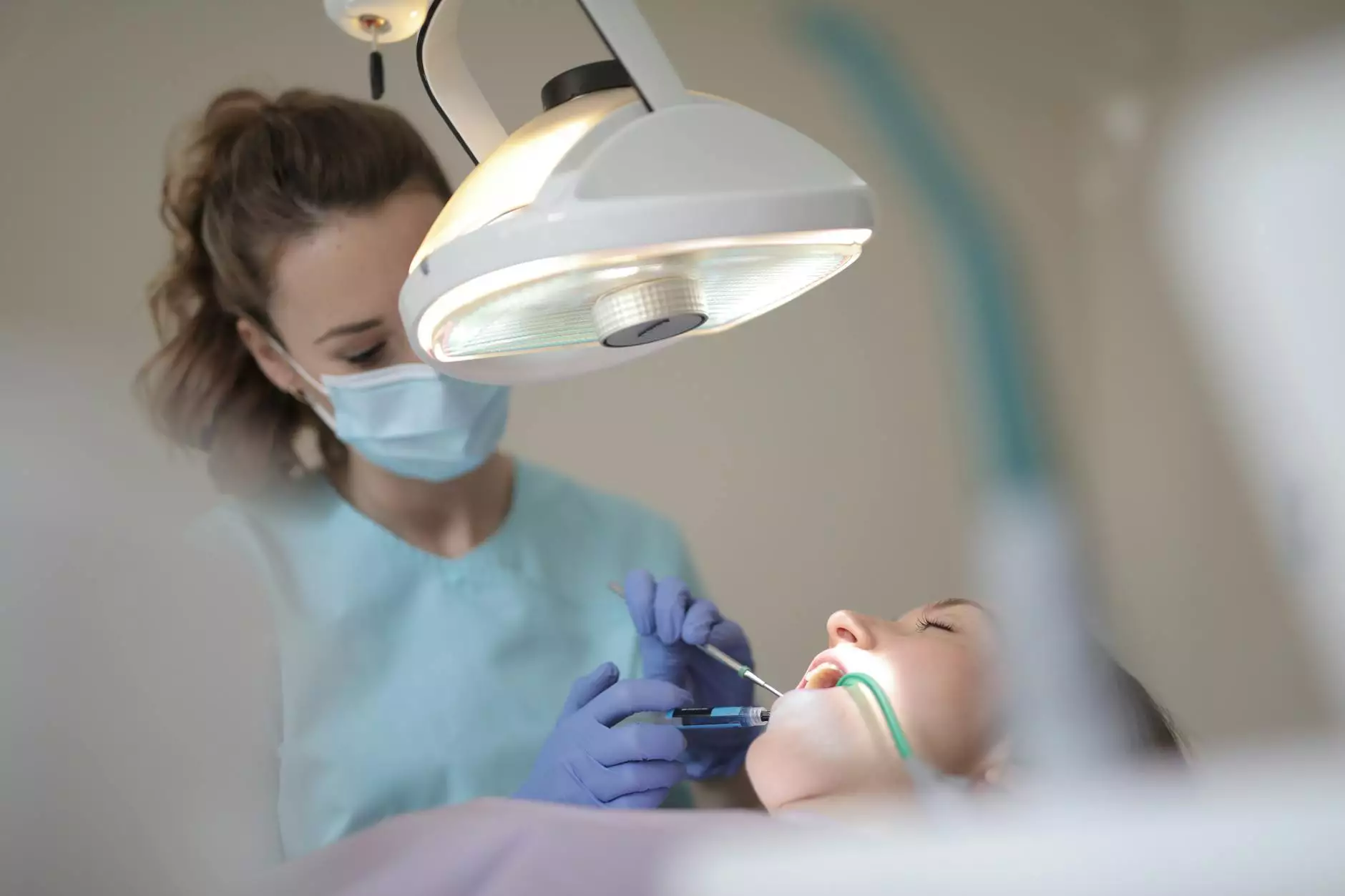 Dentistry
Meet Dr. Talwar - Hera Z Blazer, DDS
Jun 11, 2019
Experience personalized dental care from Dr. Talwar, a highly skilled Lafayette dentist at Hera Z Blazer, DDS. Book your appointment today for comprehensive dental services.
Continue reading