Digital Dental Impressions in Pleasanton, CA
Dental Technology
Apr 19, 2023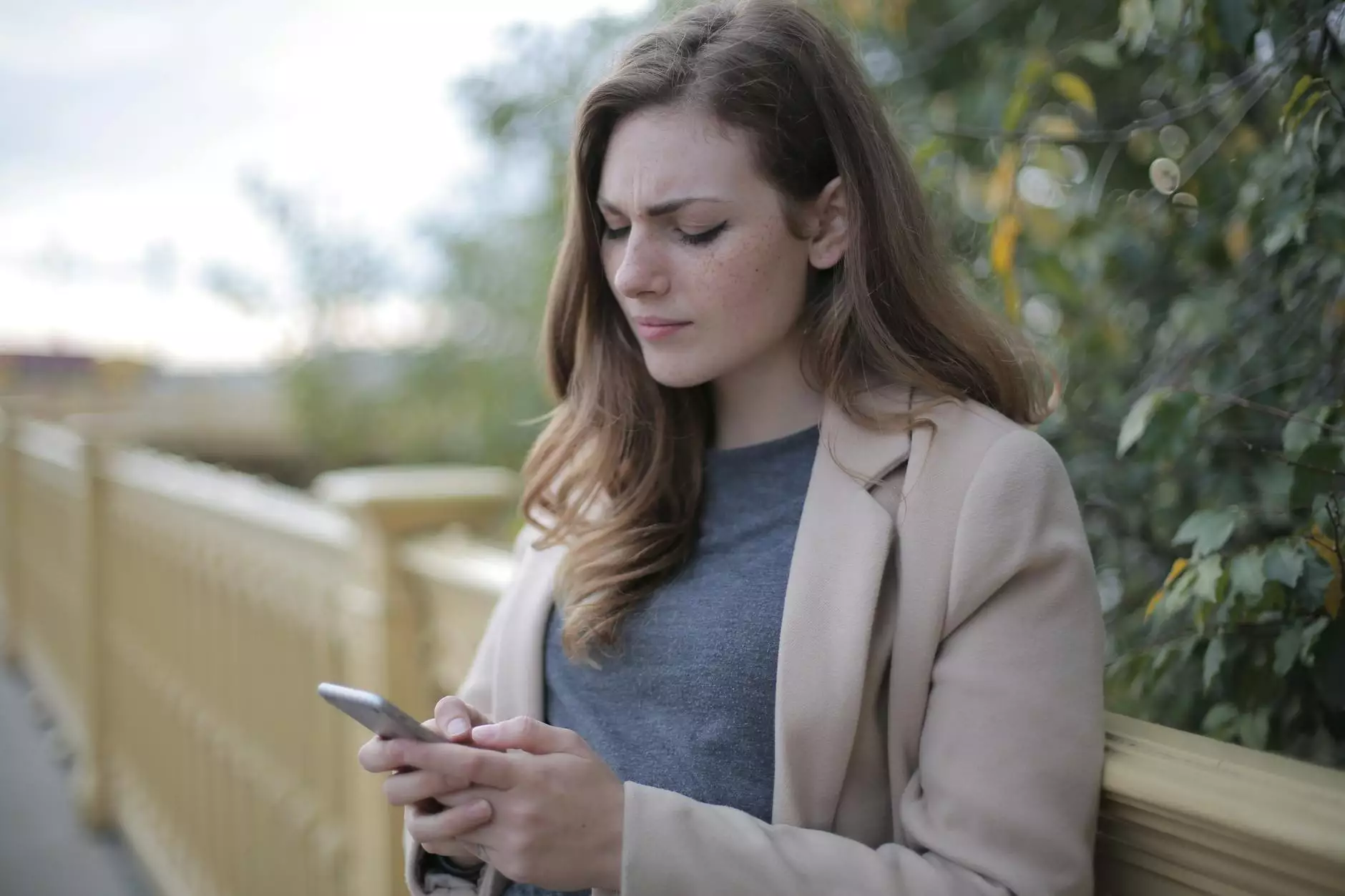 Introduction
Welcome to Hera Z Blazer, DDS, your trusted dental practice in Pleasanton, CA. We specialize in providing high-quality dental services, including digital dental impressions. Our commitment to utilizing advanced technology allows us to offer our patients more precise and efficient treatment options. If you're looking for digital dental impressions in Pleasanton, CA, you've come to the right place.
What Are Digital Dental Impressions?
Digital dental impressions are a modern, technology-driven approach to traditional dental impressions. With the help of advanced intraoral scanners, we capture highly accurate 3D images of your teeth and oral structures. These digital impressions serve as the foundation for various dental treatments, including crowns, bridges, aligners, and more. Gone are the days of messy putty impressions – digital dental impressions ensure a comfortable and streamlined experience for our patients.
The Benefits of Digital Dental Impressions
Choosing digital dental impressions comes with numerous advantages, both for the patient and the dentist. Some key benefits include:
Precision: Digital impressions provide greater precision and accuracy compared to traditional methods, resulting in better-fitting restorations.
Improved Comfort: Say goodbye to gooey impression materials! Digital dental impressions eliminate the need for uncomfortable trays and putty.
Time Efficiency: The digital scanning process is quick and efficient, saving you valuable time in the dental chair.
Enhanced Communication: Digital impressions allow for seamless communication between our team and dental laboratories, ensuring smooth collaboration and superior results.
Eco-Friendly: By eliminating the need for physical materials, digital dental impressions contribute to a more environmentally friendly dental practice.
Our State-of-the-Art Technology
At Hera Z Blazer, DDS, we strive to provide our patients with the latest advancements in dental technology. Our investment in cutting-edge intraoral scanners allows us to obtain incredibly detailed digital dental impressions. These scanners use a series of images to create a comprehensive 3D model of your teeth and gums, capturing even the smallest details. With the help of this technology, we can plan your treatment with utmost precision and accuracy.
The Digital Impression Process
Wondering how the digital impression process works? Let us walk you through it:
Initial Consultation: During your initial consultation, our skilled dental team will thoroughly assess your oral health and discuss your treatment goals.
Digital Scanning: Using our state-of-the-art intraoral scanner, we will gently scan your teeth and gums, capturing comprehensive 3D images of your entire mouth.
Real-Time Visualization: With digital dental impressions, you can see your virtual teeth on the screen in real-time, allowing for a better understanding of your dental condition.
Custom Treatment Planning: Based on the digital impressions, our experienced dentist will create a personalized treatment plan tailored to your specific needs and goals.
Superior Restorations: The digital impressions are sent to our trusted dental laboratory, where skilled technicians use them to fabricate precise and lifelike restorations.
Seamless Integration: Once your restorations are ready, they will be seamlessly integrated into your smile, offering optimal function, aesthetics, and longevity.
Experience the Difference with Hera Z Blazer, DDS
When it comes to digital dental impressions in Pleasanton, CA, trust our team at Hera Z Blazer, DDS. With our unwavering commitment to excellence, advanced technology, and personalized approach to care, we are dedicated to helping you achieve a healthy, beautiful smile. Contact us today to schedule your appointment and experience the difference for yourself.