Welcome to Hera Z Blazer, DDS - Dentist Specials & Coupons in Pleasanton, CA
Dentistry
Nov 15, 2022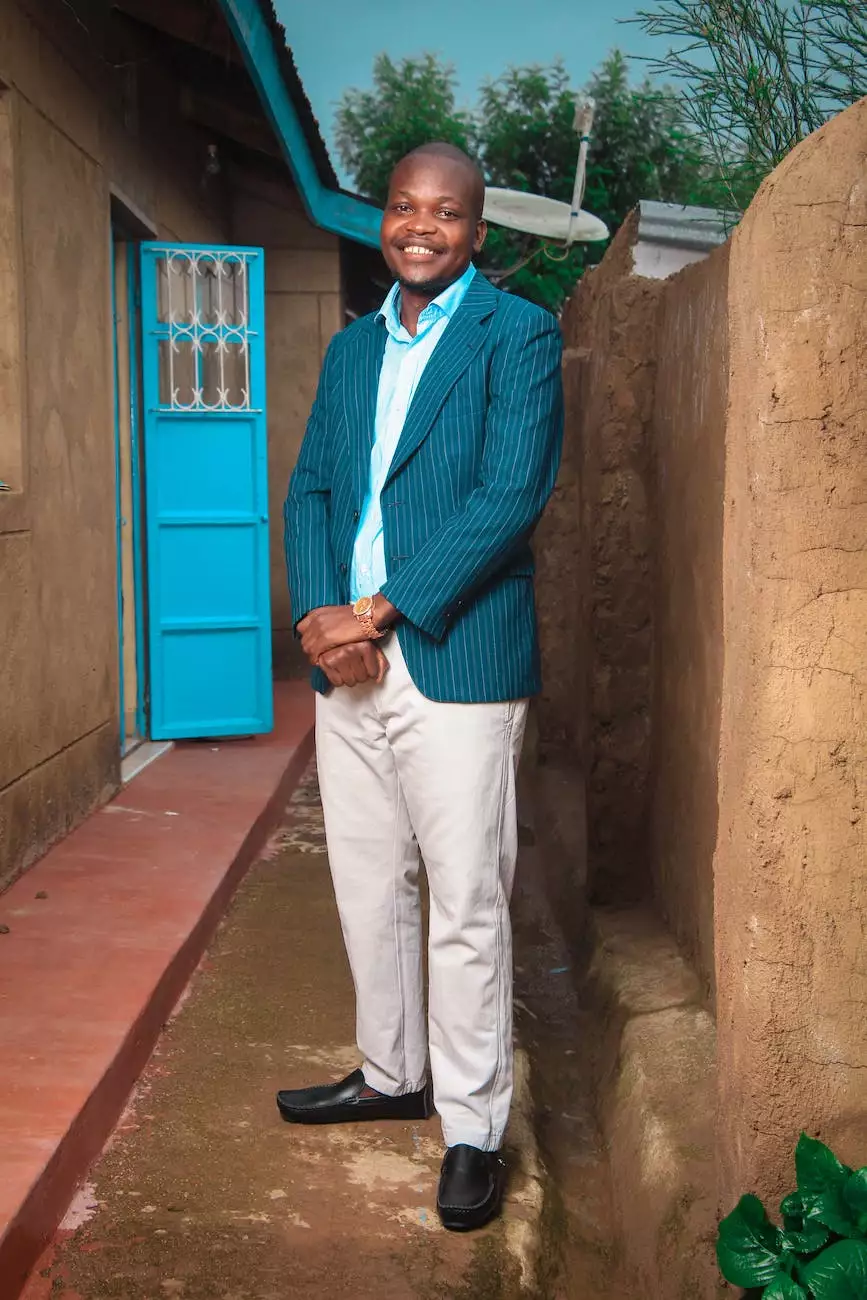 At Hera Z Blazer, DDS, we take pride in being your go-to dental practice in Pleasanton, CA. Our team of highly skilled dentists and dental professionals is dedicated to providing you with exceptional dental care while offering exclusive specials and coupons to help you save on your dental treatments. As a leading dental service provider in Pleasanton, we strive to ensure that your dental experience is convenient, comfortable, and affordable.
Comprehensive Dental Services
Our dental practice offers a wide range of comprehensive dental services to address all of your oral health needs. Whether you require a routine dental check-up, cosmetic dentistry procedures, restorative dental treatments, or orthodontic services, we have you covered. Our team utilizes the latest advancements in dental technology and techniques to ensure optimal results and patient satisfaction.
Preventive Dentistry
Prevention is the key to maintaining a healthy smile, and our preventive dentistry services focus on keeping your teeth and gums in excellent condition. We offer thorough dental cleanings, oral exams, dental sealants, fluoride treatments, and personalized oral hygiene instructions to help you maintain optimal oral health. Regular preventive care can save you from more extensive and costly dental procedures in the future.
Cosmetic Dentistry
If you desire a beautiful smile, our cosmetic dentistry services can help enhance your overall appearance. From professional teeth whitening treatments and porcelain veneers to dental bonding and smile makeovers, our skilled cosmetic dentists can transform your smile into one you can be proud of. We believe that everyone deserves to have a smile they love, and we are here to make that a reality for you.
Restorative Dentistry
If you are dealing with damaged, decayed, or missing teeth, our restorative dentistry treatments can help restore your smile to its full functionality and aesthetics. We offer dental fillings, dental crowns, dental bridges, dental implants, and dentures to address various dental concerns. Our experienced dentists will work closely with you to develop a personalized treatment plan that suits your individual needs and goals.
Orthodontics
Straightening your teeth and achieving a properly aligned bite is made possible through our orthodontic services. We offer traditional braces, Invisalign, and other orthodontic treatments to help correct misaligned, crowded, or crooked teeth. Our orthodontists will carefully evaluate your dental condition and recommend the most suitable orthodontic treatment option for you or your child.
Exclusive Dental Specials and Coupons
At Hera Z Blazer, DDS, we understand the importance of affordable dental care. We are pleased to offer exclusive dental specials and coupons to our valued patients in Pleasanton, CA, and the surrounding areas. Take advantage of our current promotions to save on a variety of dental treatments, including routine dental check-ups, teeth whitening, orthodontic treatments, and more. Our specials and coupons are designed to make your dental care more affordable without compromising quality.
Contact Hera Z Blazer, DDS Today!
If you are looking for a trusted dental practice that offers dentist specials and coupons in Pleasanton, CA, Hera Z Blazer, DDS is here for you. We strive to provide exceptional dental care while helping our patients save on their dental services. Schedule an appointment with us today to take advantage of our exclusive offers and experience the difference of quality dental care.
About Hera Z Blazer, DDS
Hera Z Blazer, DDS is a renowned dental practice located in Pleasanton, CA. With our focus on patient-centered dental care, we have become a trusted choice for individuals and families seeking top-quality dental services. Our team of experienced dentists, dental hygienists, and support staff is committed to ensuring your dental experience is comfortable, stress-free, and tailored to your unique needs.
As a leading provider of dental services in Pleasanton, we prioritize patient education and believe in empowering our patients to make informed decisions about their oral health. We take the time to listen to your concerns, answer your questions, and provide personalized treatment options to achieve your desired goals.
Choose Hera Z Blazer, DDS for all of your dental needs. Contact us today to schedule an appointment and take advantage of our dentist specials and coupons. We look forward to serving you and your family!