Smile Gallery - San Bruno
Mar 31, 2022
Dentistry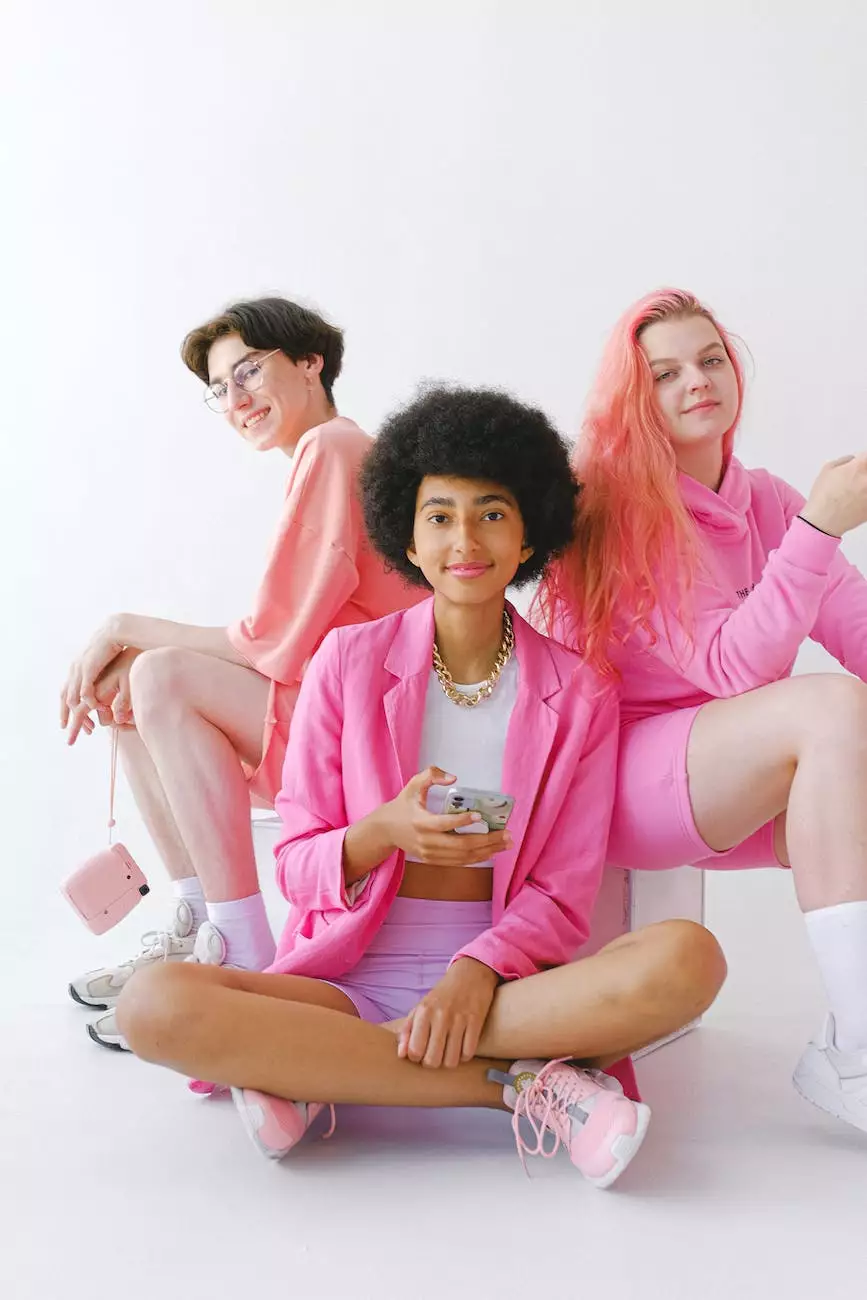 Welcome to the Smile Gallery of Hera Z Blazer, DDS, your trusted dental services provider in San Bruno.
Stunning Transformations
At Hera Z Blazer, DDS, we take pride in the exceptional transformations we achieve for our patients. Our Smile Gallery showcases the remarkable results of our dental services, helping you envision your own radiant smile.
Teeth Whitening
Our teeth whitening treatments are highly effective in restoring a natural, bright smile. Our skilled dental professionals utilize advanced whitening techniques to remove stains and discoloration, ensuring your teeth shine with confidence.
Whether your teeth have been discolored due to aging, consumption of coffee or tea, or other factors, our customized treatment plans will help you regain a dazzling smile.
Dental Implants
When it comes to tooth replacement, dental implants offer a permanent and aesthetically pleasing solution. Our Smile Gallery features successful dental implant cases, showcasing the natural look and functionality that implants provide.
Our team of experienced dentists guides you through the entire dental implant process, ensuring a comfortable and efficient treatment journey. Trust us to restore your missing teeth and enhance your smile's overall appearance.
Veneers
For those seeking a complete smile makeover, veneers can create a stunning, flawless set of teeth. Our Smile Gallery exhibits the beautiful smiles we have crafted using veneers, perfecting the shape, color, and alignment of our patients' teeth.
With our expertise in cosmetic dentistry, we carefully design and bond ultra-thin porcelain veneers to your existing teeth, seamlessly transforming your smile. Feel confident and proud of your new, luminous smile.
Other Dental Services
In addition to teeth whitening, dental implants, and veneers, we offer a comprehensive range of dental services to cater to your unique needs.
Our Smile Gallery also highlights:
Orthodontic treatments for achieving a straighter and healthier smile
Dental crowns and bridges for restoring damaged or missing teeth
Invisalign treatment to discreetly correct misaligned teeth
Composite fillings for seamless repairs of cavities
Our team of skilled dentists and advanced technology ensure that every patient receives personalized, high-quality care.
Contact Us Today
If you desire a brighter, more confident smile, contact Hera Z Blazer, DDS today. Our Smile Gallery is a testament to the life-changing results we deliver. Book a consultation with our experienced dentists and discover the possibilities for your smile transformation.
Visit http://herablazerdds.com/smile-gallery/page for more information and to explore our smile transformations.