Sleep Apnea – Causes, Symptoms, And Treatment Options
Dec 4, 2018
Dentistry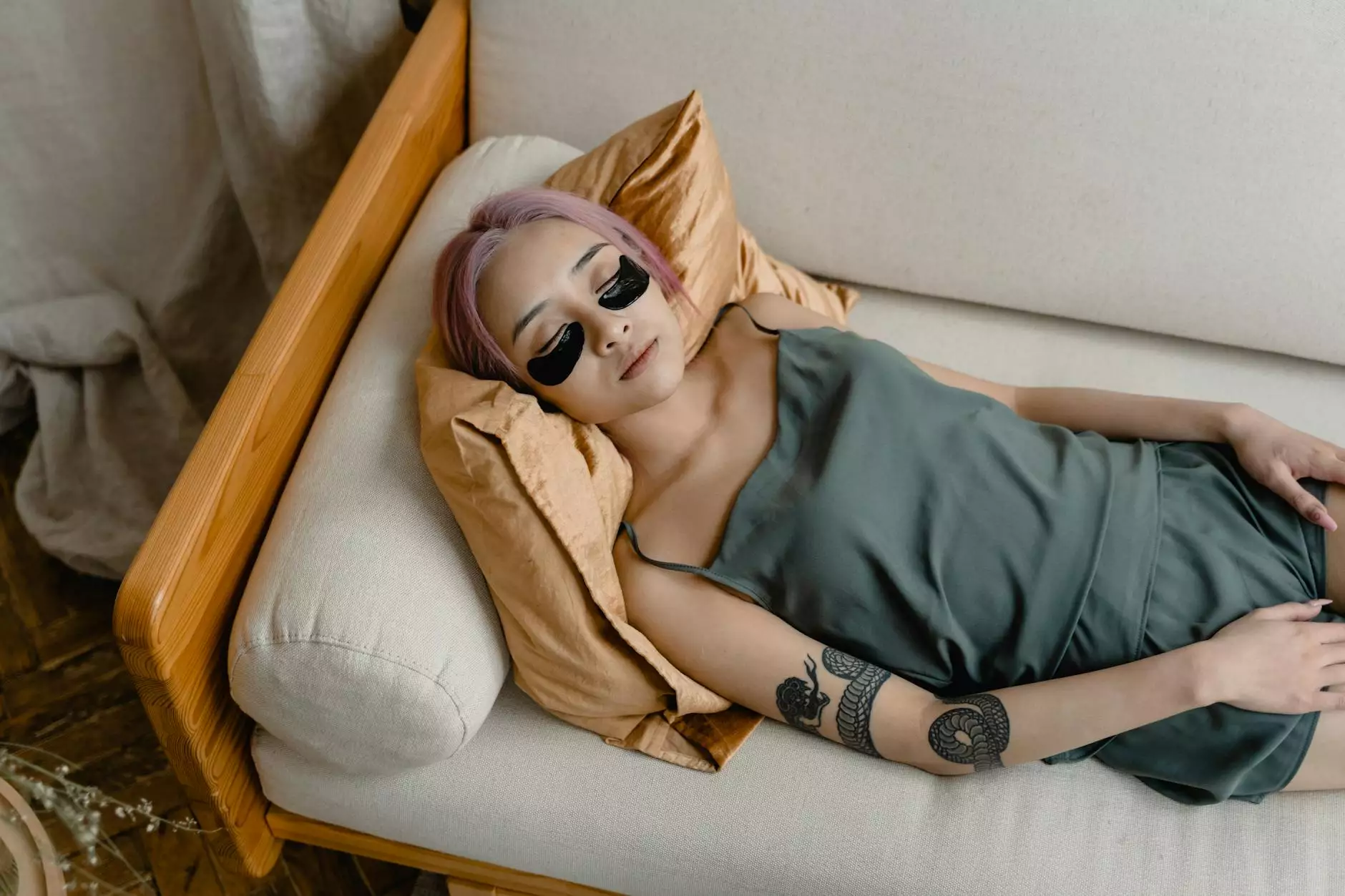 Introduction
Welcome to the comprehensive guide on sleep apnea - a condition that affects millions of individuals worldwide. At Hera Z Blazer, DDS, we specialize in providing exceptional dental services, including sleep apnea treatment. In this article, we delve into the causes, symptoms, and treatment options for sleep apnea, aiming to educate and assist you in addressing this condition effectively.
Understanding Sleep Apnea
Sleep apnea is a sleep disorder characterized by the repeated interruption of breathing during sleep. While there are different types of sleep apnea, the most common ones are obstructive sleep apnea (OSA) and central sleep apnea (CSA). OSA occurs when the airway becomes partially or completely blocked, while CSA is caused by the brain's failure to send the proper signals to the muscles that control breathing.
Causes of Sleep Apnea
Sleep apnea can have various causes, and understanding them is crucial for effective management. Some common causes include:
Obesity or excess weight, which can lead to the narrowing of the airway
Enlarged tonsils or adenoids
Smoking and alcohol consumption, which can relax and narrow the airway
Family history of sleep apnea
Age, as sleep apnea is more prevalent in older individuals
Gender, as men are more likely to develop sleep apnea compared to women
Medical conditions such as diabetes, high blood pressure, and heart disorders
Symptoms of Sleep Apnea
Identifying the symptoms of sleep apnea is essential for early detection and appropriate treatment. Common sleep apnea symptoms include:
Loud snoring, often accompanied by pauses in breathing
Excessive daytime sleepiness or fatigue
Gasping or choking during sleep
Waking up with a dry mouth or sore throat
Difficulty concentrating and memory problems
Irritability and mood swings
Headaches, especially in the morning
Decreased libido or sexual dysfunction
Treatment Options
At Hera Z Blazer, DDS, we offer effective treatment options to manage sleep apnea and improve your quality of life. Some treatment options include:
1. Continuous Positive Airway Pressure (CPAP)
CPAP is a common and highly effective treatment for sleep apnea. It involves wearing a mask connected to a machine that delivers a continuous flow of air pressure, keeping the airway open during sleep.
2. Oral Appliances
Custom-made oral appliances can be used to reposition the jaw or tongue, helping to keep the airway open. These devices are comfortable and non-invasive, making them a popular choice among patients.
3. Lifestyle Modifications
Implementing certain lifestyle changes can significantly reduce sleep apnea symptoms. These changes may include weight loss, regular exercise, avoiding alcohol and smoking, and maintaining a consistent sleep schedule.
4. Surgery
In more severe cases of sleep apnea, surgical interventions may be necessary. Surgical options aim to correct structural abnormalities in the airway, helping to alleviate the blockage and improve breathing during sleep.
5. Behavioral Therapy
Behavioral therapy techniques, such as positional therapy and sleep hygiene education, can complement other treatment modalities. These techniques focus on optimizing sleep positions and creating a conducive sleep environment for better sleep quality.
Conclusion
Sleep apnea is a serious condition that impacts overall well-being, but with the right knowledge and treatment, it can be effectively managed. Hera Z Blazer, DDS, a trusted dentist and dental services provider, is dedicated to assisting you in overcoming sleep apnea. By understanding the causes, recognizing the symptoms, and exploring the available treatment options, you are taking the first step towards regaining restful and rejuvenating sleep. Contact us today to schedule a consultation and start your journey towards improved sleep and better health.