Dentist Near Lakewood CA | Lakewood Dental Clinic
May 9, 2020
Locations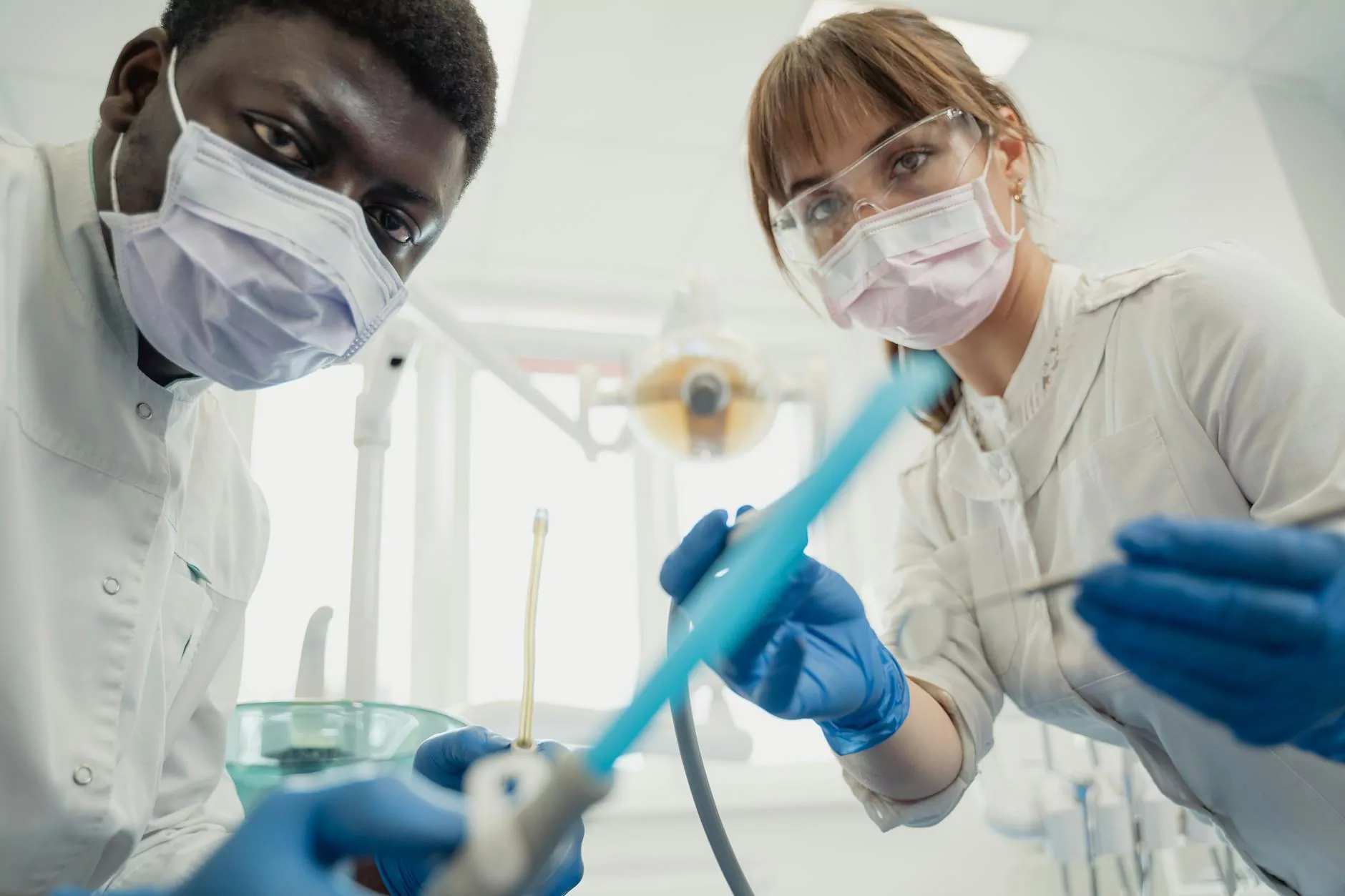 Welcome to Hera Z Blazer, DDS, your trusted source for exceptional dental care near Lakewood, CA. We are proud to serve the community with our top-notch dental clinic, dedicated to providing comprehensive dental services that meet the unique needs of each patient.
Comprehensive Dental Services in Lakewood, CA
At Lakewood Dental Clinic, we offer a wide range of dental services to ensure that you and your family maintain healthy, beautiful smiles for years to come. Whether you need a routine dental check-up, cosmetic dentistry treatments, or restorative procedures, our experienced team is here to assist you.
Routine Dental Check-ups and Cleanings
Regular dental check-ups are essential for maintaining optimal oral health. Our skilled dental professionals will assess your overall dental health, diagnose any issues, and provide personalized treatment plans tailored to your specific needs. We also perform thorough dental cleanings to remove plaque and tartar buildup, which can lead to cavities and gum disease.
Cosmetic Dentistry Services
If you desire a brighter, more confident smile, our cosmetic dentistry services can help. We offer teeth whitening treatments, veneers, dental implants, and more to enhance the appearance of your teeth and improve your self-esteem. Our team will work closely with you to achieve the smile of your dreams.
Restorative Dentistry Procedures
For patients with damaged or missing teeth, our restorative dentistry procedures can restore both the function and aesthetics of your smile. From dental fillings and crowns to bridges and dentures, we utilize advanced techniques and high-quality materials to ensure durable and natural-looking results.
Why Choose Hera Z Blazer, DDS?
When it comes to your oral health, choosing the right dental provider is crucial. Here are some reasons why you should consider Hera Z Blazer, DDS:
Experience: With years of experience in the dental field, Dr. Hera Z Blazer and her team have honed their skills to provide exceptional dental care.
Advanced Technology: Our dental clinic is equipped with state-of-the-art technology, allowing us to deliver precise diagnoses and effective treatments.
Comfortable Environment: We strive to create a welcoming and comfortable environment for our patients, ensuring a pleasant dental experience.
Personalized Approach: We understand that every patient is unique, which is why we offer personalized treatment plans tailored to your individual needs and goals.
Emergency Dental Care: Dental emergencies can happen at any time. Our team is prepared to provide emergency dental care when you need it most.
Contact Hera Z Blazer, DDS in Lakewood, CA
If you are looking for a reliable dentist near Lakewood, CA, look no further than Hera Z Blazer, DDS. Our dedicated team is committed to delivering exceptional dental care in a warm and friendly environment. Contact us today to schedule an appointment and take the first step towards achieving a healthy, beautiful smile!