Dental Crowns - Dentist in Santa Teresa
Jun 28, 2023
Services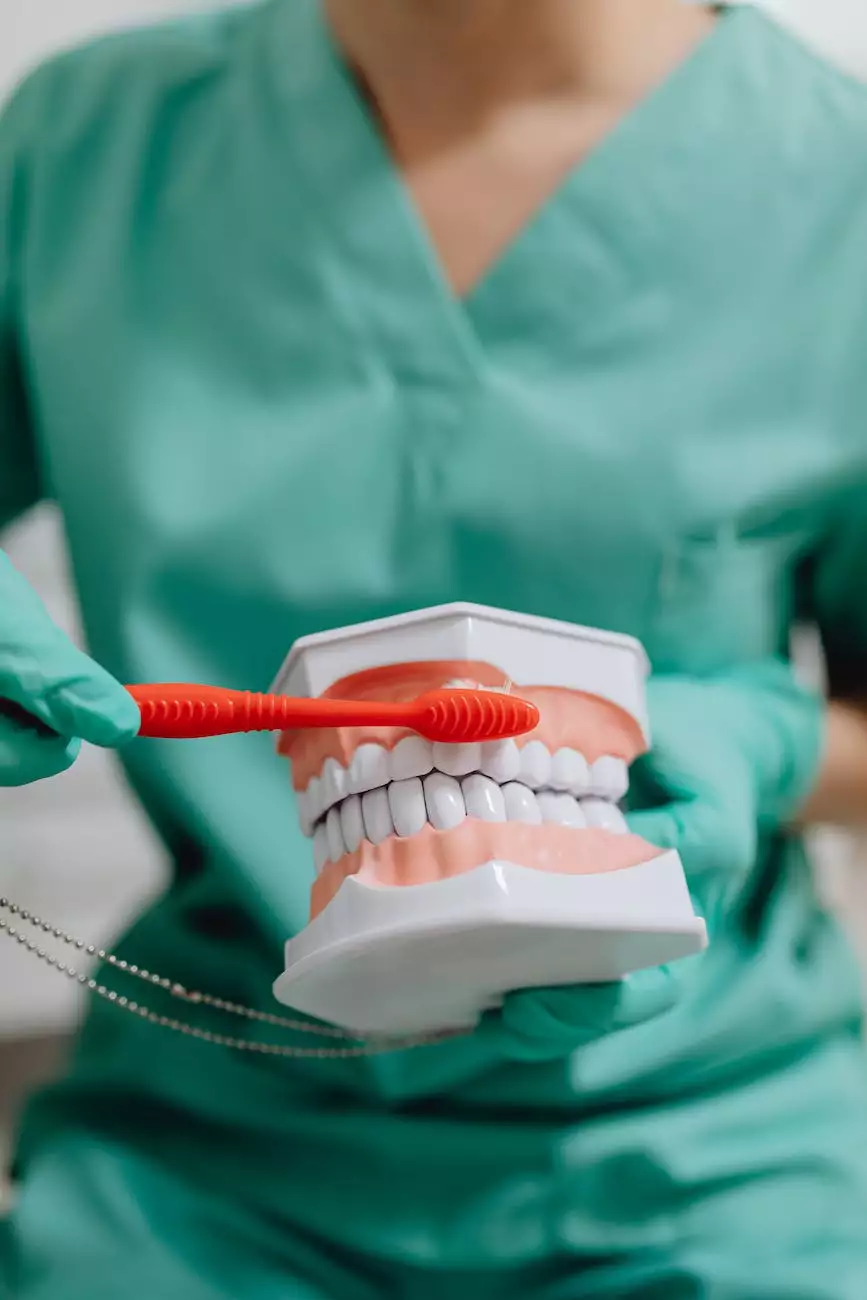 High-Quality Dental Caps and Crowns
Welcome to Hera Z Blazer, DDS, your trusted dental clinic in Santa Teresa! We take pride in offering top-notch dental services to our patients, including high-quality dental caps and crowns. If you are in need of restorative dental treatments, our experienced team is here to help you regain your beautiful smile and optimal oral health.
Why Choose Dental Crowns?
Dental crowns are one of the most effective and popular solutions for restoring damaged or decayed teeth. They provide both aesthetic improvement and functional support to compromised teeth. Whether you have a severely decayed tooth, a cracked tooth, or a tooth that has undergone root canal therapy, dental crowns can be the perfect solution for you.
Comprehensive Dental Services
At Hera Z Blazer, DDS, we offer a wide range of dental services to meet all your oral health needs. Our dedicated team of dental professionals is committed to providing personalized and comprehensive care. Along with dental crowns, we also offer services such as:
Teeth Whitening
Dental Implants
Root Canal Therapy
Orthodontic Treatments
Periodontal Care
With our state-of-the-art equipment and advanced techniques, we ensure that you receive the best possible care in a comfortable and friendly environment. We understand that each patient is unique and requires individualized treatment plans, and we strive to deliver exceptional results.
The Dental Crown Procedure
If you are considering dental crowns, it is important to understand the procedure involved. During your initial consultation, our experienced dentist will thoroughly examine your oral health and determine whether dental crowns are the right solution for you. If they are, we will discuss the treatment process and address any concerns or questions you may have.
The dental crown procedure typically involves the following steps:
Anesthesia: We will ensure your comfort by administering local anesthesia to numb the area.
Tooth Preparation: The damaged or decayed tooth will be prepared by removing any decayed or weakened areas.
Impressions: We will take precise impressions of your prepared tooth, which will be used to create your custom dental crown.
Temporary Crown: A temporary crown will be placed on your tooth while your permanent crown is being fabricated.
Final Placement: Once your custom crown is ready, we will remove the temporary crown and bond the permanent crown securely onto your tooth.
Our skilled dental team will guide you through each step of the process, ensuring your comfort and satisfaction. We use the highest quality materials for our dental crowns, providing you with durable and natural-looking results that can restore your smile.
Contact Us Today!
If you are in need of dental crowns in Santa Teresa or any other dental services, do not hesitate to contact Hera Z Blazer, DDS. Our friendly and knowledgeable team is here to answer your questions and schedule an appointment for you. Let us help you achieve a healthy and beautiful smile that you deserve!