Santa Teresa Family Dental: Accessibility Statement
Apr 30, 2020
Contact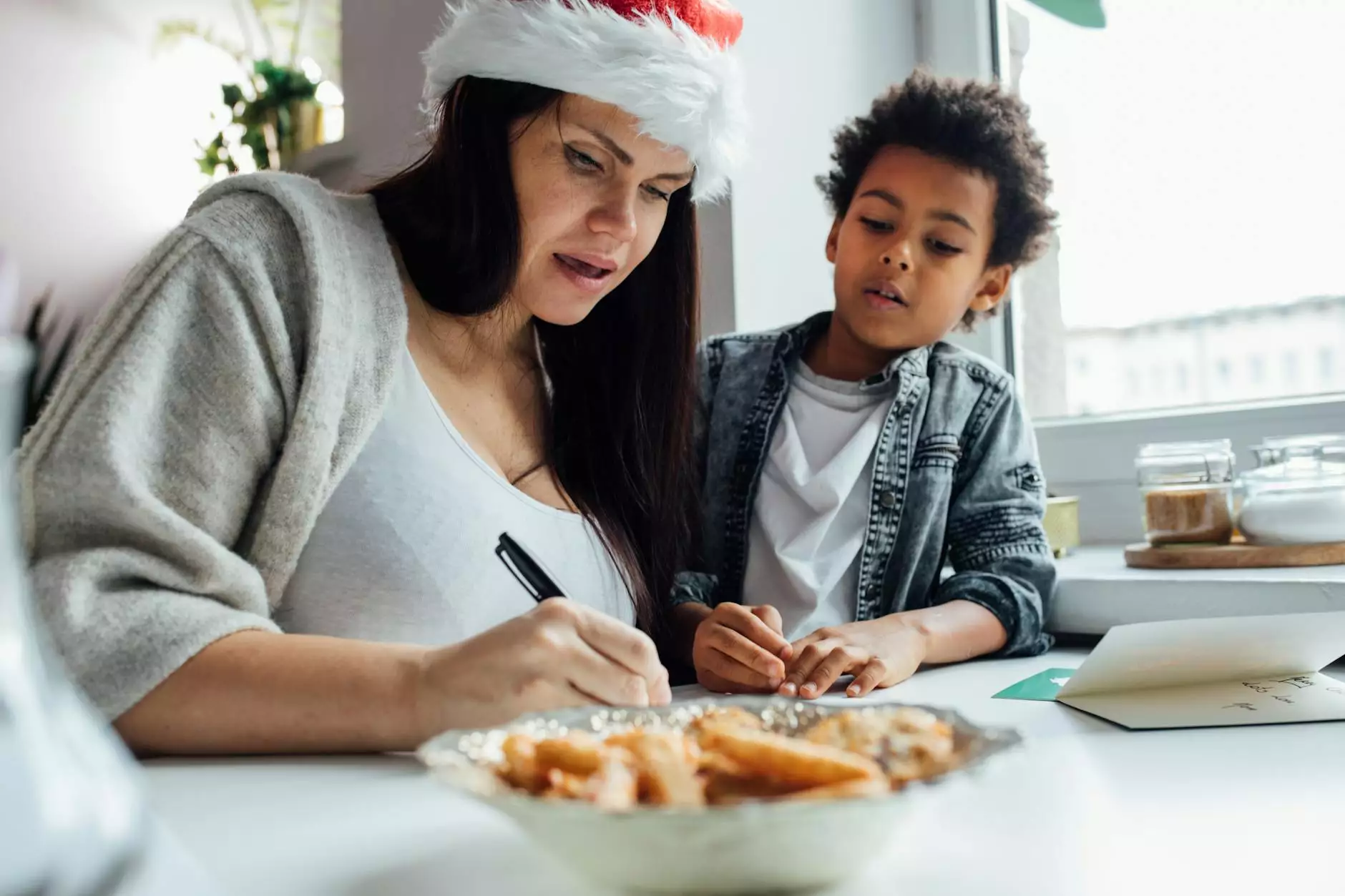 Introduction
Welcome to Santa Teresa Family Dental, your trusted dental care provider in the field of Health: Dentist and Dental Services. We pride ourselves on offering exceptional accessibility to all patients, ensuring that everyone can receive the dental care they need in a comfortable and inclusive environment. In this comprehensive accessibility statement, we outline our commitment to providing accessible dental services.
Physical Accessibility
At Santa Teresa Family Dental, we firmly believe that everyone should have equal access to dental care. That's why we have made significant efforts to ensure our dental practice is physically accessible to all individuals, regardless of their mobility or special needs. Our facilities feature:
Ample accessible parking spaces close to the entrance
Ramps and elevators for easy access to all floors
Wide hallways and doorways to accommodate wheelchairs and other mobility aids
Accessible treatment rooms equipped with specialized dental chairs
Accessible restroom facilities
Communication Accessibility
We understand the importance of effective communication in providing dental care. To ensure accessibility in communication, we offer:
Staff trained in sign language and communication techniques for patients with hearing impairments
Written materials available in multiple formats, such as large print or Braille
Assistive technology, including visual aids and magnifiers
Accessible online appointment scheduling and communication options
Staff Training
Our dedicated team at Santa Teresa Family Dental undergoes regular training to provide exceptional care to patients with diverse needs. We continuously update our knowledge and skills to ensure that we can accommodate a wide range of accessibility requirements. Our team is trained on:
Disability awareness and sensitivity
Proper handling of assistive devices
Effective communication techniques for patients with various disabilities
Emergency procedures for patients with special needs
Your Feedback
We value your feedback and continuously work to improve our accessibility standards. If you have any suggestions, concerns, or specific accessibility requirements, please do not hesitate to contact our friendly staff. We are committed to making your dental experience as comfortable and accessible as possible.
Conclusion
Santa Teresa Family Dental is dedicated to providing exceptional accessibility in the field of Health: Dentist and Dental Services. Our commitment to physical and communication accessibility ensures that all patients can receive the dental care they deserve. Trust us to prioritize your needs and provide exceptional dental services in an inclusive environment. Experience the difference at Santa Teresa Family Dental today!