Same Day Crowns - San Francisco
Dec 8, 2021
Services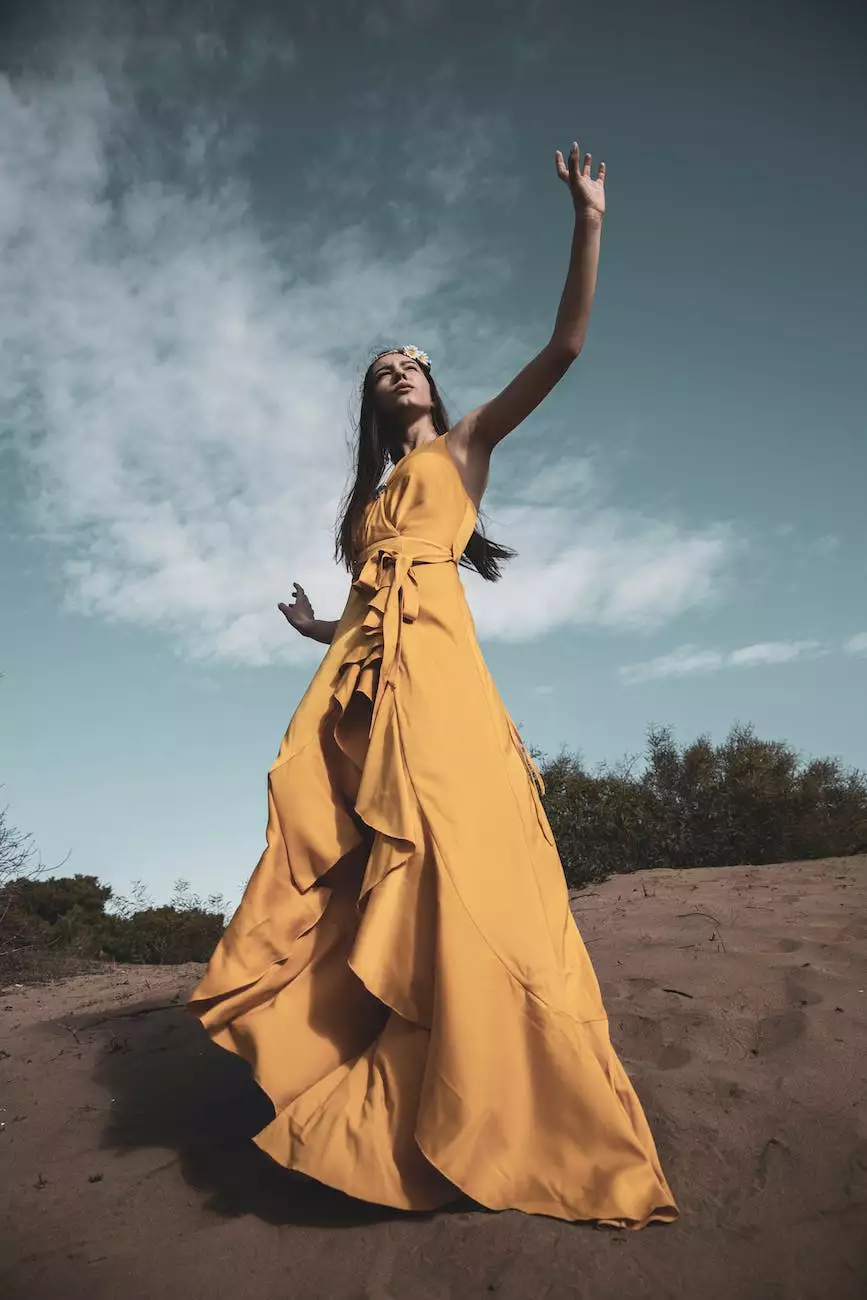 Discover the Convenience and Quality of Same Day Crowns at Hera Z Blazer, DDS
When it comes to achieving a beautiful and healthy smile, Hera Z Blazer, DDS is here to provide you with top-notch dental services in San Francisco. Our expertise in offering same day crowns sets us apart from others in the field. With our advanced technology and highly skilled team, we are able to provide you with durable and natural-looking crowns in just one dental visit.
The Benefits of Same Day Crowns
Same day crowns offer numerous advantages over traditional crown procedures, making them an excellent choice for patients who value convenience and quality. Some key benefits include:
1. Time-Saving:
Unlike traditional crowns that require multiple visits over several weeks, same day crowns are designed to be completed in just one appointment. This means you can achieve a beautifully restored smile without the need for multiple visits and temporary restorations.
2. Convenience:
With our same day crown technology, there is no need for messy impressions or uncomfortable temporary crowns. Our advanced system allows us to digitally scan your teeth and create custom-fit crowns on-site, providing you with a seamless and comfortable experience.
3. Natural-Looking Results:
At Hera Z Blazer, DDS, we understand the importance of a natural-looking smile. Our same day crowns are carefully crafted to match the color, shape, and size of your existing teeth, ensuring a seamless blend with your natural smile.
4. Durability:
Our same day crowns are fabricated using high-quality materials that are known for their durability and longevity. With proper care and maintenance, your same day crown can last for many years, allowing you to enjoy a beautiful smile for a long time.
Experience Excellence in Dental Services
When you choose Hera Z Blazer, DDS for your dental needs, you can expect exceptional care and personalized attention. Our team of experienced professionals is dedicated to providing you with the highest quality of service in a warm and comfortable environment.
Our Same Day Crown Procedure
Our same day crown procedure involves the following steps:
Digital Scanning: Using advanced digital technology, we will scan your teeth to capture detailed images and measurements.
Crown Design: Our skilled team will custom design your crown to ensure a precise fit and natural appearance.
In-House Milling: We utilize cutting-edge milling technology to create your crown on-site, saving you time and ensuring optimal quality control.
Placement: Once your crown is ready, we will securely bond it to your tooth, ensuring a strong and long-lasting restoration.
Schedule Your Same Day Crown Consultation Today
If you are in need of same day crowns in San Francisco, look no further than Hera Z Blazer, DDS. Our commitment to utilizing advanced technology and delivering exceptional results sets us apart from others in the industry. Don't wait any longer to enhance your smile and oral health.
Contact us today to schedule your same day crown consultation and take the first step towards a beautifully restored smile!