Porcelain Veneers-San Francisco CA-CitiDent
Jan 14, 2021
Services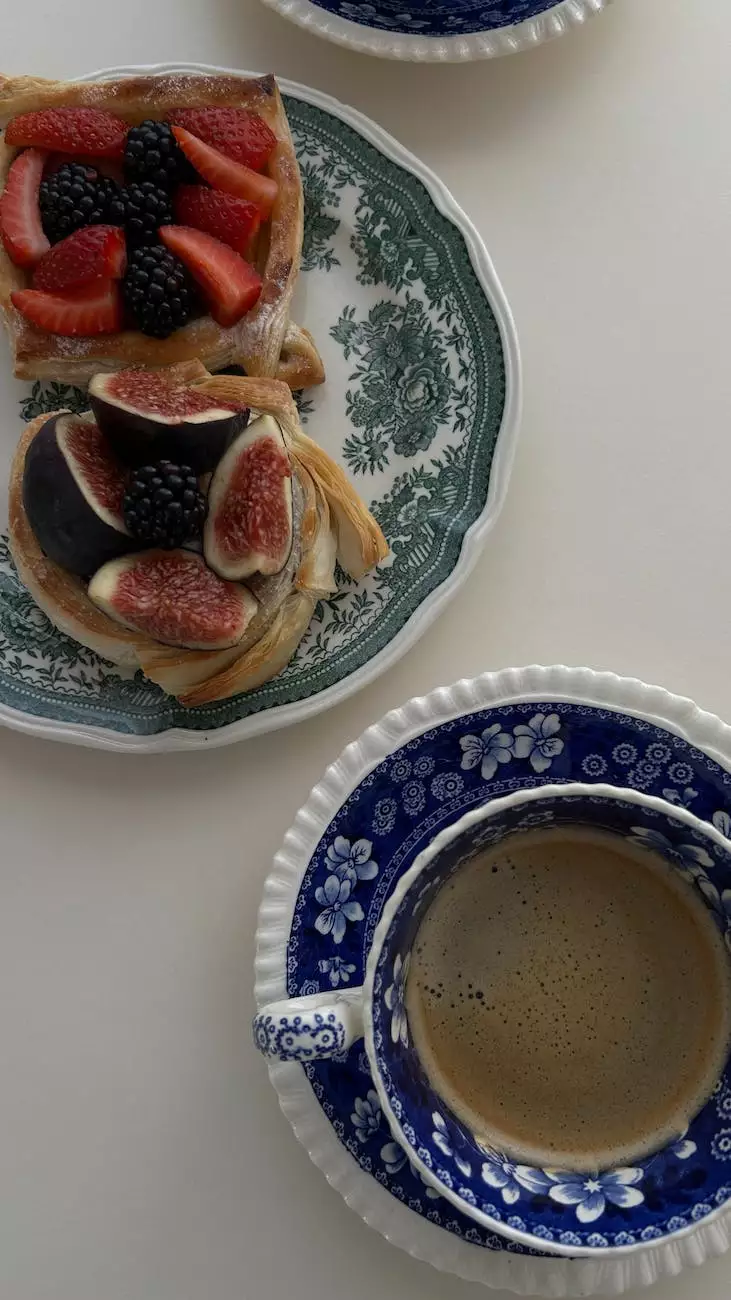 Welcome to Hera Z Blazer, DDS, your trusted partner in achieving a beautiful and confident smile. Located in San Francisco, CA, CitiDent is dedicated to providing high-quality dental services, including porcelain veneers, to enhance the appearance and functionality of your teeth.
The Benefits of Porcelain Veneers
Porcelain veneers are a popular cosmetic dentistry solution that can transform your smile. These thin, custom-made shells are bonded to the front surface of your teeth, effectively improving their color, shape, size, and overall appearance. Here are some of the key benefits of choosing porcelain veneers:
Natural-looking Results: Porcelain veneers are crafted to match the color and texture of your natural teeth, providing seamless and natural-looking results.
Enhanced Confidence: Achieving a flawless smile can greatly boost your self-confidence, allowing you to smile freely and feel more comfortable in social situations.
Stain-resistant: Unlike natural teeth, porcelain veneers are resistant to stains from coffee, tea, wine, and other common food and beverage items.
Durable and Long-lasting: With proper care, porcelain veneers can last for many years, providing you with a long-term solution for a beautiful smile.
Our Porcelain Veneers Process
At CitiDent, we take pride in delivering exceptional cosmetic dentistry services, including the application of porcelain veneers. Our skilled dental team follows a meticulous process to ensure the best results for our patients. Here's an overview of what you can expect when you choose CitiDent for porcelain veneers:
Initial Consultation: You will meet with our experienced cosmetic dentist, Dr. Hera Z Blazer, to discuss your smile goals and determine if porcelain veneers are the right option for you.
Digital Smile Design: Using advanced technology, we will create a digital design of your smile, allowing you to preview the potential results and make any necessary adjustments before the treatment begins.
Tooth Preparation: A small amount of enamel will be gently removed from the surface of the teeth to ensure a proper fit for the veneers. Local anesthesia is administered to ensure your comfort during this process.
Impressions: Detailed impressions of your teeth will be taken to create custom-made veneers that perfectly fit your smile.
Temporary Veneers: While your permanent veneers are being crafted in a dental laboratory, temporary veneers will be placed to protect your prepared teeth and give you an idea of how your new smile will look.
Veneer Bonding: Once your permanent veneers are ready, they will be permanently bonded to your teeth using a strong dental adhesive. Our dentist will check your bite and make any necessary adjustments to ensure your comfort and optimal functionality.
Final Touches: Your new veneers will be polished, and any excess bonding material will be removed, resulting in a beautiful and natural-looking smile.
Why Choose CitiDent for Porcelain Veneers in San Francisco?
When it comes to enhancing your smile with porcelain veneers in San Francisco, CA, CitiDent and Dr. Hera Z Blazer offer unrivaled expertise and a patient-centered approach. Here's what sets us apart:
Experience and Expertise: Dr. Hera Z Blazer is a highly skilled cosmetic dentist with years of experience in transforming smiles using porcelain veneers. Trust our expertise for superior results.
Advanced Technology: We utilize state-of-the-art digital imaging and smile design technology to ensure precise treatment planning and exceptional outcomes.
Personalized Care: We believe in personalized dental care, tailoring our treatment plans to meet your specific needs and goals. Your comfort and satisfaction are our top priorities.
Comprehensive Dental Services: Beyond porcelain veneers, CitiDent offers a wide range of dental services, including teeth whitening, dental implants, root canal therapy, and more. We are your one-stop dental practice for all your oral health needs.
Ready to achieve the smile of your dreams with porcelain veneers in San Francisco? Contact Hera Z Blazer, DDS at CitiDent today to schedule your consultation. Our friendly team is here to answer any questions you may have and guide you towards a radiant and confident smile.