Preventive Dental Care in San Francisco CA
Mar 30, 2023
Services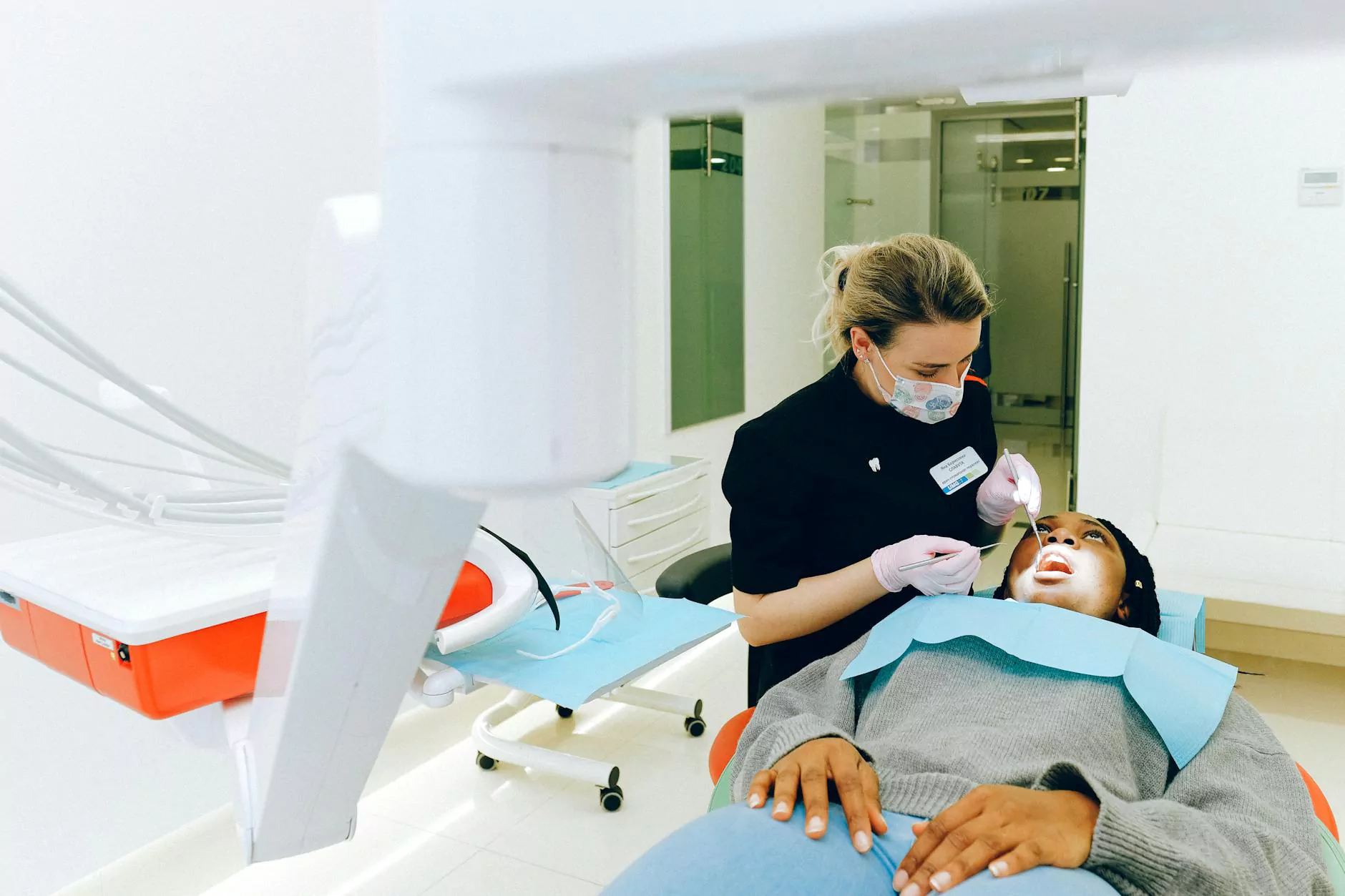 Importance of Preventive Dental Care
In the bustling city of San Francisco, maintaining optimal oral health is crucial. At Hera Z Blazer, DDS, we specialize in providing comprehensive preventive dental care services to ensure our patients' smiles are healthy and radiant. Our team of skilled dental professionals is committed to helping you achieve excellent oral health and preventing dental problems before they escalate.
Your Trusted Dentist in San Francisco
Hera Z Blazer, DDS is a reputable dental practice in San Francisco, specializing in preventive dental care. With years of experience and a dedicated team, we are committed to delivering top-notch dental services that promote the health and wellbeing of our patients.
The Benefits of Choosing Preventive Dental Care
Preventive dental care offers numerous benefits that go beyond maintaining a healthy smile. By prioritizing preventive measures, you can:
Prevent tooth decay and cavities
Identify oral health issues at an early stage
Avoid the need for extensive dental treatments
Save time and money in the long run
Promote overall health and wellbeing
Comprehensive Preventive Dental Services
Dental Examinations
Regular dental check-ups and examinations play a vital role in preventive dental care. Our skilled team will perform a thorough examination of your teeth, gums, and mouth to identify any potential issues or underlying problems.
Professional Teeth Cleaning
Our skilled dental hygienists will ensure your teeth are thoroughly cleaned and free from plaque and tartar. Professional teeth cleaning helps prevent gum disease and maintains optimal oral hygiene.
Dental X-Rays
Dental X-rays are essential diagnostic tools that allow us to detect any underlying dental problems that may not be visible during a regular examination. This helps us identify issues in their early stages and provide effective treatment.
Oral Cancer Screening
Early detection of oral cancer greatly increases the chances of successful treatment. Our dental professionals perform regular screenings to identify any suspicious signs and provide timely intervention if necessary.
Fluoride Treatments
Fluoride treatments are highly effective in preventing tooth decay. We provide fluoride treatments to strengthen your tooth enamel and protect against harmful bacteria.
Dental Sealants
Dental sealants are thin protective coatings applied to the chewing surfaces of your back teeth. This acts as a barrier to prevent cavities and tooth decay in these vulnerable areas.
Personalized Oral Care Education
Our team is committed to empowering our patients with the knowledge and skills necessary to maintain excellent oral health. We provide personalized oral care education, including proper brushing and flossing techniques, as well as nutritional guidance.
Contact Hera Z Blazer, DDS for Preventive Dental Care in San Francisco
At Hera Z Blazer, DDS, we are proud to offer comprehensive preventive dental care services to residents of San Francisco and the surrounding areas. Our commitment to excellence and personalized patient care sets us apart. Take control of your oral health by scheduling a preventive dental care appointment with us today.
Remember, preventive care is the key to a healthy smile!