Office Tour-San Francisco CA
Jun 29, 2023
Locations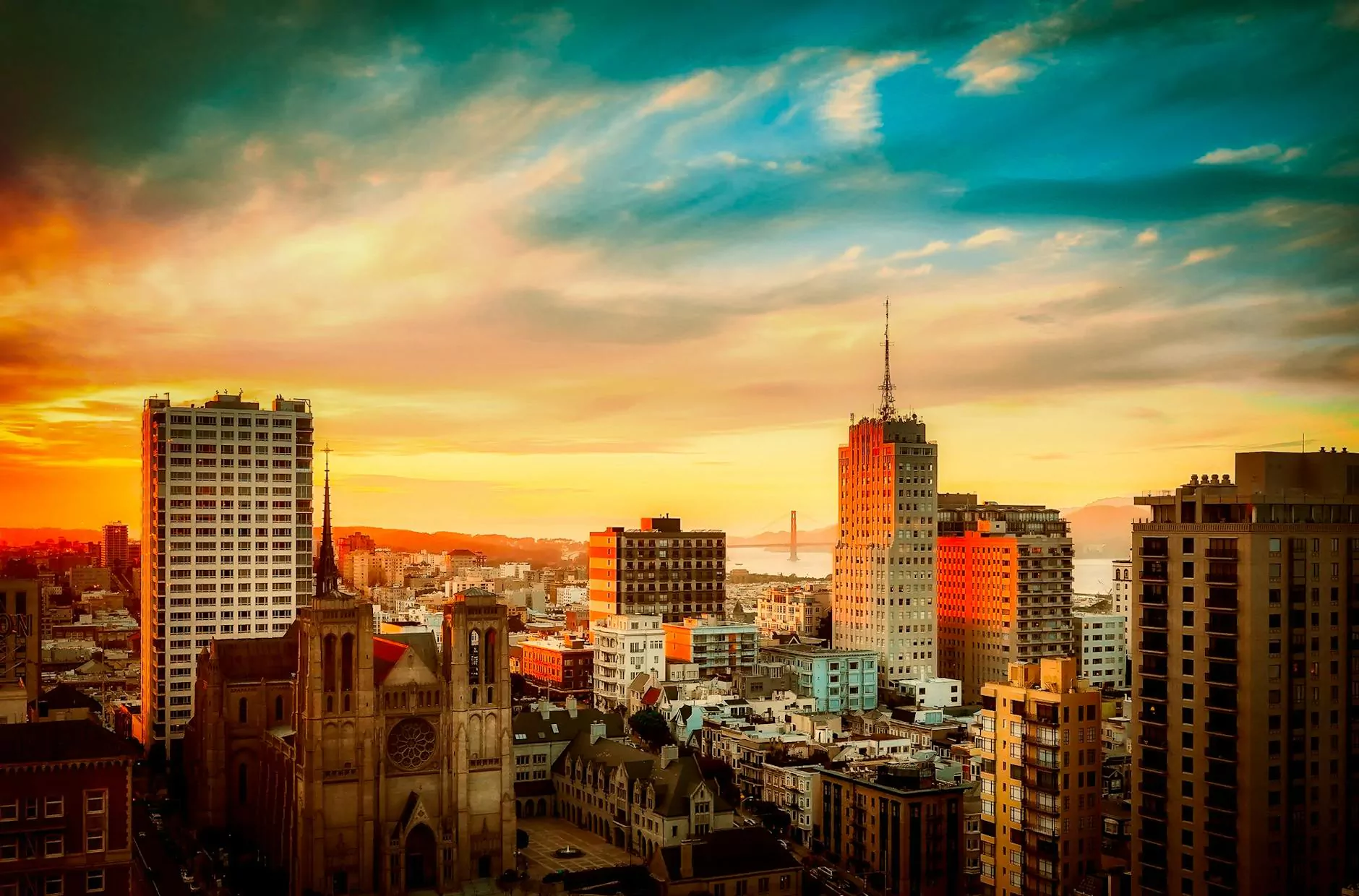 Welcome to Hera Z Blazer, DDS - Your Trusted San Francisco Dental Practice
At Hera Z Blazer, DDS, we understand the importance of having a comfortable and inviting dental office environment. That's why we pride ourselves on our modern and state-of-the-art facilities located in the heart of San Francisco, CA.
Experience a Virtual Tour of Our Dental Office
Step into the world of Hera Z Blazer, DDS and let us take you on a virtual tour of our dental office. From the moment you enter our doors, you'll notice the warm and welcoming atmosphere designed to make your dental experience a pleasant one.
Convenient Location
Conveniently located in San Francisco, CA, our dental office is easily accessible for patients from all over the city and surrounding areas. Whether you live or work in downtown San Francisco or the nearby neighborhoods, our office is just a short drive away.
Modern Facilities
Our dental office is equipped with the latest technologies and state-of-the-art dental equipment, ensuring that you receive the highest standard of care. We believe in staying up-to-date with the latest advancements in dentistry to provide our patients with the most effective and efficient treatments.
Comfortable Waiting Area
We understand that visiting the dentist can be stressful for some patients. That's why we've created a comfortable and relaxing waiting area, complete with cozy seating, soothing music, and a friendly receptionist to welcome you.
Private Treatment Rooms
Your privacy is important to us. Our dental office features private treatment rooms where you can feel at ease during your dental procedures. Each room is designed to offer a peaceful and calming environment, ensuring your comfort throughout your visit.
Advanced Sterilization Techniques
At Hera Z Blazer, DDS, we take your safety and well-being seriously. That's why we follow strict sterilization protocols to maintain a clean and hygienic environment. Our advanced sterilization techniques ensure that all dental instruments and equipment are thoroughly cleaned and sanitized.
A Skilled and Friendly Team
Our dental office is staffed by a team of highly skilled and experienced dental professionals. Led by Dr. Hera Z Blazer, our team is committed to providing you with personalized and gentle dental care. We strive to build long-lasting relationships with our patients based on trust and open communication.
Why Choose Hera Z Blazer, DDS
Choosing a dental practice is an important decision, and we believe that Hera Z Blazer, DDS stands out for several reasons:
We prioritize the comfort and satisfaction of our patients.
We offer a comprehensive range of dental services, from preventive care to cosmetic and restorative treatments.
We utilize the latest dental technologies and techniques.
We are dedicated to continuing education to stay at the forefront of modern dentistry.
We provide personalized treatment plans tailored to each patient's unique needs and goals.
We accept various dental insurance plans and offer convenient financing options.
Contact Us to Schedule Your Visit
We hope our virtual office tour has given you a glimpse into the welcoming environment we've created at Hera Z Blazer, DDS. If you're in need of dental care in San Francisco, CA, we invite you to schedule an appointment with our friendly team. We look forward to meeting you and helping you achieve a healthy and beautiful smile!