Smile Analysis | Torrance, California | Steven Y. Park, DMD
Oct 21, 2019
Patient Resources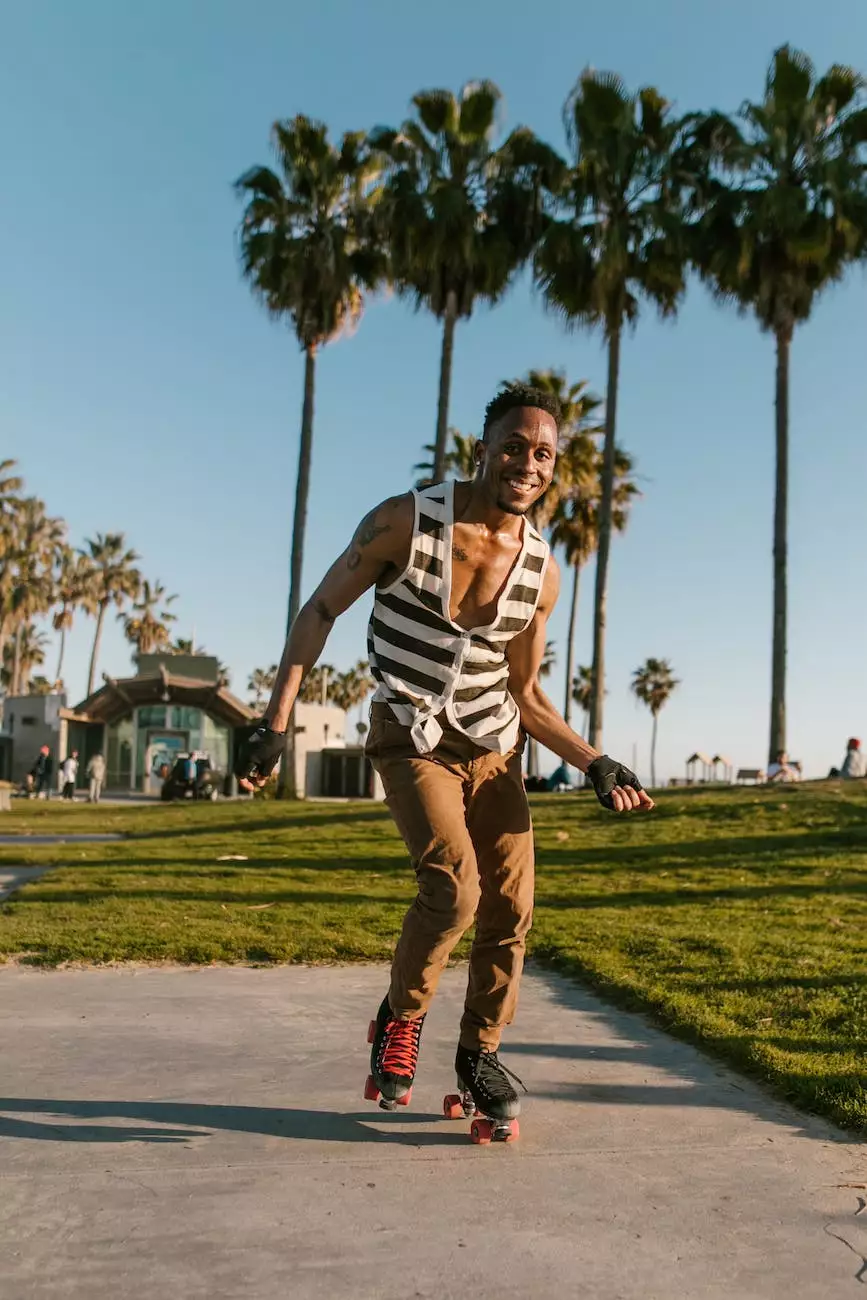 Introduction
Welcome to Hera Z Blazer, DDS, your premier destination for top-notch dental services in Torrance, California. Our dedicated team led by Dr. Steven Y. Park is committed to helping you achieve a confident and healthy smile. In this Smile Analysis guide, we will delve into the importance of analyzing your smile and how it can contribute to your overall oral health and self-confidence.
Why Smile Analysis Matters
Your smile is an essential component of your overall appearance and personality. It plays a vital role in how you present yourself to the world, impacting your self-image and interactions with others. A beautiful smile not only enhances your physical attractiveness but also boosts your self-esteem and confidence.
By conducting a comprehensive smile analysis, our skilled dental professionals can assess various aspects of your smile, including the alignment, color, shape, and overall aesthetics. Through this evaluation, we gain valuable insights into the factors that may be affecting the appearance of your smile.
The Smile Analysis Process
Our highly experienced team follows a meticulous process when analyzing your smile. We take into account several key factors to ensure a thorough and accurate assessment:
Initial Consultation: During your first visit, we will have a detailed discussion to understand your dental history, concerns, and goals. This helps us tailor the analysis process to your specific needs.
Evaluation of Teeth and Gum Health: We examine your teeth and gums for any signs of decay, gum disease, or other oral health issues that may be affecting your smile. Resolving these underlying conditions is crucial for achieving a radiant smile.
Assessment of Tooth Alignment: We assess the alignment of your teeth, checking for any crookedness, gaps, or overcrowding. Misaligned teeth not only impact your smile but can also lead to bite problems and oral health complications.
Analysis of Tooth Color and Staining: The color of your teeth plays a significant role in the appearance of your smile. We evaluate the shade of your teeth and identify any discoloration or staining that may require professional teeth whitening or other cosmetic treatments.
Shape and Proportions Evaluation: We analyze the shape and proportions of your teeth to ensure they harmoniously complement your facial features. Achieving a balanced and symmetrical smile can dramatically enhance your overall aesthetics.
Customized Treatment Options
Once we have completed your smile analysis, we will discuss the findings and provide you with personalized treatment options. Our commitment to evidence-based dentistry allows us to offer a wide range of advanced treatments to address your specific dental concerns. Whether you require orthodontic interventions, teeth whitening, porcelain veneers, or cosmetic bonding, we have the expertise to deliver exceptional results.
Our team will walk you through each treatment option, explaining the benefits, procedure details, and expected outcomes. We believe in fostering open communication and patient education, enabling you to make informed decisions about your dental health.
Conclusion
At Hera Z Blazer, DDS, we understand the significance of a stunning smile and its impact on your overall well-being. Our comprehensive Smile Analysis process allows us to identify areas of improvement and create a customized treatment plan to help you achieve the smile of your dreams. Trust our experienced team to deliver exceptional dental services and transform your smile.
Contact us today to schedule your Smile Analysis consultation with Dr. Steven Y. Park, your trusted Torrance, California dentist specializing in providing high-quality dental services.