Meet The Doctor | Torrance, California | Steven Y. Park, DMD
Nov 19, 2020
About Us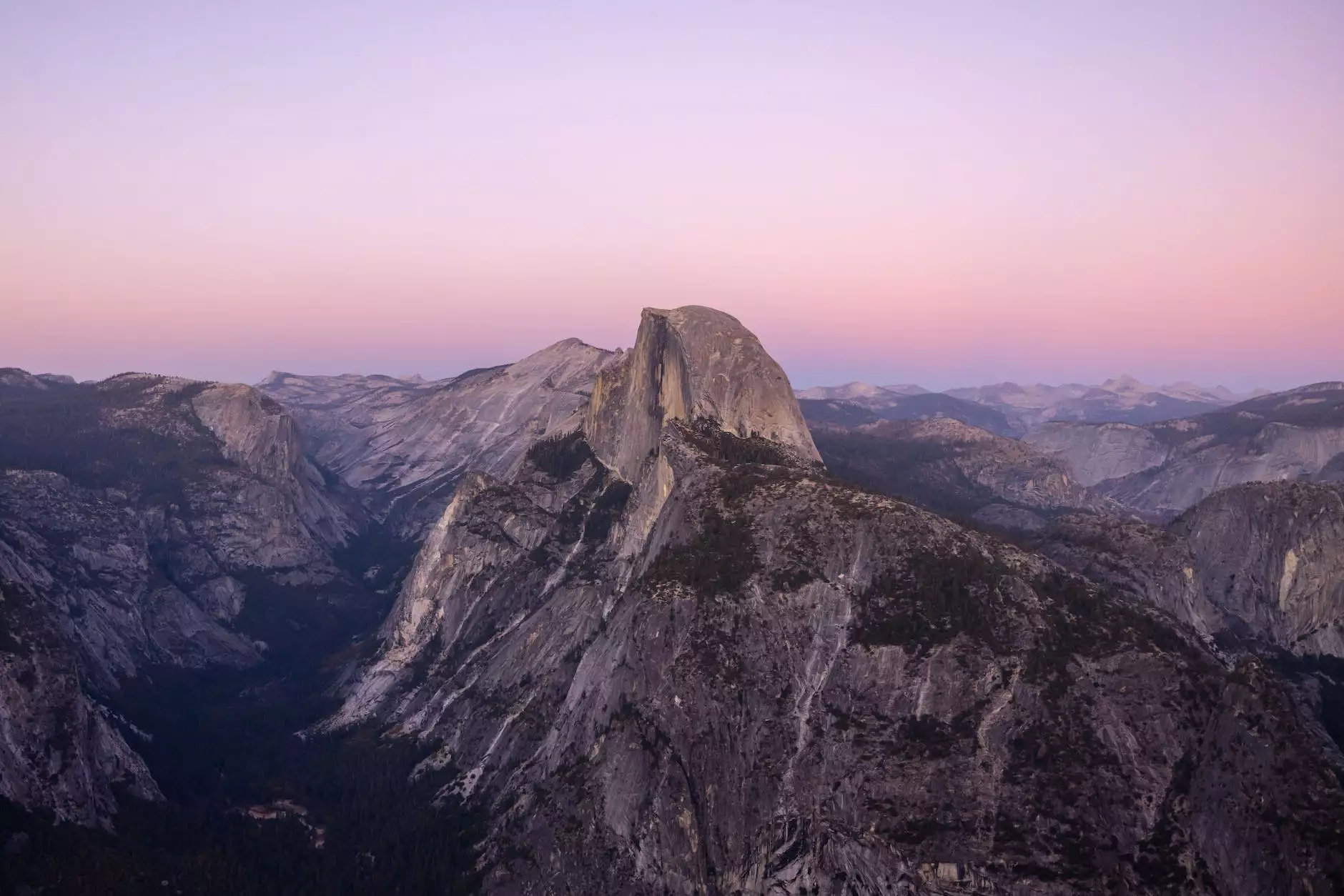 Welcome to Hera Z Blazer, DDS, your trusted dental practice in Torrance, California. We are proud to introduce you to our highly skilled and dedicated dentist, Dr. Steven Y. Park. With extensive experience and a commitment to providing exceptional dental care, Dr. Park aims to deliver optimal oral health solutions to all our valued patients.
Experience and Expertise
Dr. Steven Y. Park brings a wealth of experience to our practice, with over 15 years of professional dentistry experience. He graduated with honors from the prestigious School of Dentistry at the University of California, Los Angeles (UCLA), and excelled in both clinical skills and academic achievements.
Throughout his career, Dr. Park has continually honed his skills and stayed up-to-date with the latest advancements in dental technology and techniques. He regularly attends industry conferences, seminars, and workshops, ensuring that his patients receive the highest quality dental care available. His commitment to ongoing education and professional growth sets him apart as a trusted expert in the field.
Compassionate Patient Care
At Hera Z Blazer, DDS, we prioritize our patients' comfort and satisfaction. Dr. Park's warm and compassionate approach creates a welcoming environment where patients feel at ease. He takes the time to actively listen to patients' concerns, providing personalized treatment plans tailored to their unique oral health needs.
Dr. Park's gentle demeanor and excellent chairside manner help alleviate any dental anxieties, ensuring a positive experience for even the most apprehensive patients. He believes that effective communication and building trust are crucial in delivering successful dental care outcomes.
Comprehensive Dental Services
As a highly skilled dentist, Dr. Steven Y. Park offers a comprehensive range of dental services to address various oral health issues. Whether you require preventive care, restorative treatments, or cosmetic procedures, Dr. Park's expertise covers a wide spectrum of dental needs.
Preventive Care
Dr. Park emphasizes the importance of preventive dentistry in maintaining optimal oral health. Regular check-ups, professional cleanings, and thorough screenings allow him to identify potential issues early on, preventing more extensive and costly procedures later. With a focus on patient education, Dr. Park empowers patients to take control of their oral hygiene practices.
Restorative Dentistry
If you are experiencing decay, damage, or tooth loss, Dr. Park offers advanced restorative solutions to help restore your smile's form and function. From tooth-colored fillings and dental crowns to bridgework and dental implants, Dr. Park utilizes state-of-the-art techniques and materials for long-lasting and natural-looking results.
Cosmetic Dentistry
Dr. Park understands the impact a confident smile can have on self-esteem. With his keen eye for aesthetics, he offers a range of cosmetic dental treatments to enhance your smile's appearance. From professional teeth whitening and porcelain veneers to orthodontics and smile makeovers, Dr. Park can help you achieve the smile of your dreams.
Advanced Technology
Hera Z Blazer, DDS is equipped with the latest technology and modern dental equipment to ensure precise diagnoses and efficient treatments. Dr. Park leverages these advancements to deliver exceptional care and improve patient comfort. Our commitment to integrating technology into our practice allows us to offer innovative solutions for even complex dental cases.
Continued commitment to excellence
Dr. Steven Y. Park is dedicated to maintaining the highest standards of dental care. He actively participates in professional organizations, such as the American Dental Association (ADA) and the California Dental Association (CDA), staying at the forefront of industry developments.
If you are searching for a highly skilled and compassionate dentist in the Torrance, California area, look no further than Dr. Steven Y. Park at Hera Z Blazer, DDS. Experience exceptional dental care that prioritizes your oral health and overall well-being. Contact us today to schedule your appointment.