Tooth Fillings San Lorenzo CA
Aug 6, 2019
Dentistry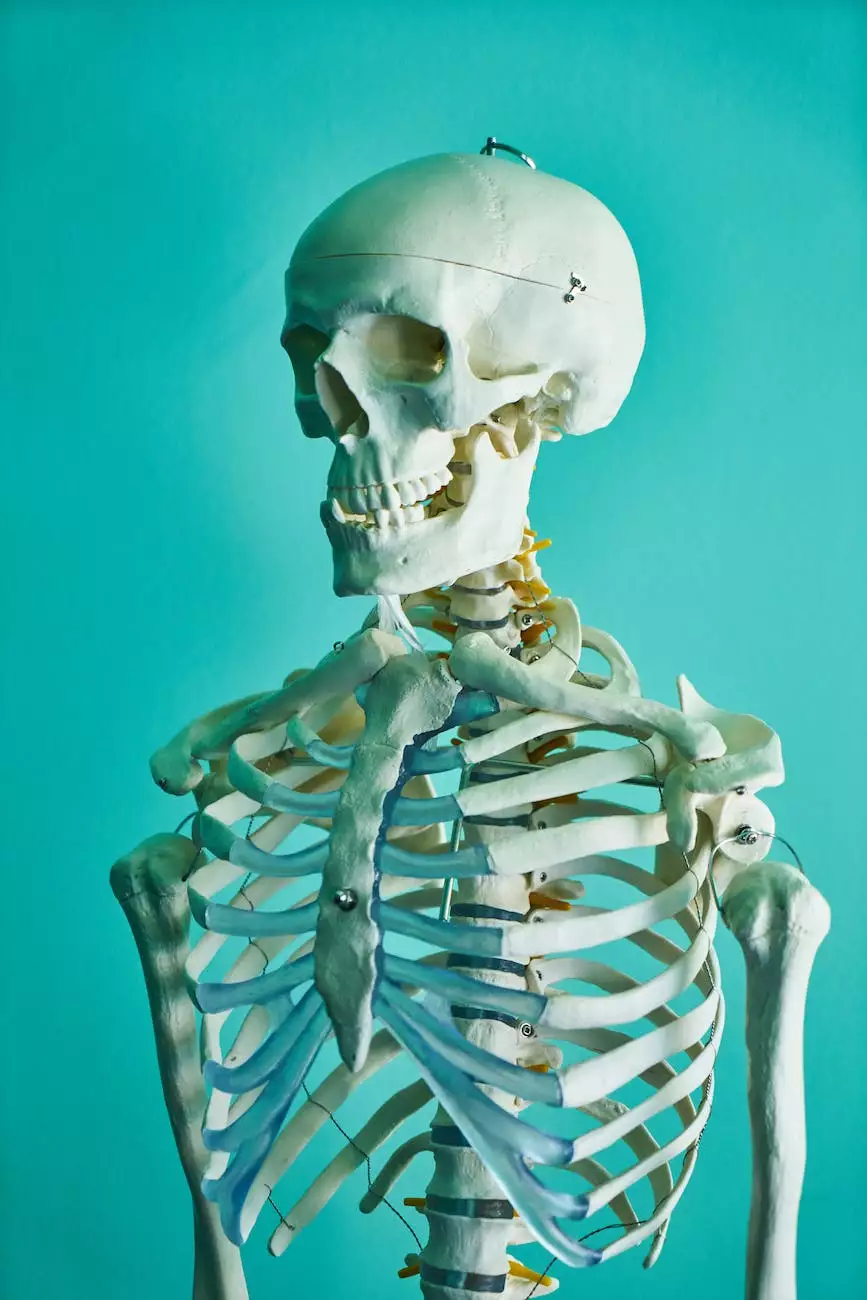 Your Trusted Dental Services Provider
Welcome to Hera Z Blazer, DDS, your trusted dental services provider in San Lorenzo, CA. If you are in need of tooth fillings, you have come to the right place. Our experienced and highly skilled dental team is here to help you restore your smile and maintain optimal dental health.
Why Choose Us for Tooth Fillings?
At Hera Z Blazer, DDS, we understand the importance of maintaining a healthy smile. Our tooth fillings are designed to treat dental cavities, repair damaged teeth, and prevent further decay. Here's why you should choose us for your tooth filling needs:
1. Experience and Expertise
With years of experience in the dental industry, our team has the expertise to ensure that you receive the highest quality tooth fillings. We stay up-to-date with the latest advancements in dental technology and techniques to provide you with the most effective and long-lasting solutions.
2. Personalized Approach
We believe that every patient is unique and deserves personalized care. When you visit our dental clinic, we will conduct a thorough examination of your oral health and discuss your specific needs. Our personalized approach allows us to provide tailored tooth fillings that address your individual requirements.
3. High-Quality Materials
We only use the highest quality materials for our tooth fillings. Our dental professionals are committed to using safe and durable materials to restore the functionality and aesthetics of your teeth. Your satisfaction and long-term dental health are our top priorities.
4. Pain-Free Procedures
We understand that dental procedures can cause anxiety for some patients. Rest assured, our team is trained to provide pain-free tooth filling procedures. We prioritize your comfort and well-being throughout the entire process, making your visit as pleasant as possible.
How Tooth Fillings Work
Tooth fillings are a common dental treatment used to repair tooth decay and restore the affected tooth structure. The procedure typically involves the following steps:
1. Examination and Diagnosis
During your visit, our dental professional will examine your teeth and perform diagnostic tests to determine if you require a tooth filling. We will identify any areas of decay or damage and discuss the best treatment options with you.
2. Anesthesia
To ensure a pain-free experience, the area surrounding the affected tooth will be numbed using a local anesthetic. This will help to minimize any discomfort during the tooth filling procedure.
3. Removal of Decay
Next, the dentist will remove the decayed part of the tooth using specialized dental tools. The affected area will be cleaned thoroughly to ensure all decay is removed.
4. Tooth Filling Placement
Once the decay has been removed, the tooth-colored filling material will be placed in layers to gradually fill the cavity. The material will be shaped and polished to match the natural appearance of your tooth.
5. Checking and Adjusting
After the tooth filling is placed, our dental professional will check your bite and make any necessary adjustments to ensure proper alignment and comfort.
6. Post-Treatment Care
Following the tooth filling procedure, it is important to maintain good oral hygiene practices. Brushing and flossing regularly, along with routine dental cleanings and check-ups, will help to prolong the lifespan of your tooth fillings.
Benefits of Tooth Fillings
Tooth fillings offer numerous benefits for your oral health and overall well-being. Some of the key advantages include:
Restore tooth functionality
Prevent further decay and damage
Enhance the appearance of your smile
Relieve tooth sensitivity
Preserve natural tooth structure
Contact Us Today for Tooth Fillings in San Lorenzo, CA
If you are in need of tooth fillings in San Lorenzo, CA, contact Hera Z Blazer, DDS today. Our team of dedicated dental professionals is ready to provide you with the highest quality dental services. Restore your smile and maintain optimal dental health with our expert tooth filling treatments.
Book an appointment now to take the first step towards a healthier and brighter smile!