Dental Sealants for All Ages
Sep 15, 2021
Dentistry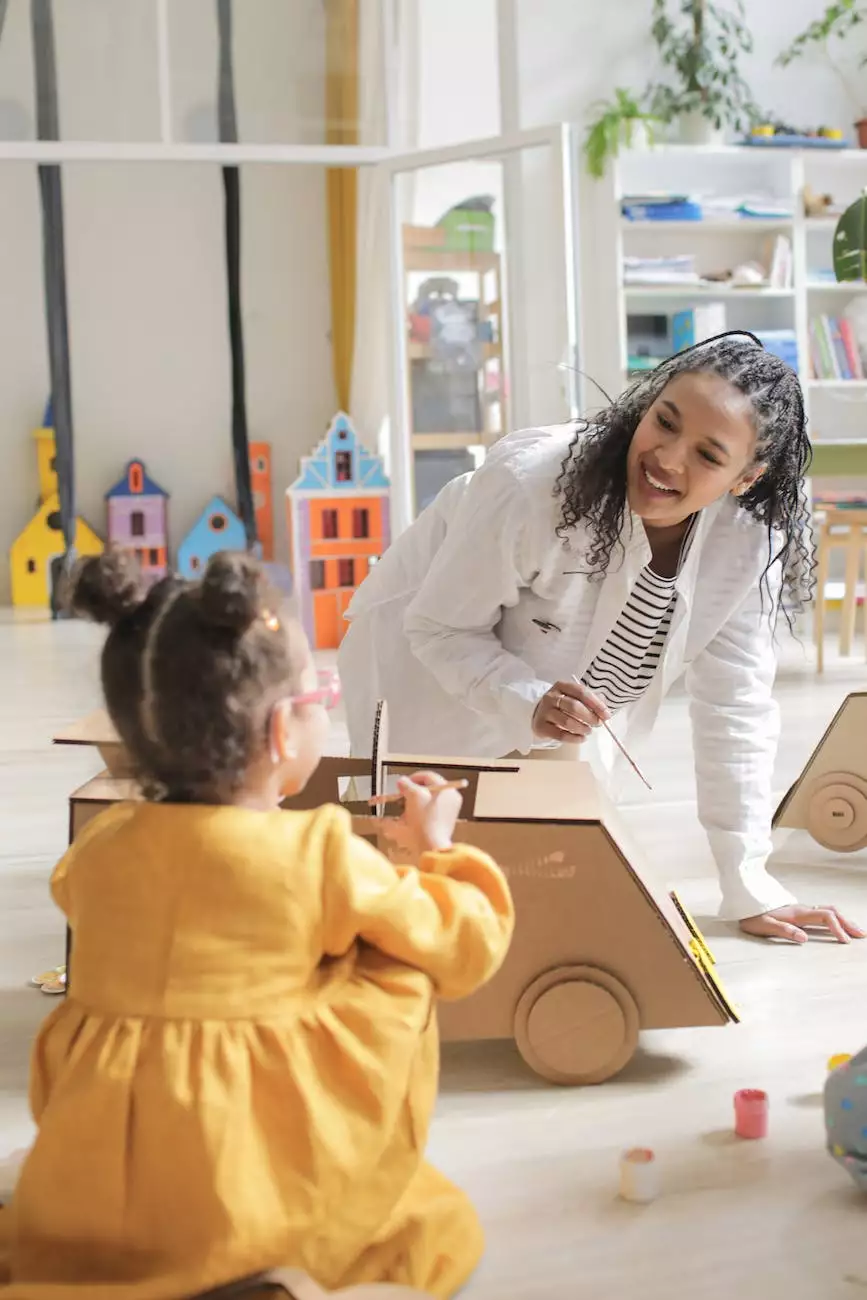 Protecting Your Smile with Dental Sealants
At Hera Z Blazer, DDS, we understand the importance of preventive dental care. Our team is dedicated to promoting optimal oral health for patients of all ages. One of the key preventive treatments we offer is dental sealants. Whether you're an adult looking to protect your teeth or a parent concerned about your child's dental health, dental sealants are an excellent solution.
What Are Dental Sealants?
Dental sealants are thin, protective coatings that are applied to the chewing surfaces of the back teeth. These teeth, also known as molars and premolars, have deep grooves and pits that are prone to collecting food particles and bacteria. Dental sealants effectively seal off these vulnerable areas, preventing tooth decay and cavities.
How Do Dental Sealants Work?
The application of dental sealants is a quick, painless, and non-invasive procedure. Here's an overview of the process:
Thorough Cleaning: The teeth are thoroughly cleaned to remove any plaque or debris.
Etching: A special dental solution is applied to the teeth to create a rough surface that helps the sealant bond better.
Sealant Application: The dental sealant is carefully applied to the chewing surfaces of the teeth.
Curing: A special light is used to harden the sealant and ensure it adheres properly.
The entire process is completed within minutes, without the need for anesthesia or drilling.
The Benefits of Dental Sealants
By choosing dental sealants, you and your family can enjoy a range of benefits, including:
Prevention of Tooth Decay: Dental sealants act as a physical barrier that prevents bacteria and food particles from accumulating in the deep grooves of the teeth.
Reduced Risk of Cavities: Sealants significantly reduce the risk of cavities, especially in children who may have difficulty maintaining proper oral hygiene.
Long-lasting Protection: Dental sealants can last for several years, providing continuous protection against tooth decay.
Cost-effectiveness: Compared to the cost of treating cavities, dental sealants are an affordable preventive measure.
Who Can Benefit from Dental Sealants?
Dental sealants are beneficial for both children and adults. Here's why:
Children:
Children are more prone to tooth decay, particularly in the pits and grooves of their newly erupted permanent molars. Applying dental sealants to their back teeth at an early age can provide long-lasting protection and reduce the need for extensive dental treatments in the future.
Adults:
Adults who have deep grooves and pits in their teeth can also benefit from dental sealants. Despite practicing good oral hygiene, it can be challenging to clean these hard-to-reach areas effectively. By sealing off these vulnerable spots, dental sealants help adults maintain a cavity-free smile.
Why Choose Hera Z Blazer, DDS?
When it comes to dental sealants, choosing the right dental provider is crucial. At Hera Z Blazer, DDS, we take pride in our expertise in preventive dentistry. Here's why patients choose us:
Experience and Skill: Dr. Hera Z Blazer has years of experience in providing dental sealants to patients of all ages. She and her team are skilled in the latest techniques, ensuring effective sealant application every time.
Personalized Approach: We understand that every patient is unique. That's why we tailor our treatments to meet your specific needs and dental concerns.
Comfortable Environment: Our warm and welcoming office atmosphere ensures that you and your family feel relaxed and comfortable throughout your dental visit.
Holistic Approach: We believe in comprehensive care that considers your overall health. Our dental sealant treatments align with our commitment to your long-term well-being.
Schedule Your Dental Sealant Appointment Today
Protect your smile and the smiles of your loved ones with dental sealants from Hera Z Blazer, DDS. Contact our office today to schedule an appointment or to learn more about our dental services. We look forward to helping you achieve a healthy, cavity-free smile!