BriteSmile - San Bruno
Jul 14, 2022
Locations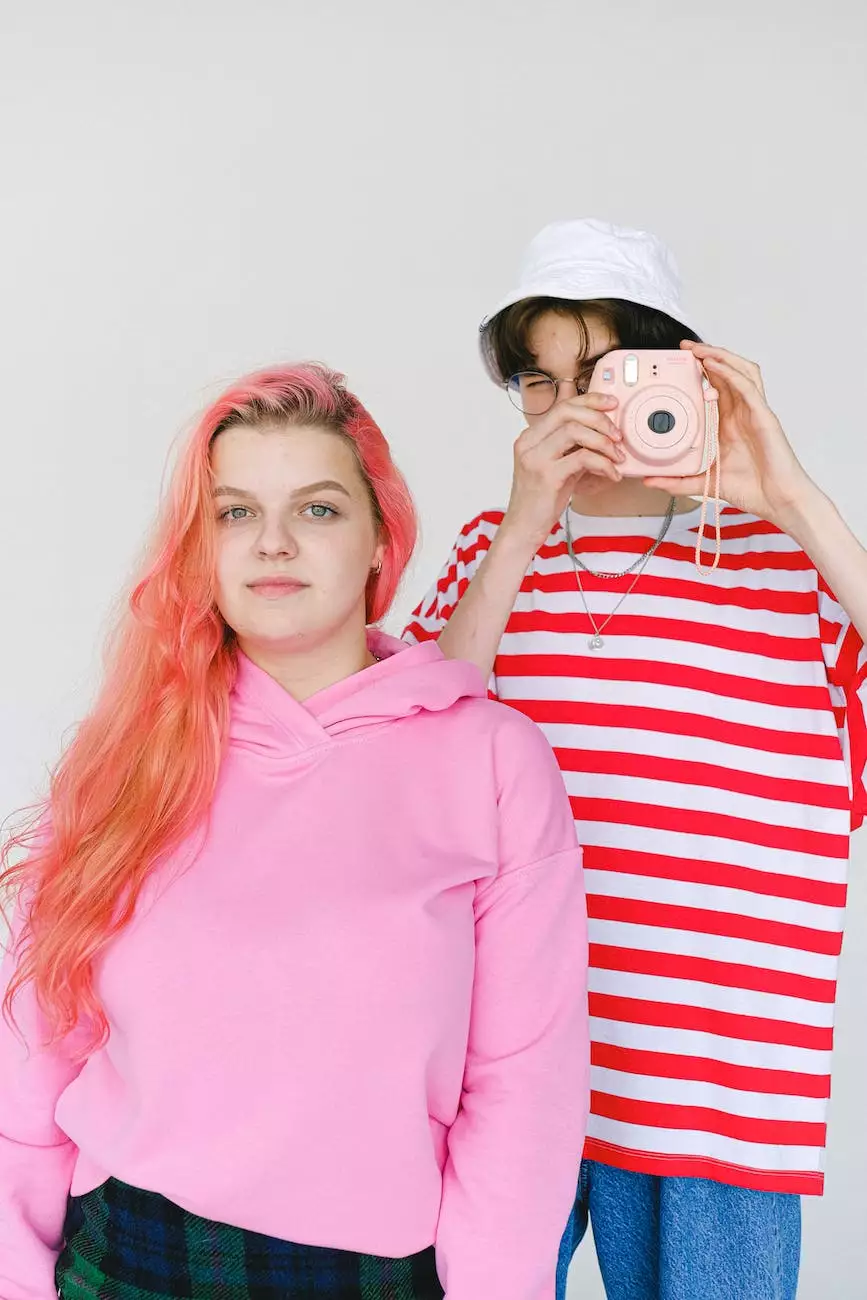 The Premier Dental Service Provider in San Bruno
Welcome to BriteSmile - San Bruno, the leading dental service provider in San Bruno and the surrounding areas. At Hera Z Blazer, DDS, our team of highly skilled and experienced dental professionals is dedicated to helping you achieve a bright, healthy smile. With our state-of-the-art facilities, advanced treatments, and personalized care, we are committed to providing you with the best possible dental experience.
Cutting-Edge Dental Treatments and Services
At BriteSmile - San Bruno, we offer a comprehensive range of dental treatments and services to address all your oral health needs. Whether you require routine check-ups and cleanings, restorative procedures, cosmetic dentistry, or orthodontic treatments, our team is here to deliver exceptional care tailored to your unique requirements.
1. Routine Check-ups and Preventive Dentistry
Maintaining optimal oral health starts with regular check-ups and preventive care. Our skilled dentists perform thorough examinations to detect any potential issues early on, allowing for timely intervention and prevention of further complications. We also provide professional dental cleanings, oral hygiene instructions, and dental sealants to safeguard your teeth against decay and gum disease.
2. Restorative Dentistry
If you have damaged, decayed, or missing teeth, our restorative dentistry services can help restore both the function and appearance of your smile. From dental fillings and crowns to bridges, implants, and dentures, we offer advanced restorative treatments to ensure optimal oral health and improved quality of life.
3. Cosmetic Dentistry
A beautiful smile can boost your confidence and enhance your overall appearance. Our cosmetic dentistry services include teeth whitening, porcelain veneers, dental bonding, and smile makeovers. Using the latest techniques and materials, we can transform your smile and help you achieve the look you've always desired.
4. Orthodontics
Straightening crooked teeth and correcting misaligned bites is made possible with our orthodontic treatments. Whether you prefer traditional braces or more discreet options like clear aligners, our orthodontic specialists will guide you through the process and provide you with the most effective solution for your specific alignment needs.
Why Choose BriteSmile - San Bruno?
1. Experienced and Caring Dental Professionals
Our team of highly trained dentists, hygienists, and support staff is dedicated to providing exceptional care in a warm and welcoming environment. We prioritize your comfort and satisfaction throughout every appointment, ensuring a positive dental experience for you and your family.
2. State-of-the-Art Facilities and Advanced Technology
At BriteSmile - San Bruno, we believe in staying at the forefront of dental innovation. We have invested in modern equipment and advanced technology to deliver precise diagnoses, efficient treatments, and superior outcomes. Our commitment to continuous improvement means you receive the highest quality dental care available.
3. Personalized Treatment Plans
We understand that every patient is unique, with their own specific dental needs and goals. That's why we take the time to listen to your concerns, assess your oral health, and create personalized treatment plans tailored to your individual requirements. Your satisfaction and well-being are our top priorities.
4. Convenient and Flexible Appointment Scheduling
We value your time and strive to make your dental visits as convenient as possible. Our flexible appointment scheduling options accommodate your busy lifestyle, ensuring that you can access the dental care you need when you need it. We also offer emergency dental services for urgent situations.
Contact BriteSmile - San Bruno Today
If you are looking for top-quality dental services in San Bruno, your search ends with BriteSmile - San Bruno. Experience the exceptional care and transformative results provided by Hera Z Blazer, DDS and our dedicated team. Contact us today to schedule your appointment and take the first step towards achieving a bright, healthy smile!

Hera Z Blazer, DDS BriteSmile - San Bruno San Bruno, CA Phone: (123) 456-7890