Patient Reviews | San Francisco, CA - Hera Z Blazer, DDS
Patient Resources
May 4, 2022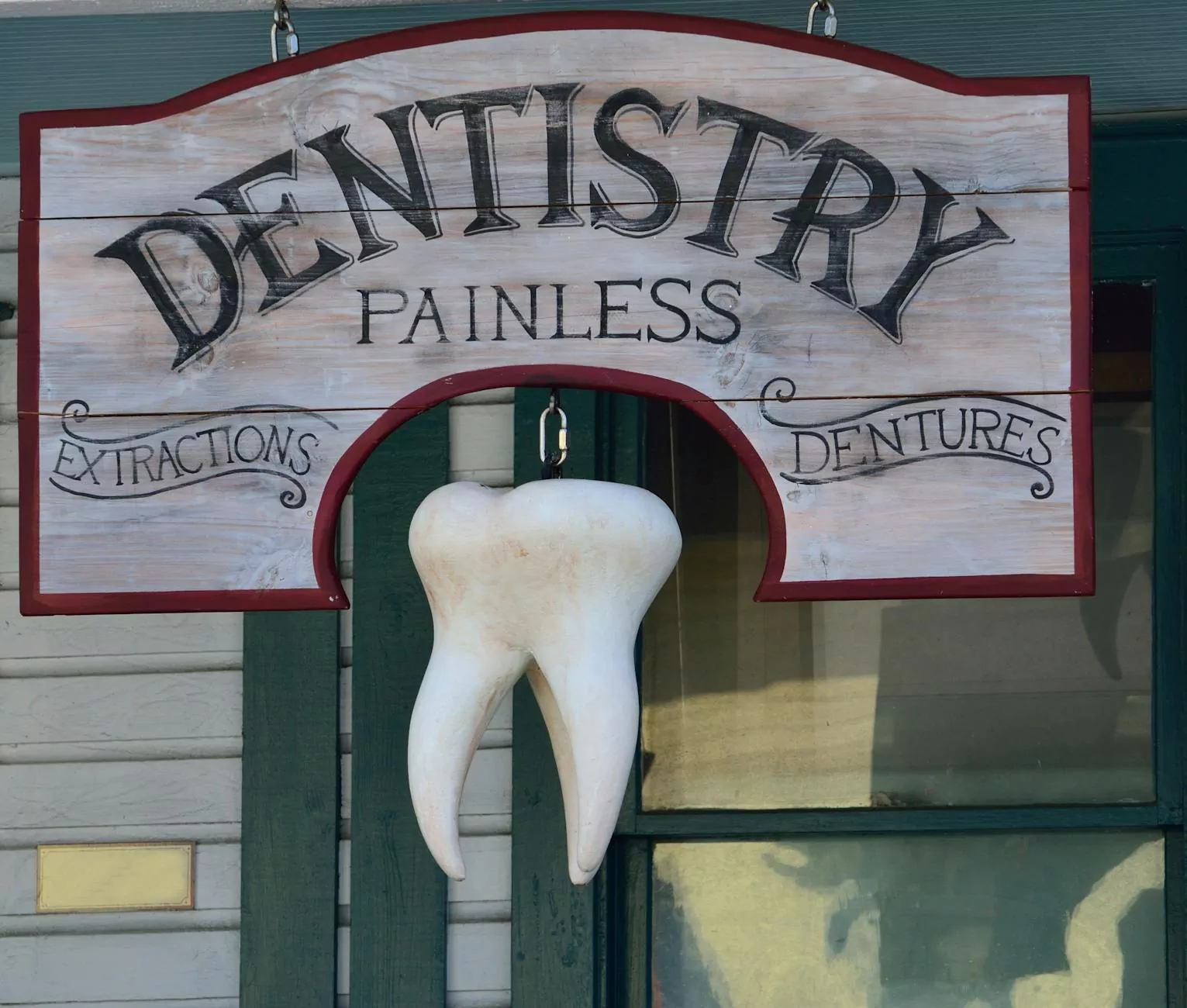 Home
About Us
Services
Contact
Providing Exceptional Dental Care in San Francisco, CA
Welcome to the patient reviews section of Hera Z Blazer, DDS, a leading dental practice in San Francisco, CA. As a trusted dentist and provider of comprehensive dental services, our goal is to ensure our patients receive top-notch care and achieve optimal oral health. We take great pride in the positive feedback and testimonials we receive from our valued patients.
The Importance of Patient Reviews
When it comes to choosing a dentist, it's important to consider the experiences of other patients. Patient reviews offer valuable insights into the quality of care and service provided by a dental practice. At Hera Z Blazer, DDS, we encourage our patients to share their experiences to help potential new patients make informed decisions.
What Our Patients Say
Our patients consistently praise the personalized care, exceptional results, and friendly atmosphere they experience at Hera Z Blazer, DDS. Here are a few testimonials from our satisfied patients:
"Life-Changing Dental Treatment"
"I had been struggling with dental issues for years, and Dr. Blazer and her team completely transformed my smile. From the initial consultation to the final result, they were professional, caring, and skilled. I never thought my teeth could look this good. Thank you!" - John D.
"Comfortable and Pain-Free"
"As someone who has always been afraid of the dentist, I was pleasantly surprised by my experience at Hera Z Blazer, DDS. The staff made me feel comfortable and relaxed throughout my visit, and the treatment was completely pain-free. I highly recommend Dr. Blazer to anyone seeking a gentle and compassionate dentist." - Sarah W.
"Family-Friendly Dental Practice"
"Our entire family visits Dr. Blazer for our dental needs, and we couldn't be happier with the care we receive. The office is clean and welcoming, and Dr. Blazer takes the time to explain everything in detail. She is great with kids and puts them at ease. We trust her completely and wouldn't go anywhere else." - The Thompson Family
Contact Hera Z Blazer, DDS
If you're looking for a trusted dentist in San Francisco, CA, we invite you to schedule an appointment with Hera Z Blazer, DDS. Our team is dedicated to providing exceptional dental care and ensuring our patients' satisfaction. Give us a call or fill out our online contact form to book your visit today.
Remember, oral health is an essential part of your overall well-being. Take the first step towards a healthy and beautiful smile by choosing Hera Z Blazer, DDS, as your dental care provider.
© 2022 Hera Z Blazer, DDS. All rights reserved. | 123 Main Street, San Francisco, CA 12345 | Phone: (555) 123-4567