Cosmetic Dentistry - Folsom, CA
Services
Jan 30, 2023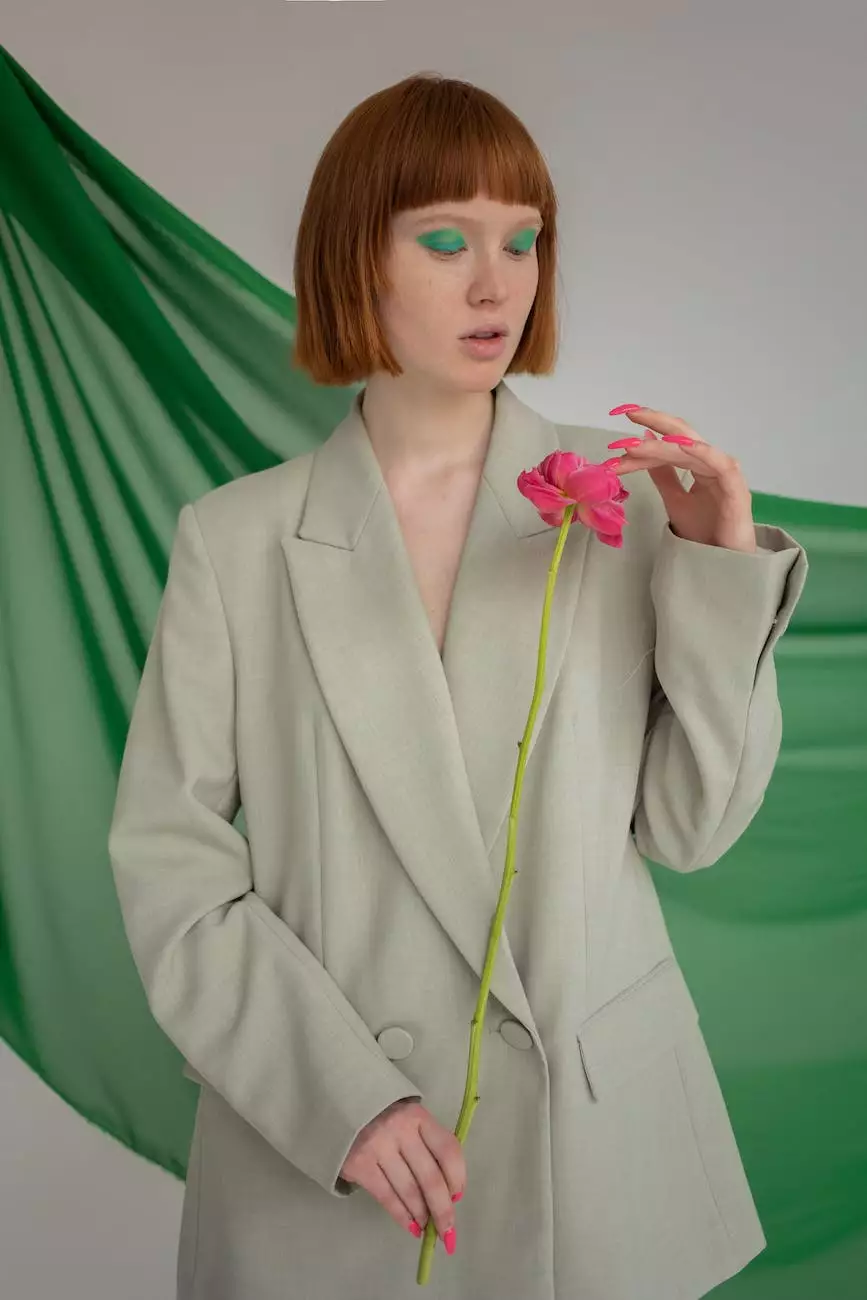 Transforming Smiles with Hera Z Blazer, DDS
Welcome to the world of cosmetic dentistry, where Hera Z Blazer, DDS, brings you exceptional dental services in Folsom, CA. Our expert team is dedicated to helping you achieve the smile of your dreams. With state-of-the-art techniques and personalized treatments, we can enhance the beauty and functionality of your teeth.
Discover the Power of Cosmetic Dentistry
Our comprehensive cosmetic dentistry services encompass a wide range of treatments that can address various aesthetic concerns and oral health issues. Whether you have stained teeth, chipped enamel, or even missing teeth, we have the expertise to provide effective solutions tailored to your unique needs.
Teeth Whitening - Radiate Confidence with a Bright Smile
If your teeth have lost their natural luster due to coffee, tea, or aging, our professional teeth whitening treatments can help restore their brilliance. Using advanced whitening agents, we can eliminate stubborn stains to unveil a brighter, more confident smile.
Dental Veneers - Crafted to Perfection
Are you self-conscious about chips, cracks, or gaps in your teeth? Dental veneers can solve those problems and give you a flawless smile. With thin porcelain shells customized to fit your teeth, veneers can cover up imperfections, improving the shape and color of your teeth for a stunning transformation.
Dental Implants - A Permanent Solution
If you have missing teeth, dental implants are an excellent choice for restoring both the appearance and functionality of your smile. Our skilled team will surgically place biocompatible titanium implants into your jawbone, providing a sturdy foundation for crowns or bridges. With dental implants, you can confidently chew, speak, and laugh without any worry.
Invisalign - Clear Aligners for a Straighter Smile
Straightening crooked or misaligned teeth has never been easier with Invisalign treatment. Instead of traditional metal braces, Invisalign uses a series of virtually invisible, removable aligners. This modern approach allows you to straighten your teeth discreetly and comfortably, without sacrificing your confident smile during the process.
Why Choose Hera Z Blazer, DDS?
At Hera Z Blazer, DDS, we understand the importance of a healthy and aesthetically pleasing smile. Here's why we stand out among other dental practices:
Experienced Team: Our highly skilled team has years of experience in cosmetic dentistry and stays updated with the latest advancements.
Personalized Approach: We believe in treating every patient as an individual. Our team takes the time to understand your goals and tailor the treatment plan accordingly.
State-of-the-Art Facility: Our dental office is equipped with advanced technology and modern tools to ensure precise, efficient, and comfortable treatments.
Comprehensive Services: From teeth whitening to dental implants, our full range of cosmetic dentistry services can address any concerns you have about your smile.
Friendly and Welcoming Environment: We strive to create a warm and relaxing atmosphere for our patients, making their visit a pleasant one.
Commitment to Excellence: Dr. Hera Z Blazer and her team are committed to delivering exceptional results and ensuring your satisfaction with every aspect of your dental care.
Contact Hera Z Blazer, DDS for Your Smile Transformation
Are you ready to achieve the smile you've always desired? Contact Hera Z Blazer, DDS, today to schedule a consultation. Our cosmetic dentistry services in Folsom, CA, can help you achieve a beautiful and healthy smile that will have you grinning from ear to ear.