About Dr. Hera Z Blazer, DDS - Your Trusted Dentist in Pleasanton, CA
About Us
Mar 26, 2022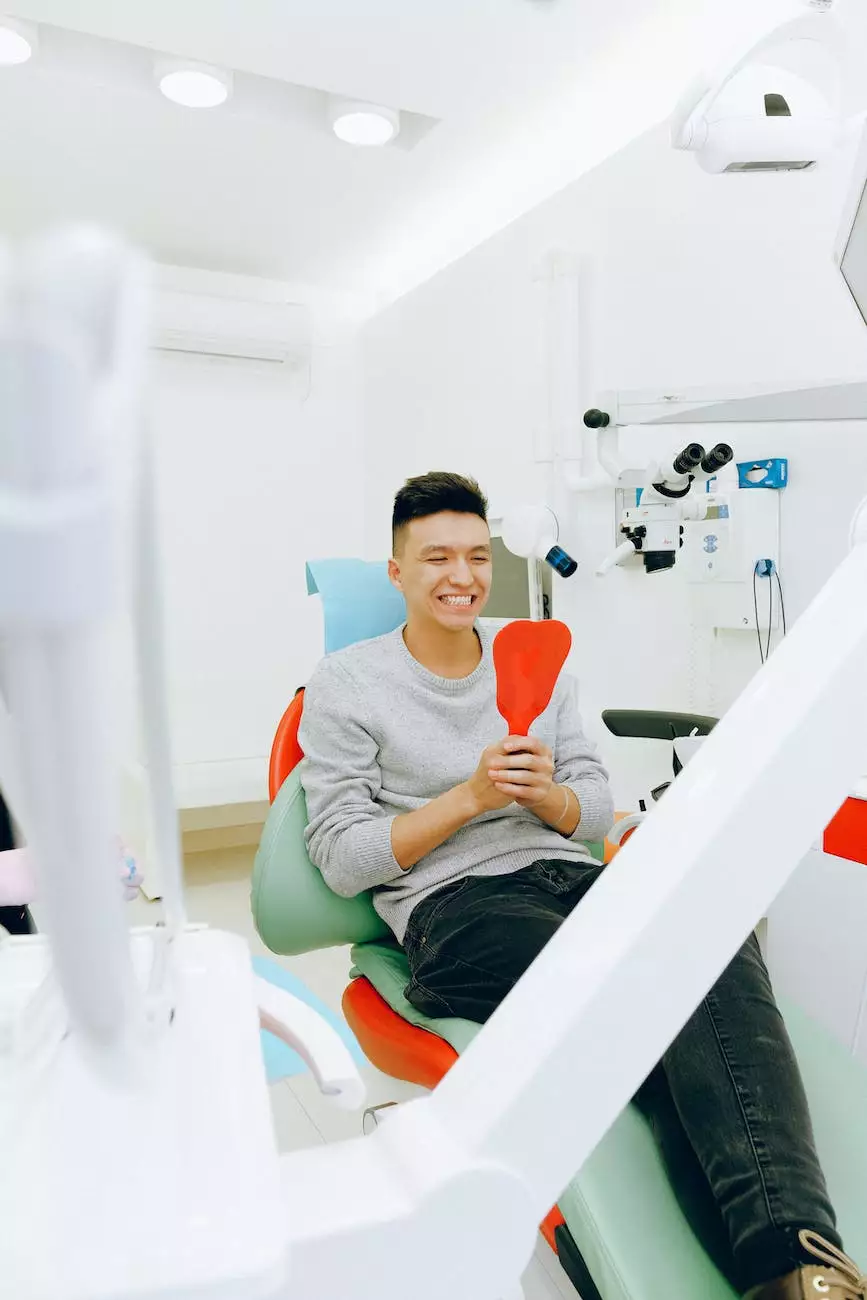 Welcome to Gateway Dental Care, the leading dental practice in Pleasanton, CA, specializing in comprehensive dental services to help you achieve optimal oral health. Led by Dr. Hera Z Blazer, DDS, our team is dedicated to providing personalized and advanced dental care to patients of all ages.
Your Dental Health is Our Top Priority
At Gateway Dental Care, we believe that a healthy smile is the cornerstone of overall well-being. With a commitment to excellence and a gentle chairside manner, Dr. Hera Z Blazer, DDS, and her highly skilled team offer a comprehensive range of dental services to ensure your dental health is well taken care of.
State-of-the-Art Dentistry
Our dental practice is equipped with the latest technology and advanced dental tools to provide our patients with the highest standard of care. Whether you require routine dental cleanings, preventive care, or complex restorative treatments, rest assured that we utilize state-of-the-art techniques and materials to deliver exceptional results.
Comprehensive Dental Services
As a leading dentist in Pleasanton, CA, Dr. Hera Z Blazer, DDS, offers a wide array of dental services tailored to meet the unique needs of our patients. From general dentistry, cosmetic dentistry, to restorative dentistry, our comprehensive range of services includes:
Dental cleanings and exams to maintain optimal oral health
Teeth whitening to enhance your smile
Porcelain veneers for smile makeovers
Dental implants to restore missing teeth
Invisalign® clear aligners for discreet orthodontic treatment
TMJ treatment to alleviate discomfort
And much more!
A Personalized Approach to Dentistry
At Gateway Dental Care, we understand that each patient is unique and has different dental goals. Dr. Hera Z Blazer, DDS, takes the time to listen to your concerns and develop a customized treatment plan that addresses your specific needs. We believe in educating our patients about their oral health so that they can make informed decisions about their dental care.
Why Choose Gateway Dental Care?
When it comes to your dental health, it is important to choose a dentist you can trust. Here are just a few reasons why patients in Pleasanton, CA, choose Dr. Hera Z Blazer, DDS, and the team at Gateway Dental Care:
Extensive experience and expertise in the field of dentistry
Advanced training in the latest dental techniques and technology
Compassionate and friendly dental team that puts your comfort first
Personalized treatment plans tailored to your unique needs
State-of-the-art dental office with a relaxing atmosphere
Commitment to patient education and preventive care
Convenient location and flexible scheduling options
Contact Gateway Dental Care Today
Thank you for considering Gateway Dental Care for your dental needs. We look forward to meeting you and helping you achieve the healthy, beautiful smile you deserve. Contact our office today to schedule your appointment with Dr. Hera Z Blazer, DDS, the trusted dentist in Pleasanton, CA.