Insurance Accepted
Dentistry
Apr 9, 2022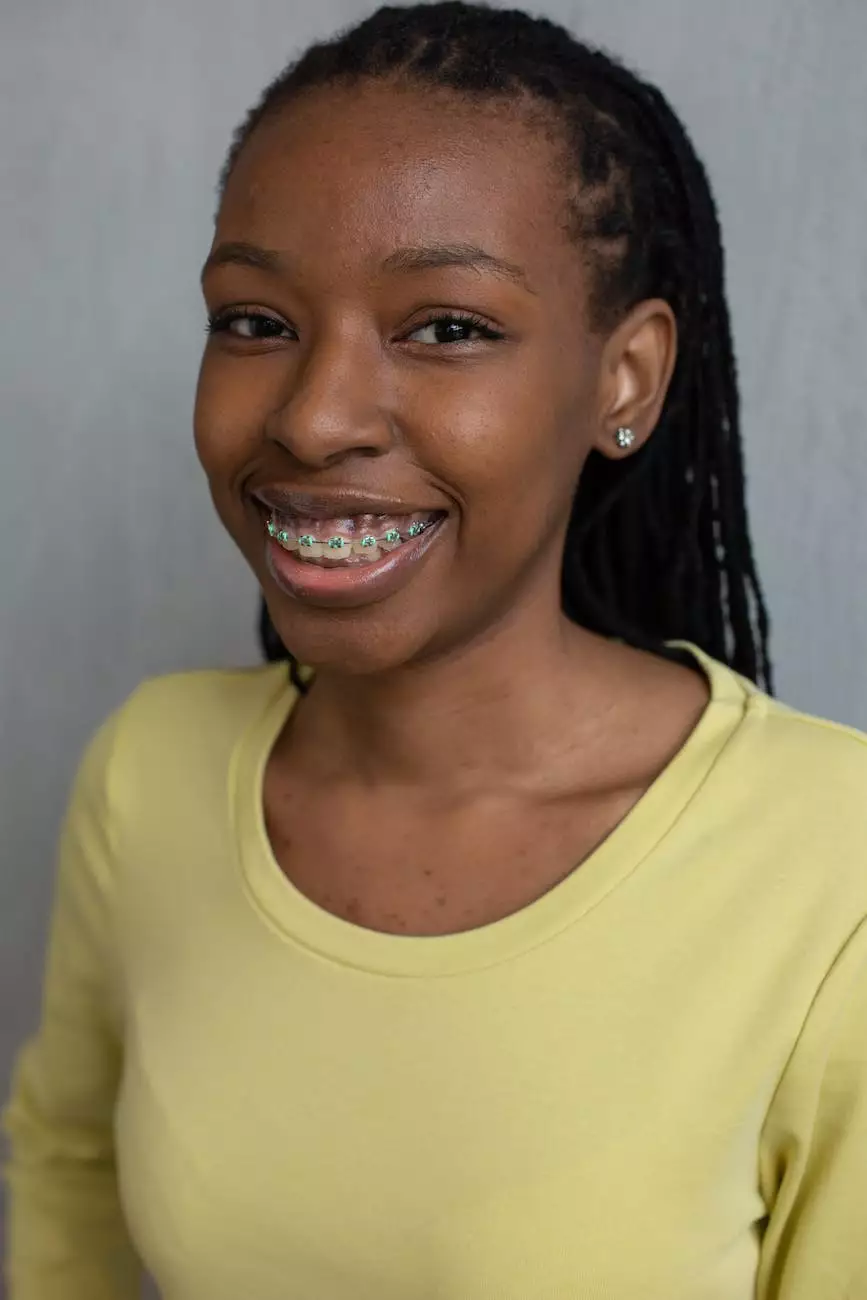 Gateway Dental Care in Pleasanton, CA
Welcome to Gateway Dental Care, your trusted dental practice in Pleasanton, CA. Led by the experienced and caring dentist, Hera Z Blazer, DDS, our team is dedicated to providing exceptional dental care to patients of all ages. We understand the importance of affordable dental services and are pleased to accept a variety of dental insurance plans to help make your dental treatment more accessible. Whether you're a new or existing patient, we want you to feel confident that your dental insurance is accepted here.
Accepted Dental Insurance Plans
At Gateway Dental Care, we strive to accommodate our patients' financial needs by accepting a wide range of dental insurance plans. We believe everyone should have access to high-quality dental care, which is why we work diligently to ensure we accept as many insurance providers as possible.
We accept insurance plans such as:
Delta Dental
MetLife
Cigna
Aetna
UnitedHealthcare
Anthem Blue Cross
Guardian
And many more!
If you don't see your insurance provider listed, please don't hesitate to contact us. Our friendly and knowledgeable staff can assist you in determining if your insurance plan is accepted at our practice. We are continually updating and expanding our accepted insurance coverage to better serve our patients.
Why Choose a Dentist Who Accepts Insurance?
Choosing a dentist who accepts insurance can significantly reduce your out-of-pocket expenses for dental treatment. Dental insurance is designed to help cover a portion of the costs associated with preventive, restorative, and cosmetic dental procedures. By selecting a dental practice that accepts your insurance plan, you can maximize your benefits and minimize the financial burden.
At Gateway Dental Care, we understand how important insurance coverage is to our patients' overall dental health. We go above and beyond to ensure a smooth and hassle-free insurance process. Our knowledgeable staff will work closely with your insurance provider to handle the paperwork and file claims on your behalf. Our goal is to make your dental visit as stress-free as possible.
Contact Us Today
Discover the convenience of a dentist who accepts insurance for your dental needs. Take full advantage of your dental benefits while receiving exceptional care from Hera Z Blazer, DDS, and the expert team at Gateway Dental Care. We are proud to serve Pleasanton, CA, and surrounding areas.
Contact us today to schedule an appointment or to verify if we accept your insurance plan. Our friendly staff is ready to assist you and answer any questions you may have. Remember, your oral health is our priority, and we're here to help you achieve a beautiful and healthy smile.
© 2021 Hera Z Blazer, DDS - Gateway Dental Care | Pleasanton, CA | All rights reserved