Introducing the Live Smile Gallery - San Francisco
Dentistry
Apr 12, 2022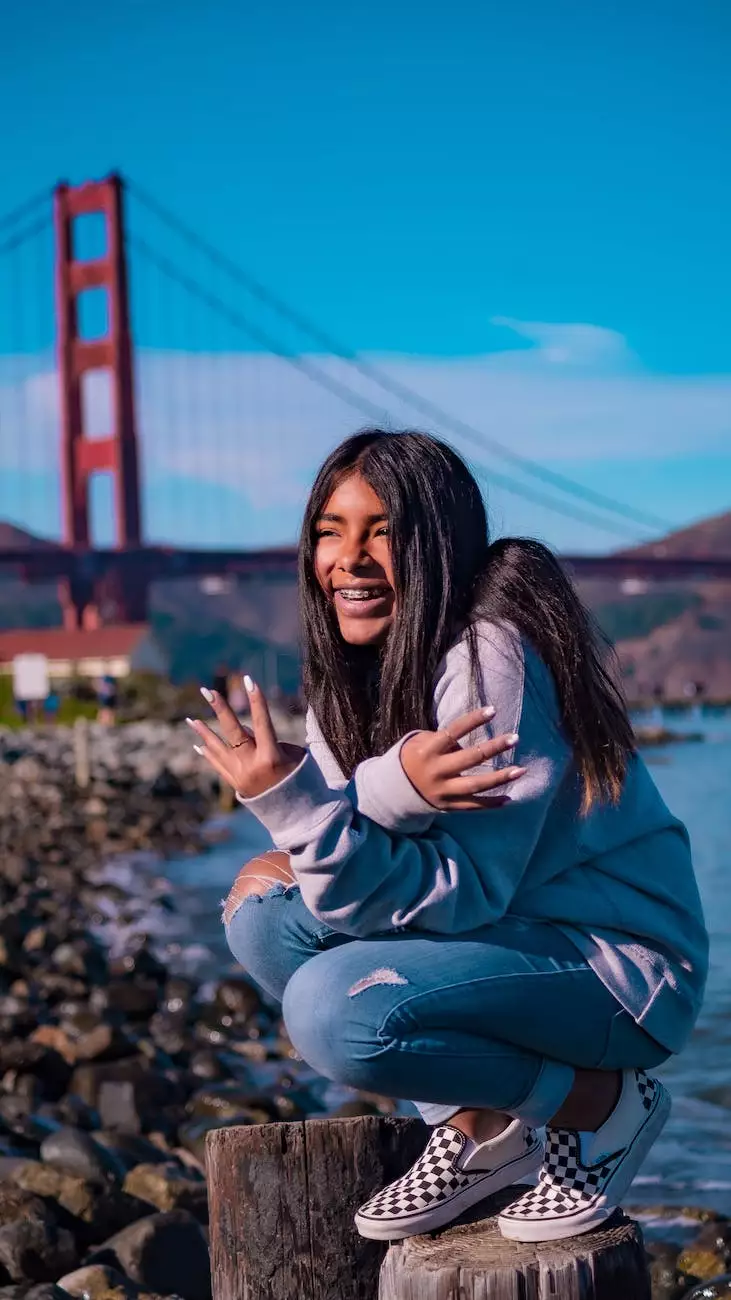 Transform Your Smile with Hera Z Blazer, DDS
Welcome to the Live Smile Gallery, the premier destination for smile transformations in San Francisco. As a trusted and highly experienced dental service provider, Hera Z Blazer, DDS understands the power of a beautiful smile and its impact on your confidence and overall well-being.
With years of expertise and a passion for delivering exceptional results, Dr. Blazer and her team are committed to helping patients achieve their dream smiles. Through a combination of advanced dental techniques, state-of-the-art technology, and personalized care, we can enhance the appearance and function of your teeth, giving you the smile you've always wanted.
Experience the Power of a Smile Transformation
Our Live Smile Gallery showcases a range of before-and-after photos, featuring real patients who have undergone smile transformations under the expert guidance of Dr. Hera Z Blazer. These stunning images demonstrate the incredible impact our dental services can have on the appearance and confidence of our patients.
Our Comprehensive Dental Services
At Hera Z Blazer, DDS, we offer a comprehensive range of dental services to address various oral health concerns and cosmetic desires. Our team of highly skilled professionals specialize in:
Dental Implants
Dental Veneers
Teeth Whitening
Orthodontics
Smile Makeovers
Cosmetic Bonding
Porcelain Crowns
Invisalign
And Much More!
With our advanced techniques and attention to detail, we ensure each treatment is tailored to your unique dental needs and aesthetic goals. We prioritize your comfort and satisfaction throughout the entire process, providing a warm and welcoming environment that puts you at ease.
Why Choose Hera Z Blazer, DDS?
When it comes to your dental health and smile transformation, choosing the right dentist is crucial. Here's why you can trust Hera Z Blazer, DDS:
Years of Experience: Dr. Blazer brings years of experience and expertise in cosmetic dentistry, ensuring the highest quality of care.
Advanced Technology: Our practice is equipped with cutting-edge dental technology, enabling us to deliver precise and effective treatments.
Personalized Approach: We understand that every patient is unique, which is why we take the time to listen to your concerns and customize our treatments to suit your needs.
Excellence in Results: We take pride in our exceptional smile transformations, and our happy patients are a testament to our commitment to excellence.
Comfortable Environment: Our friendly team creates a relaxed and welcoming atmosphere, ensuring your visit is as pleasant as possible.
Contact us for a Smile Consultation
Ready to embark on your own smile transformation journey? Contact Hera Z Blazer, DDS, to schedule a personalized consultation. Our team will assess your dental needs, discuss treatment options, and guide you towards achieving the smile of your dreams.
Don't let dental concerns hold you back any longer. Take the first step towards a confident and radiant smile with Hera Z Blazer, DDS. Browse our Live Smile Gallery to see the transformative power of our services and trust us to deliver exceptional care every step of the way.