Family Dental Care For A Lifetime in Whittier!
Dentistry
Oct 25, 2022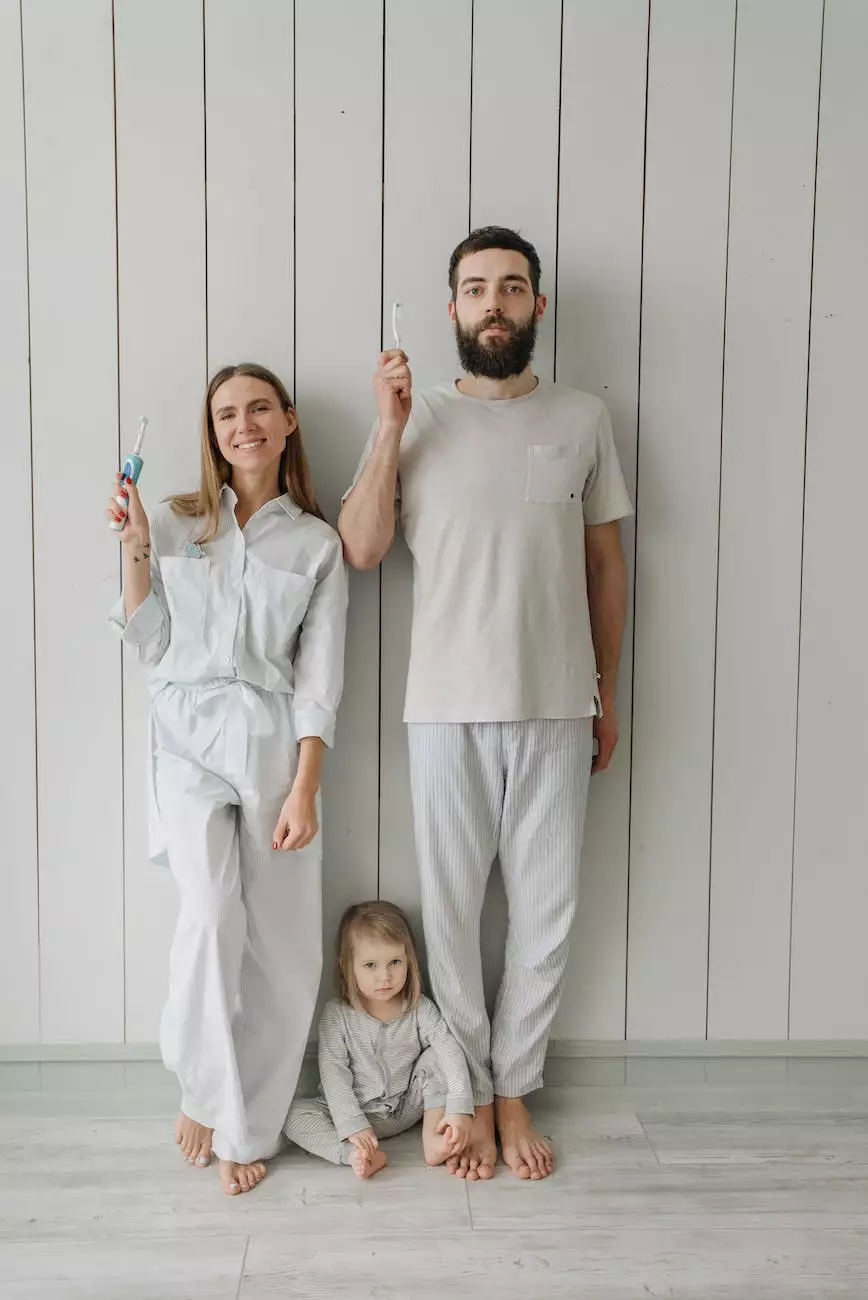 Welcome to Hera Z Blazer, DDS, your top choice for exceptional family dental care in Whittier. Our skilled team of dental professionals is dedicated to providing comprehensive dental services that prioritize your oral health and deliver beautiful smiles that last a lifetime.
Comprehensive Dental Services
At Hera Z Blazer, DDS, we offer a wide range of dental services to meet the unique needs of individuals and families in Whittier. Our goal is to provide comprehensive care under one roof, ensuring your convenience and comfort throughout your dental journey.
Preventive Dentistry
Prevention is the key to long-lasting oral health, and our team is committed to helping you maintain a healthy smile. Our preventive dentistry services include routine dental cleanings, thorough examinations, oral cancer screenings, and education on proper oral hygiene techniques.
Restorative Dentistry
If you're dealing with chipped, cracked, or missing teeth, our restorative dental treatments can help restore your smile's health, function, and aesthetics. We offer dental fillings, crowns, bridges, and dental implants to address various dental issues and create a natural-looking smile.
Cosmetic Dentistry
Enhance the beauty of your smile with our cosmetic dentistry solutions. From teeth whitening treatments to porcelain veneers and Invisalign, we can help you achieve the dazzling smile you've always desired.
Orthodontics
Straighten your teeth and improve your bite with our orthodontic options. Whether you're seeking traditional braces or a more discreet alternative like Invisalign, we have the expertise to help you achieve a straighter smile with fantastic results.
Emergency Dental Care
Dental emergencies can happen unexpectedly, and our team is here for you during those urgent times. We offer emergency dental care services to provide immediate relief and preserve your oral health when you need it the most.
The Hera Z Blazer, DDS Difference
At Hera Z Blazer, DDS, we strive to provide an exceptional dental experience that sets us apart from the competition.
Advanced Technology: We utilize state-of-the-art dental technology to ensure precise diagnostics and efficient treatments.
Expert Team: Our highly skilled dental professionals stay up-to-date with the latest advancements in dentistry to deliver top-notch care.
Comfortable Environment: Our office is designed with your comfort in mind, providing a welcoming and relaxing atmosphere.
Patient Education: We believe in empowering our patients with knowledge, equipping you with the tools to maintain excellent oral health at home.
Personalized Approach: Every patient is unique, and we tailor our treatment plans to address your individual needs, concerns, and goals.
Why Choose Family Dental Care at Hera Z Blazer, DDS?
When it comes to your family's oral health, choosing the right dental practice is essential. Here's why Hera Z Blazer, DDS should be your trusted partner:
Extensive Experience
With years of experience, our dental team has honed their skills and expertise, providing exceptional care to patients of all ages. Trust in our experience to deliver outstanding results.
Family-Friendly Atmosphere
We understand the importance of a comfortable and friendly environment, especially for younger patients. Our team ensures a warm and welcoming atmosphere that puts children and adults at ease.
Flexible Payment Options
We believe everyone should have access to high-quality dental care. That's why we offer flexible payment options, including dental insurance acceptance and financing plans, to ensure affordability.
Continued Education
To remain at the forefront of dentistry, our dental professionals engage in ongoing education and training. This commitment allows us to provide the latest techniques and treatments for optimal care.
Compassionate and Caring Team
At Hera Z Blazer, DDS, we genuinely care about the well-being of our patients. Our team is dedicated to building lasting relationships based on trust, empathy, and compassion.
Contact Us Today!
Ready to experience exceptional family dental care in Whittier? Contact Hera Z Blazer, DDS today to schedule your appointment. We look forward to helping you and your loved ones achieve and maintain healthy, radiant smiles!