Family Dentist in Uptown Whittier
Jun 4, 2021
Dentistry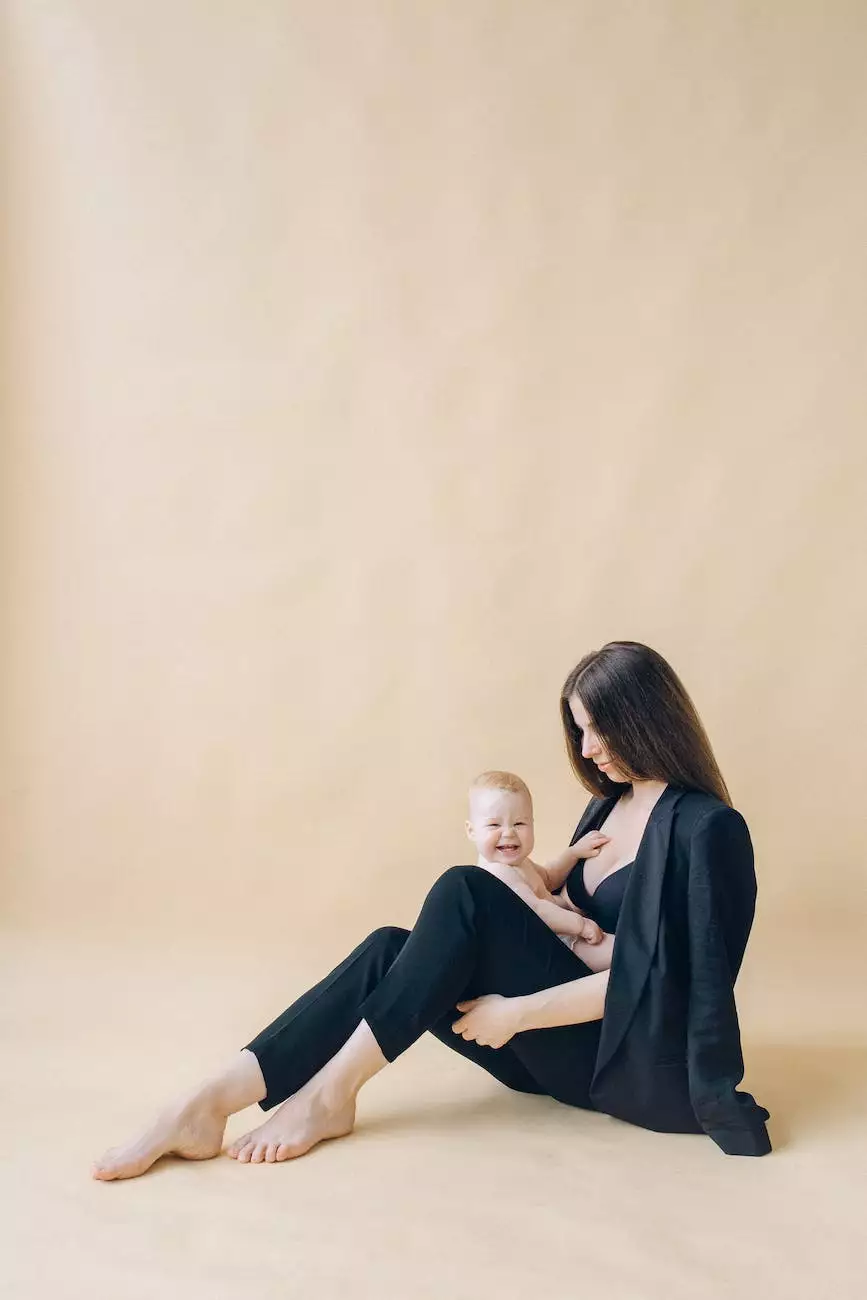 Expert Dental Care for the Whole Family
Welcome to Hera Z Blazer, DDS, your go-to family dentist in Uptown Whittier. With years of experience and a commitment to excellence, we provide top-notch dental services in a warm and friendly environment. Our team is dedicated to ensuring the oral health and well-being of every member of your family, from toddlers to seniors.
Comprehensive Dental Services
At Hera Z Blazer, DDS, we offer a wide range of dental services to cater to all your family's oral health needs. Our experienced and skilled team is equipped with the latest techniques and technology to provide you with the highest level of care. Whether you need a routine check-up, dental cleaning, or a more complex treatment, we've got you covered.
Preventive Dentistry
Preventing dental issues is always better than treating them later. Our preventive dentistry services include regular dental exams, professional cleanings, and dental sealants. We focus on educating our patients about proper oral hygiene practices to maintain healthy teeth and gums for a lifetime.
Restorative Dentistry
If you or a family member is dealing with dental problems like cavities, tooth decay, or missing teeth, our restorative dentistry services can help. We provide durable and aesthetically pleasing solutions, such as dental fillings, crowns, bridges, and dental implants, to restore the function and appearance of your smile.
Cosmetic Dentistry
Enhance the beauty of your smile with our cosmetic dentistry treatments. From teeth whitening to porcelain veneers, we offer a range of services to give you the smile you've always wanted. Our skilled team will work closely with you to understand your goals and customize a treatment plan that best suits your needs.
Orthodontics
Straighten your teeth and achieve a beautiful, properly aligned smile with our orthodontic treatments. We offer traditional braces as well as more discreet options like clear aligners. Our orthodontic services are tailored to address various alignment issues, helping you achieve the confident smile you deserve.
Emergency Dental Care
Dental emergencies can happen at any time. When you or a loved one is in pain or facing an urgent dental issue, we are here to help. Our emergency dental care services provide timely and effective treatment to alleviate discomfort and address the underlying problem.
The Hera Z Blazer, DDS Difference
Choosing a family dentist is an important decision, and we strive to make it an easy one for you. Here's why patients trust us with their smiles:
Experience and Expertise: With years of experience, we have honed our skills to provide exceptional dental care.
State-of-the-Art Facility: Our dental practice is equipped with cutting-edge technology to ensure precise diagnoses and effective treatments.
Compassionate Care: We believe in building long-lasting relationships with our patients based on trust, empathy, and personalized attention.
Comfortable Environment: Our office is designed with your comfort in mind, creating a soothing atmosphere that eases dental anxieties.
Flexible Payment Options: We offer various payment plans and accept insurance to make dental care affordable and accessible for all.
Visit Hera Z Blazer, DDS Today
When it comes to your family's dental health, trust only the best. Make an appointment with Hera Z Blazer, DDS, your premier family dentist in Uptown Whittier, today. Our friendly team is excited to welcome you and provide you with the exceptional dental care you deserve. Achieve a healthy and beautiful smile with us!