Cosmetic Dentistry For Beautiful Smile - Whittier - Hera Z Blazer, DDS
Dentistry
Jun 18, 2023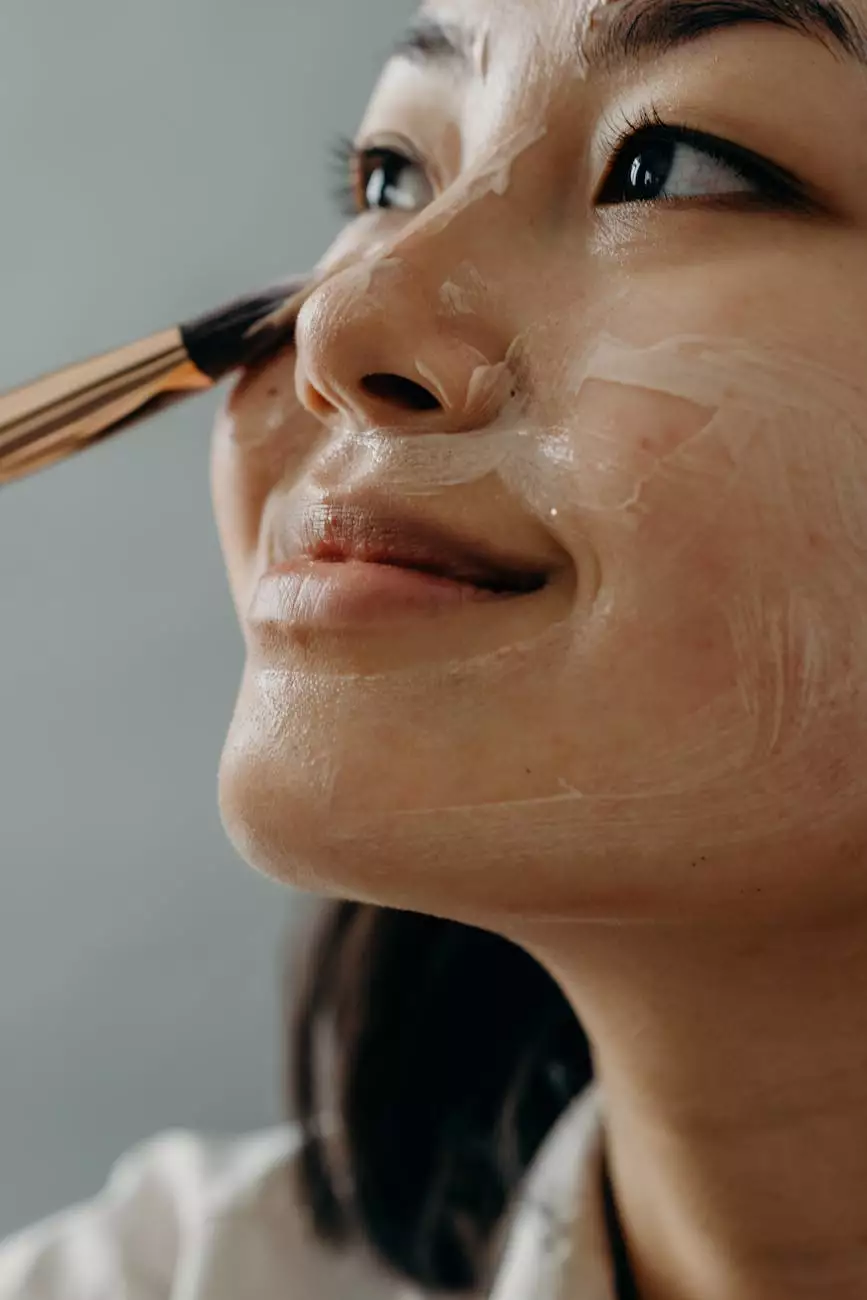 Enhancing Smiles with Expert Cosmetic Dentistry Services
Welcome to Hera Z Blazer, DDS - your trusted source for exceptional cosmetic dentistry services in Whittier. We believe that a beautiful smile can transform lives, boost confidence, and improve overall oral health. Whether you're looking to fix chipped teeth, whiten your smile, or revitalize your oral appearance, our dedicated team of dental professionals has you covered.
The Importance of Cosmetic Dentistry
As a leading dental practice specializing in cosmetic dentistry, we understand the profound impact a confident smile can have on your personal and professional life. Our goal is to provide you with comprehensive cosmetic dental treatments that not only enhance the aesthetics of your smile but also promote optimal oral health.
Our Comprehensive Range of Cosmetic Dentistry Services
At Hera Z Blazer, DDS, we offer a wide range of advanced cosmetic dentistry services tailored to meet your unique needs. Our team of skilled professionals uses state-of-the-art technology and proven techniques to deliver exceptional results. Here are some of the cosmetic dental treatments we provide:
Teeth Whitening
Our professional teeth whitening treatments can effectively remove stains and discoloration, giving you a brighter and whiter smile. We use safe and effective methods to achieve the best results, ensuring your teeth remain healthy throughout the process.
Veneers
If you have cracked, chipped, or misaligned teeth, veneers can be an excellent solution. Our dental veneers are custom-made to fit your teeth perfectly, providing a natural and revitalized appearance.
Dental Implants
Missing teeth can have a significant impact on your self-esteem and oral health. Our dental implant treatments offer a permanent solution to restore your smile. Using high-quality materials, our skilled team will ensure your dental implants seamlessly blend with your natural teeth.
Orthodontics
Straightening your teeth can bring numerous benefits, including improved oral hygiene and a more aesthetically pleasing smile. Our orthodontic treatments, including traditional braces and clear aligners, can correct misalignments and give you the smile you've always desired.
Smile Makeovers
If you're looking for a complete smile transformation, our smile makeovers combine multiple cosmetic dental procedures to achieve stunning results. Our experienced cosmetic dentists will work closely with you to create a personalized treatment plan that addresses your unique concerns.
Why Choose Hera Z Blazer, DDS?
There are many reasons why our patients trust us with their cosmetic dentistry needs:
High-Quality Services: Our commitment to excellence ensures that you receive the highest quality cosmetic dentistry services available.
Experienced Dental Professionals: Our skilled and experienced dental team stays up-to-date with the latest advancements in cosmetic dentistry to deliver outstanding results.
State-of-the-Art Technology: We use advanced dental technology and techniques to provide efficient, precise, and comfortable treatments.
Personalized Approach: We understand that each patient is unique, and we tailor our treatments to meet your specific goals and needs.
Patient Comfort: Your comfort is our priority. We provide a relaxing and welcoming environment to ensure you have a pleasant experience during your visit.
Contact Hera Z Blazer, DDS for Your Cosmetic Dentistry Needs
Are you ready to enhance your smile with high-quality cosmetic dentistry services in Whittier? Look no further than Hera Z Blazer, DDS. Our dedicated team is committed to providing you with exceptional care and results. Contact us today to schedule an appointment and take the first step towards achieving the beautiful smile you deserve.