Request an Appointment - Hera Z Blazer, DDS
Contact
Feb 23, 2022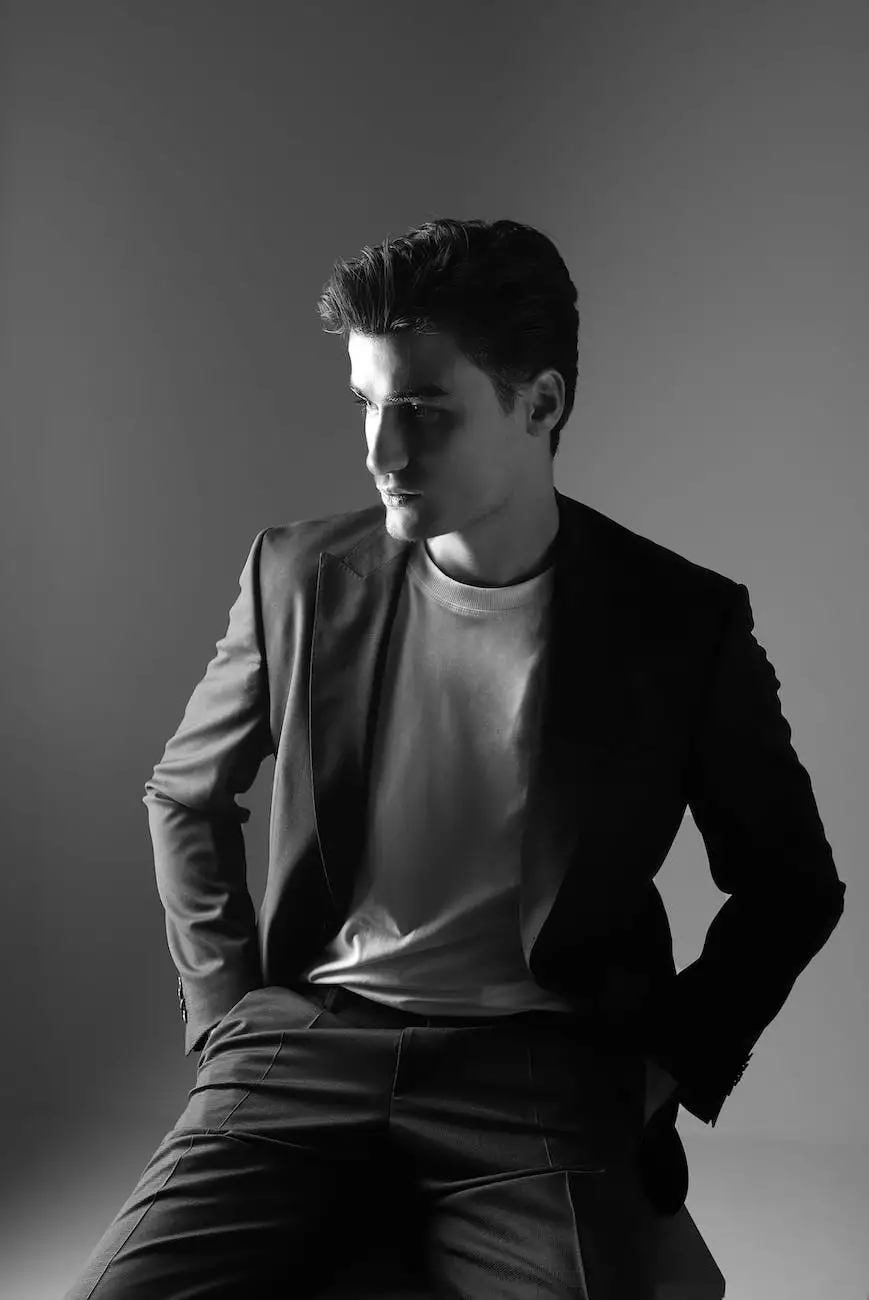 Welcome to Hera Z Blazer, DDS, a trusted name in the field of dentistry providing exceptional dental services to ensure your oral health and beautiful smile. We understand the importance of regular dental check-ups, and our team of highly skilled professionals is dedicated to providing gentle and comprehensive care to our patients.
Why Choose Hera Z Blazer, DDS?
When it comes to dental care, we believe in delivering the highest quality services tailored to meet your specific needs. Here's why countless patients trust us:
Expert Dentistry for Optimal Oral Health
With years of experience and a passion for excellence, Dr. Hera Z Blazer and her team utilize the latest dental techniques and state-of-the-art equipment to deliver outstanding results. Our comprehensive range of dental services includes:
Preventive Dentistry: Regular check-ups, cleanings, and oral health assessments.
Restorative Dentistry: Fillings, crowns, bridges, and dental implants.
Cosmetic Dentistry: Teeth whitening, veneers, and smile makeovers.
Orthodontics: Invisalign® clear aligners for teeth straightening.
Periodontics: Diagnosis and treatment of gum diseases.
Oral Surgery: Extractions and dental implant placement.
Personalized Approach and Patient Comfort
At Hera Z Blazer, DDS, we prioritize patient comfort and provide a warm and welcoming environment. Our team takes the time to understand your concerns and goals before devising a personalized treatment plan. We carefully explain each step of the process so that you can make confident decisions about your oral health.
Education and Preventive Care
We believe in the power of education and prevention to maintain optimal oral health. Our knowledgeable dental team will educate you about proper oral hygiene practices, equipping you with the tools and knowledge to maintain a healthy smile between visits.
The Importance of Regular Dental Check-ups
Regular dental check-ups are essential for maintaining good oral health. Routine visits to Hera Z Blazer, DDS can prevent small oral health issues from becoming more significant and costly problems in the future. During your visit, our team will:
Thoroughly examine your teeth, gums, and mouth.
Perform a professional cleaning to remove plaque and tartar buildup.
Screen for oral cancer and other potential concerns.
Address any issues or concerns you may have.
By scheduling regular appointments, you can ensure early detection of any potential dental issues and maintain a healthy, beautiful smile for years to come.
Request an Appointment with Hera Z Blazer, DDS
Ready to take the first step towards optimal oral health? Requesting an appointment with Hera Z Blazer, DDS is easy! Simply fill out the form below, and our friendly team will get back to you to schedule your visit:
Name:Email:Phone:Message:
Take the first step towards a healthier smile by scheduling your appointment with Hera Z Blazer, DDS today. Our dedicated team is eager to provide you with top-notch dental care that exceeds your expectations.