Same-Day Crowns (CAD/CAM) - Hera Z Blazer, DDS
Dental Technology
Nov 6, 2022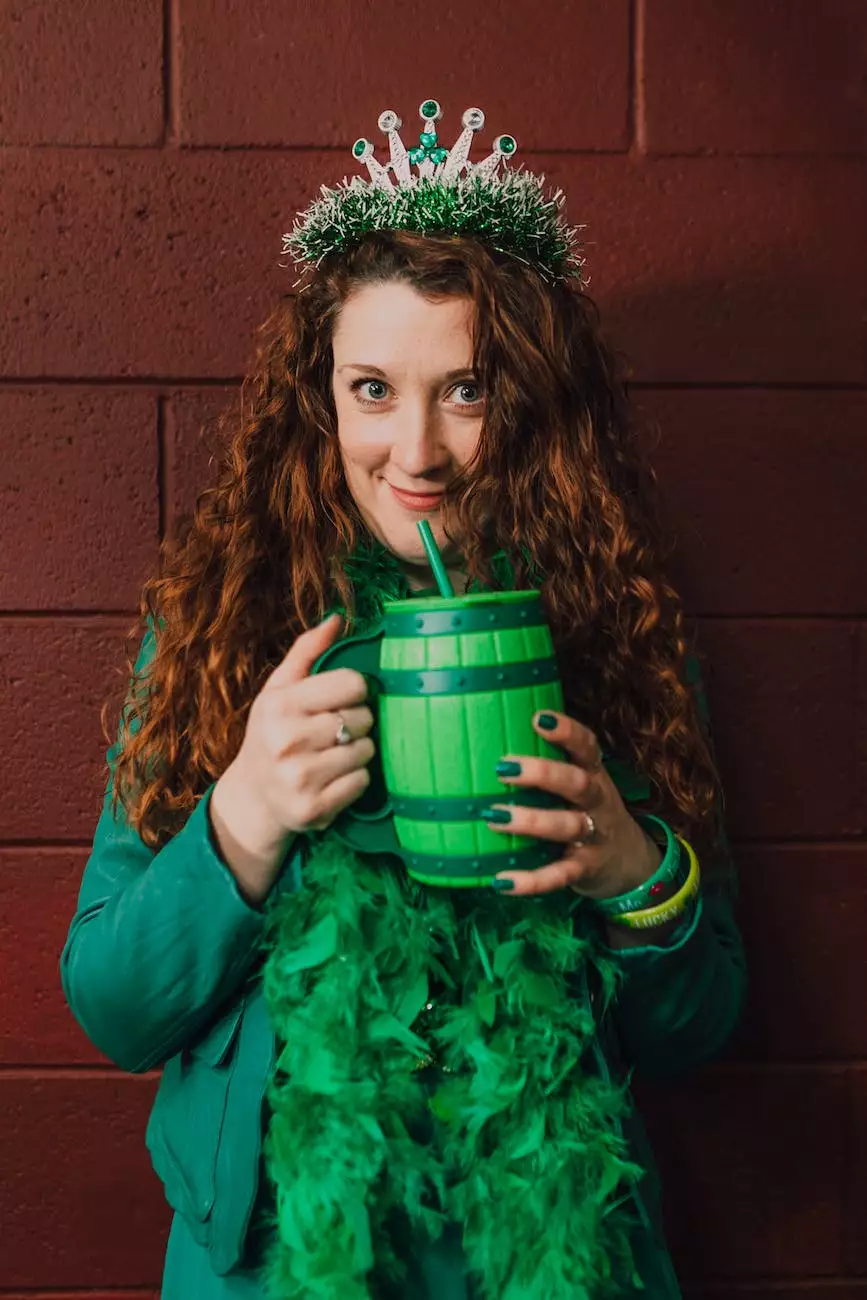 Introduction
Welcome to Hera Z Blazer, DDS, your trusted dental service provider specializing in Same-Day Crowns using CAD/CAM technology. We take pride in offering highly efficient and convenient dental solutions for our patients. This page will provide you with comprehensive information about our Same-Day Crowns service, its benefits, the technology behind it, and how it can transform your dental experience.
What are Same-Day Crowns?
Same-Day Crowns are an innovative dental restoration solution that allows us to create and place a custom crown in just one visit. Traditionally, the process of receiving a dental crown would involve multiple appointments, temporary crowns, and waiting for the final crown to be manufactured. With our advanced CAD/CAM technology, we can eliminate these inconveniences and provide you with a permanent crown in a single day.
How does the CAD/CAM Technology Work?
The CAD/CAM (Computer-Aided Design and Computer-Aided Manufacturing) technology revolutionizes the way dental crowns are designed and produced. It involves the use of digital imaging, specialized software, and cutting-edge milling machines to create highly accurate and aesthetically pleasing dental restorations.
The Procedure
1. First, our experienced dentist will examine your teeth and determine if a Same-Day Crown is the right solution for your dental condition.
2. If approved, digital impressions of your teeth will be taken using our advanced 3D scanning technology, which provides precise measurements and eliminates the need for messy traditional impressions.
3. Our skilled dental team will use the CAD software to design a custom crown that perfectly matches the shape, color, and size of your natural teeth.
4. Once the design is finalized, it is sent to our milling machine, which will fabricate the crown using a high-quality ceramic material that closely resembles the appearance and strength of natural teeth.
5. After the crown is milled, it is meticulously polished and prepared for placement.
6. Finally, our dentist will bond the crown to your tooth, ensuring a secure, comfortable fit that restores the functionality and aesthetics of your smile.
Benefits of Same-Day Crowns
Choosing Same-Day Crowns at Hera Z Blazer, DDS brings numerous benefits:
1. Time-Saving:
No more multiple appointments and temporary crowns. Our Same-Day Crowns allow you to receive your permanent restoration in just one visit.
2. Convenience:
With Same-Day Crowns, you don't need to wear temporary crowns, avoiding any discomfort and potential complications that may arise during the waiting period.
3. Exceptional Quality:
Our CAD/CAM technology ensures precise and accurate results, providing you with a crown that fits perfectly and blends seamlessly with your natural teeth.
4. Aesthetics:
The ceramic material used in Same-Day Crowns mimics the appearance of natural teeth, guaranteeing an aesthetically pleasing smile enhancement.
5. Strength and Durability:
Same-Day Crowns are crafted using high-quality ceramic materials known for their strength and longevity, ensuring a restoration that lasts for years to come.
Who Can Benefit from Same-Day Crowns?
Same-Day Crowns can be an ideal solution for various dental situations, including:
Cracked or chipped teeth
Decayed teeth
Weakened or worn-down teeth
Severely discolored teeth
Replacing old crowns
Why Choose Hera Z Blazer, DDS for Same-Day Crowns?
At Hera Z Blazer, DDS, we strive to provide our patients with exceptional dental care and the latest advancements in dental technology. Choosing us for your Same-Day Crowns ensures:
Qualified and Experienced Team:
Our dental professionals have extensive experience in performing Same-Day Crowns treatments, guaranteeing highly skilled and precise dental work.
State-of-the-Art Facilities:
We have invested in cutting-edge CAD/CAM technology to ensure superior results and patient satisfaction.
Personalized Care:
We understand that every patient is unique. Our team takes the time to listen to your concerns and tailor our treatment to meet your specific needs and goals.
Comfortable Environment:
We prioritize your comfort and create a relaxing atmosphere to make your dental visit a positive and stress-free experience.
Comprehensive Dental Services:
In addition to Same-Day Crowns, we offer a broad range of dental services, including preventive care, cosmetic dentistry, and restorative treatments, ensuring all your dental needs are met under one roof.
Contact Hera Z Blazer, DDS Today
Don't wait any longer to experience the convenience and efficiency of Same-Day Crowns at Hera Z Blazer, DDS. Book your appointment now to achieve a healthy, beautiful smile in just one day. Our friendly team is ready to assist you with any questions and guide you through the process.
Phone:
Insert your phone number here
Email:
Insert your email address here
Address:
Insert your physical address here