Teeth Cavities Are A Big Problem For Our Families
Feb 5, 2019
Dentistry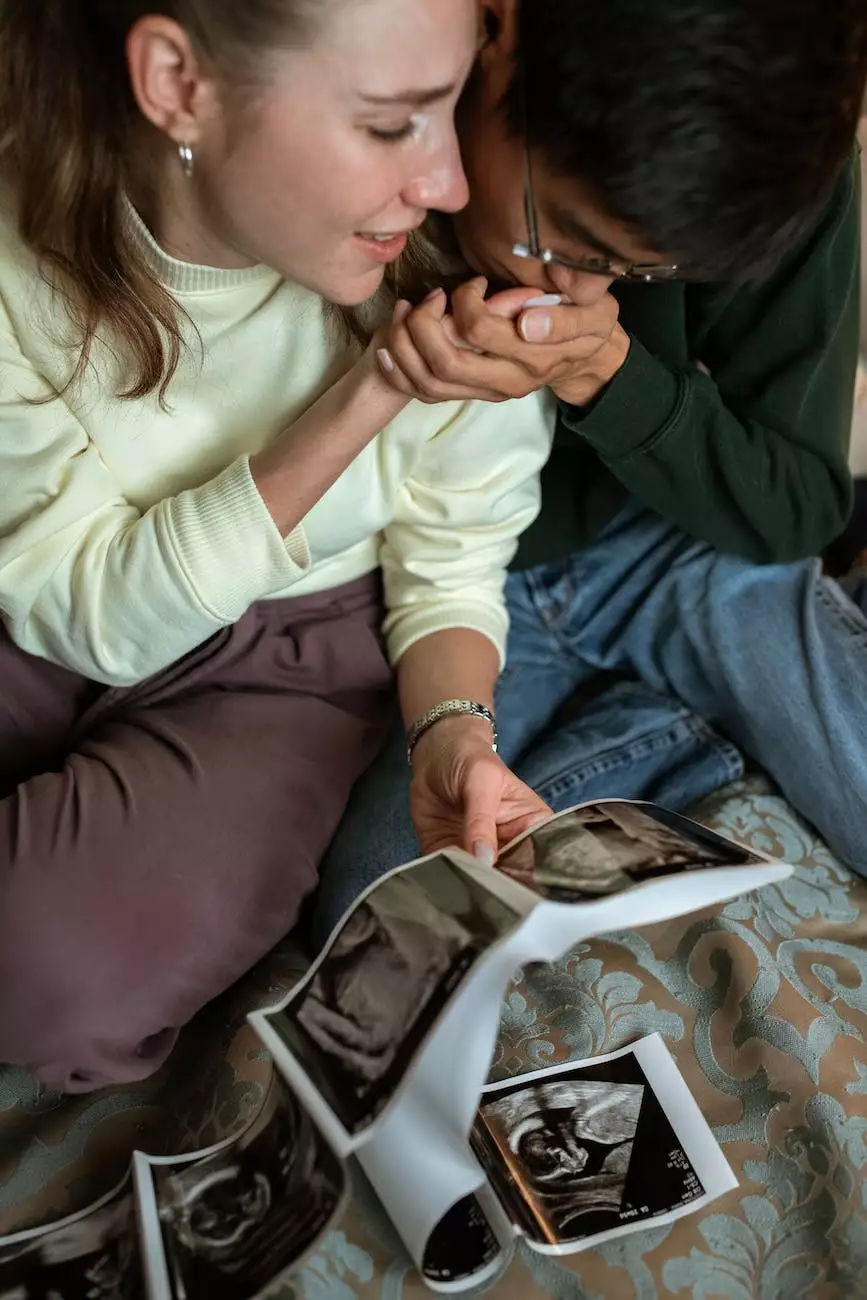 Introduction
Welcome to the page dedicated to understanding the signs of cavities and the importance of maintaining excellent oral health. At Hera Z Blazer, DDS, our goal is to provide exceptional dental services in the field of Health - Dentist and Dental Services, keeping your family's smiles strong and beautiful. Cavities, also known as dental caries, affect millions of people globally, and we believe in educating our patients about the prevention and early detection of this common oral health issue.
Understanding Cavities
Cavities are areas of tooth decay caused by a combination of factors such as poor oral hygiene, a diet high in sugar and carbohydrates, and certain bacteria. They can form in various parts of the teeth, including the hard enamel surface and the deeper layers. If left untreated, cavities can lead to pain, infection, and even tooth loss. Our team at Hera Z Blazer, DDS wants to help you recognize the signs and symptoms of cavities, enabling early intervention and a healthier smile for you and your family.
Signs of Cavities
Detecting cavities in their early stages is crucial for effective treatment. Here are some common signs to watch out for:
Tooth Sensitivity
Do you experience discomfort or pain when consuming hot, cold, or sweet foods and beverages? Increased tooth sensitivity can be an early indicator of cavities, as the protective enamel starts to wear away.
Toothache
Persistent toothache or pain localized to a specific tooth could be a sign that a cavity has formed. If you experience consistent pain, it is important to seek professional dental care to diagnose and treat the issue before it worsens.
Tooth Discoloration
Cavities can cause discoloration or dark spots on the affected tooth. This change in color is due to the decay process affecting the tooth's structure. Discoloration is often more noticeable on the front teeth.
Holes or Pits in Teeth
As a cavity progresses, it can create small holes or pits in the tooth's surface. If you notice any irregularities or roughness when running your tongue along your teeth, it may be a sign of tooth decay.
Bad Breath
Cavities can contribute to persistent bad breath. Bacteria that cause decay produce odorous compounds, resulting in unpleasant breath. If you maintain proper oral hygiene but still struggle with bad breath, it's worth considering a dental check-up.
Prevention and Treatment
At Hera Z Blazer, DDS, we prioritize preventive measures to maintain optimal oral health. Here are some essential tips to help prevent cavities:
Brush your teeth at least twice a day using fluoride toothpaste.
Floss daily to remove plaque and food particles from between your teeth.
Limit your intake of sugary foods and drinks.
Visit our dental practice regularly for professional cleanings and check-ups.
Consider dental sealants to protect vulnerable areas of your teeth.
If a cavity is detected during your dental visit, our experienced team offers comprehensive treatments, including:
Dental fillings to restore the affected tooth structure.
Inlays and onlays for larger cavities or damage on the chewing surfaces.
Dental crowns to provide stability and protection for severely decayed teeth.
Root canal therapy for advanced cases where the infection has reached the tooth's pulp.
Your Family's Oral Health Matters
Investing in your family's oral health is a crucial step towards maintaining beautiful smiles and overall well-being. At Hera Z Blazer, DDS, we are committed to providing personalized care and education to help you prevent cavities and address any dental concerns. Our team of experts is here to guide you through every step of your oral health journey so that your family can enjoy the benefits of healthy teeth for years to come.
Contact Hera Z Blazer, DDS Today
If you suspect a cavity or if it's time for your routine dental check-up, don't hesitate to contact our office. Schedule an appointment with Hera Z Blazer, DDS, and let us take care of your family's dental needs with professionalism and compassion.