Comprehensive Oral Exams in Saratoga, CA
Mar 10, 2019
Services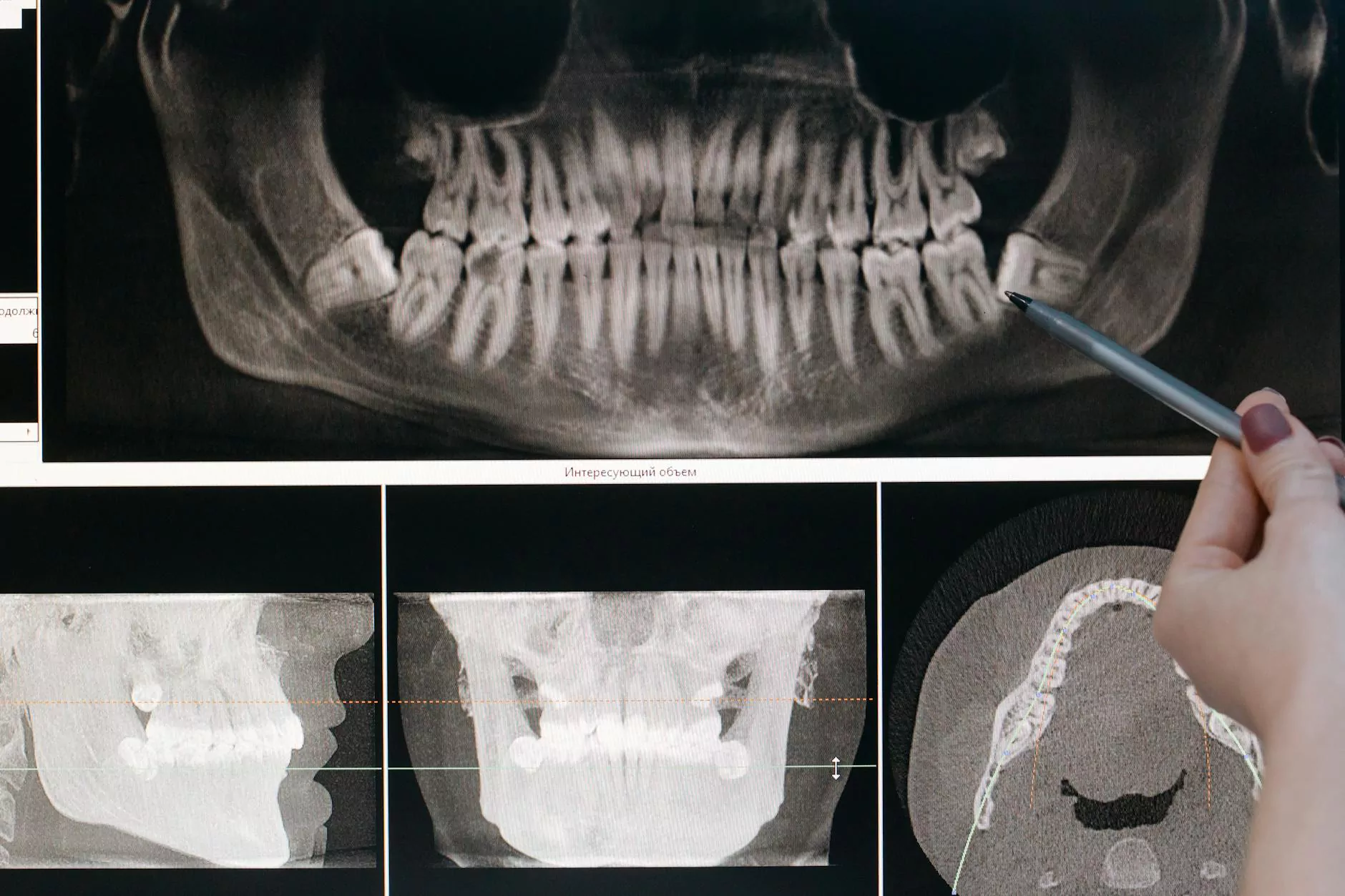 Welcome to Hera Z Blazer, DDS, your trusted dental clinic in Saratoga, CA, offering a wide range of preventive dentistry services to keep your smile healthy and radiant. Our dedicated team led by Dr. Araldi DDS is committed to providing exceptional dental care that focuses on early detection and prevention of oral health issues. With our comprehensive oral exams, we ensure that your oral health is analyzed thoroughly, helping you achieve optimal oral hygiene and overall well-being.
The Importance of Oral Exams
Regular oral exams are vital in maintaining good oral health and preventing oral problems before they become more severe and costly to treat. At Hera Z Blazer, DDS, we believe in the power of preventive dentistry as a proactive approach to safeguarding your smile and avoiding unnecessary dental complications.
During your oral exam, our experienced dentists will conduct a detailed assessment of your teeth, gums, and oral tissues. This examination allows us to identify any existing or potential issues, such as tooth decay, gum disease, oral cancer, or bite problems. By detecting these concerns early on, we can implement prompt and effective treatment plans, ensuring long-term oral health and preventing the need for extensive procedures in the future.
What to Expect During Your Oral Exam
When you visit our Saratoga, CA dental clinic for an oral exam, we prioritize your comfort and well-being. Our friendly and skilled dental team will guide you through a comprehensive process that includes:
Medical and Dental History Review: To provide personalized care, we start with a detailed review of your medical and dental history. This helps us understand any underlying conditions or factors that may impact your oral health.
Visual Examination: Our dentists will conduct a thorough visual examination of your oral cavity, checking for any abnormalities, signs of decay, gum inflammation, or other issues. We use advanced technology and dental tools to ensure accurate and precise diagnostics.
Dental X-Rays (if necessary): In some cases, we may require dental x-rays to gain a comprehensive view of the structures beneath the surface, including tooth roots and jawbone. This aids in identifying potential hidden issues that may not be visible during the visual examination.
Periodontal Evaluation: Our dental team will evaluate the health of your gums, measuring the depth of gum pockets, and checking for any signs of periodontal disease. This helps in determining the overall gum health and whether any further treatments are needed.
Oral Cancer Screening: Oral cancer can be life-threatening if not detected early. During your oral exam, we perform a thorough screening to detect any signs of oral cancer, including unusual patches, sores, or lumps in the mouth or throat. Early detection significantly increases the chances of successful treatment.
Bite Analysis: A proper bite alignment is crucial for overall oral health. As part of the oral exam, we assess your bite to identify any irregularities or malocclusions that may require orthodontic intervention.
Discussion and Treatment Planning: After completing the examination, we will discuss our findings with you in detail, addressing any concerns or questions you may have. If any issues are identified, we will develop a personalized treatment plan tailored to your specific needs, ensuring you receive the highest quality dental care.
Why Choose Hera Z Blazer, DDS for Your Oral Exams?
At Hera Z Blazer, DDS, we are committed to providing our patients in Saratoga, CA, with exceptional dental care that goes beyond routine check-ups. Here's why patients choose us for their oral exams and preventive dentistry needs:
Experienced and Knowledgeable Dentists: Our dental team, led by Dr. Araldi DDS, has extensive expertise in preventive dentistry and is dedicated to staying up-to-date with the latest advancements in the field.
State-of-the-Art Facilities: We utilize advanced dental technology and modern facilities to ensure accurate diagnostics and exceptional patient comfort during your oral exams.
Personalized Approach: We understand that each patient is unique, so we tailor our services to meet your specific needs and oral health goals. Our team takes the time to listen, educate, and empower you to make informed decisions about your dental care.
Comprehensive Dental Services: In addition to oral exams, we offer a wide range of dental services including cleanings, fillings, cosmetic dentistry, and more. This allows us to provide comprehensive care under one roof, saving you time and ensuring continuity of treatment.
Patient Comfort and Safety: Our dental office prioritizes patient comfort and safety. From a warm and welcoming environment to sedation options for anxious patients, we strive to make your dental experience as pleasant and stress-free as possible.
Take control of your oral health today! Schedule your comprehensive oral exam at Hera Z Blazer, DDS in Saratoga, CA, and let our experienced team help you achieve a healthy and beautiful smile for life. Contact us now to book your appointment!