Premium Porcelain Veneers in San Francisco, CA
Nov 30, 2021
Dentistry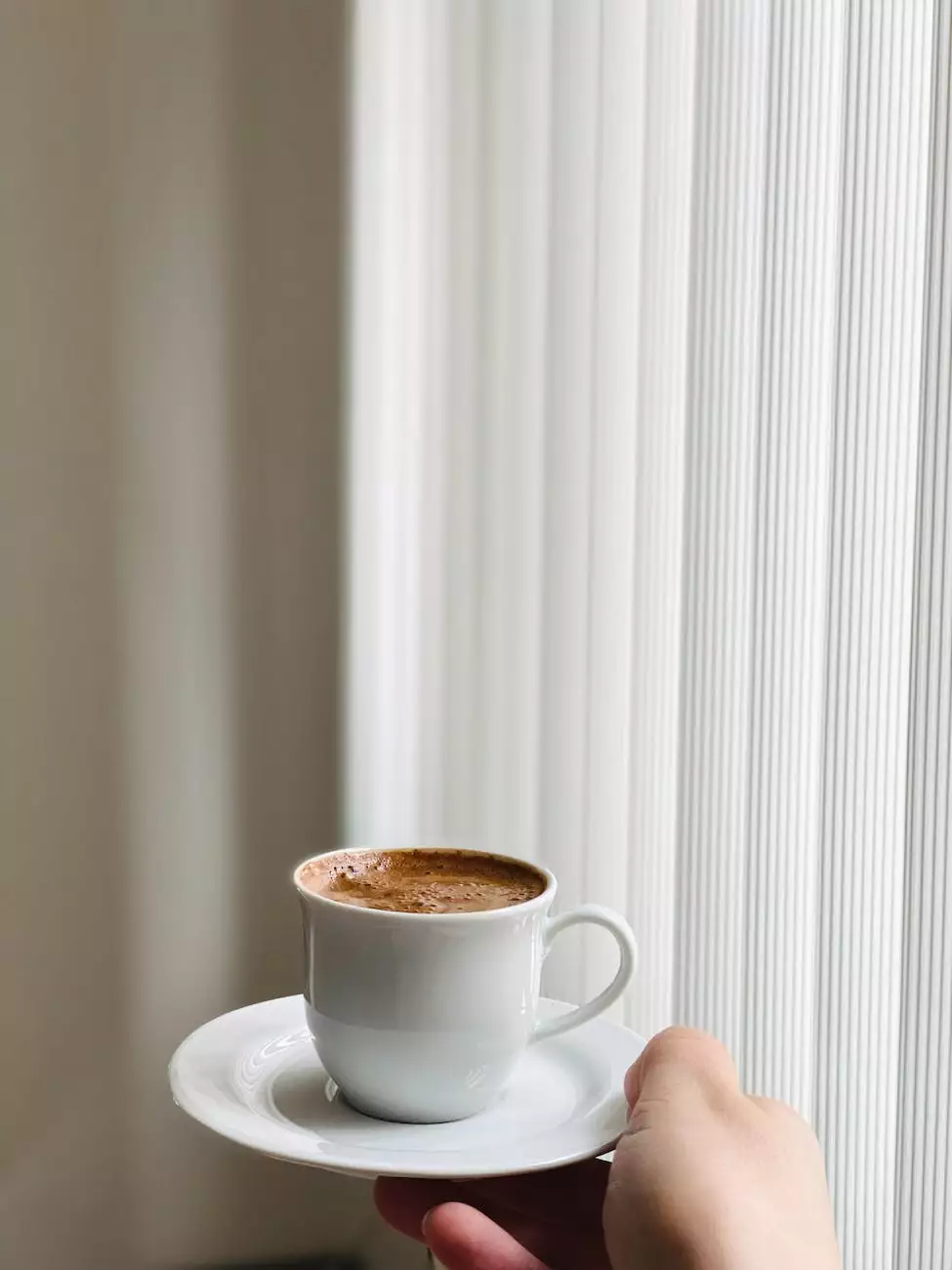 Revitalize Your Smile with Hera Z Blazer, DDS
Welcome to Hera Z Blazer, DDS – your trusted destination for top-notch porcelain veneers in San Francisco, CA. If you're looking to transform your smile and achieve a natural, stunning appearance, our exceptional dental services have got you covered. Driven by a passion for excellence and equipped with a wealth of experience, we pride ourselves on delivering unmatched results while prioritizing your comfort and satisfaction.
The Benefits of Porcelain Veneers
Porcelain veneers offer a life-changing solution for individuals seeking a flawless smile. Crafted from high-quality ceramics, these ultra-thin shells are meticulously designed to cover the front surface of your teeth, effectively concealing imperfections and enhancing their overall appearance.
By choosing porcelain veneers, you can benefit from:
Improved aesthetics: Veneers are customized to match the color, shape, and size of your natural teeth, resulting in a harmonious and beautiful smile.
Enhanced confidence: Say goodbye to self-consciousness and hello to a renewed sense of confidence as you display your radiant smile to the world.
Long-lasting results: With proper care and maintenance, porcelain veneers can provide durable, long-term results, allowing you to enjoy your stunning smile for years to come.
Minimally invasive procedure: Our skilled team ensures a comfortable and minimally invasive veneer placement process, optimizing your comfort throughout the treatment.
Why Choose Hera Z Blazer, DDS for Porcelain Veneers?
At Hera Z Blazer, DDS, we understand the significance of personalized care and exceptional craftsmanship when it comes to porcelain veneers. Driven by our unwavering commitment to excellence, we stand out from the competition in numerous ways:
Expertise and Experience
With years of experience in cosmetic dentistry, Dr. Hera Z Blazer has honed her skills in creating stunning smiles through porcelain veneers. Her expertise, combined with a meticulous eye for detail, ensures that each veneer is carefully crafted to meet your unique needs and desired outcomes.
State-of-the-Art Technology
Our dental office is equipped with cutting-edge technology, allowing us to provide you with the most advanced and precise porcelain veneer treatments available. From digital imaging to ensure accurate measurements to 3D smile simulations for a comprehensive treatment plan, we utilize the latest tools to deliver outstanding results.
Tailored Treatment Plans
We believe that every smile is unique, and therefore, we customize each porcelain veneer treatment plan to suit your specific requirements. Our team takes the time to listen to your concerns and goals, tailoring our approach to ensure you achieve the smile transformation you've always dreamt of.
Commitment to Your Comfort
We understand that dental treatments can sometimes be daunting. That's why we prioritize your comfort throughout the entire process. From a warm, welcoming environment to gentle techniques and sedation options, our team goes the extra mile to ensure your experience with us is pleasant and anxiety-free.
Book Your Porcelain Veneers Consultation Today!
If you're ready to take the first step towards a picture-perfect smile, contact Hera Z Blazer, DDS today. Our dedicated team is eager to discuss your porcelain veneer options, answer any questions you may have, and embark on this transformative journey with you. Experience the difference of premium porcelain veneers in San Francisco, CA and regain your confidence in your smile!