Patient Resources, Forms, & Offers - Saratoga Dentistry
Nov 25, 2020
Patient Resources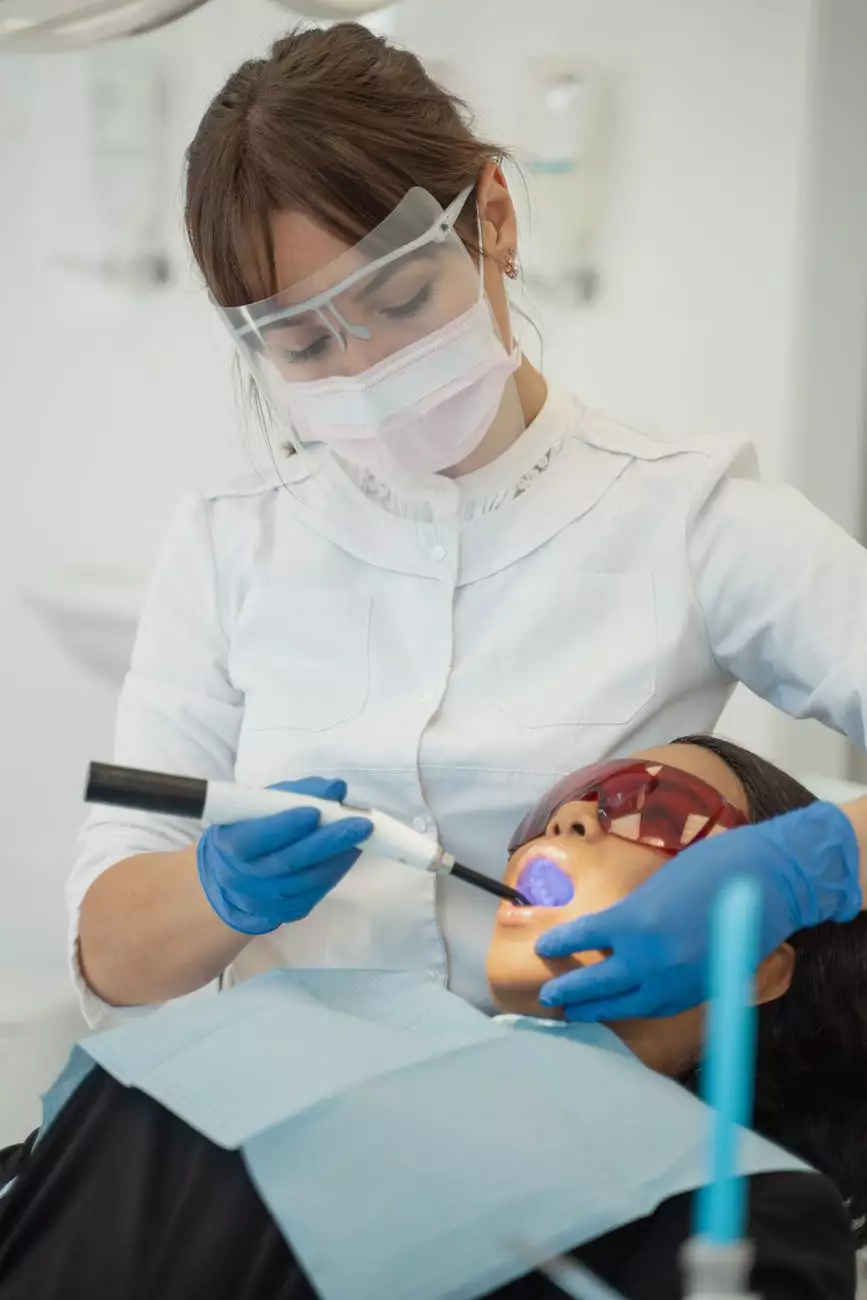 Welcome to Saratoga Dentistry, the premier dental clinic offering exceptional dental services under the expert guidance of Hera Z Blazer, DDS. As a leading provider of dental care in the Saratoga area, we believe in providing our patients with comprehensive resources, convenient forms, and exclusive offers to ensure their journey towards optimal oral health is smooth and hassle-free.
Comprehensive Patient Resources
At Saratoga Dentistry, we prioritize the well-being and satisfaction of our patients. We understand that dental healthcare involves various aspects, so we have meticulously curated a wide range of comprehensive patient resources to cater to your needs.
Oral Health Education
Our dedicated team believes in empowering our patients with knowledge, which is why we offer a collection of informative articles and resources on oral health. These resources cover a broad spectrum of topics, including effective oral hygiene practices, preventive care, common dental problems, and treatment options. By expanding your dental knowledge, you can take better care of your oral health and make informed decisions regarding your treatment plans.
FAQs
We understand that you may have numerous questions about dental procedures, insurance coverage, and general oral health. To address these queries, we have compiled an extensive list of Frequently Asked Questions (FAQs) for your convenience. Our FAQs cover a wide range of topics, ensuring that you have access to the information you need.
Blog
Stay up-to-date with the latest advancements in dental care through our informative blog. Our dental experts regularly publish articles on various dental topics, including new treatment techniques, emerging technologies, and oral health tips. By following our blog, you can stay informed and make educated decisions regarding your dental health.
Convenient Forms
To streamline your experience at Saratoga Dentistry, we provide a range of convenient forms that can be completed prior to your appointment. By filling out these forms beforehand, you can save time and ensure a smoother process when you visit our clinic. Our forms include:
New Patient Registration Form
Medical History Form
Dental Insurance Form
Consent Forms
Simply download and print these forms from our website. Fill them out at your convenience, and bring them with you to your appointment. Our friendly staff will be more than happy to assist you with any queries you may have regarding the forms.
Exclusive Offers
At Saratoga Dentistry, we believe that exceptional dental care should be affordable and accessible to all. That's why we offer exclusive discounts and special offers to our valued patients. These offers include:
First-Time Patient Discount
Family Discount Plans
Teeth Whitening Specials
Dental Cleaning Packages
We regularly update our exclusive offers, so be sure to check our website or contact our office to learn more about our current promotions. We want to make it easier for you to receive the dental care you deserve without compromising on quality.
Experience Exceptional Dental Services Today
If you're searching for top-quality dental services in the Saratoga area, look no further than Saratoga Dentistry under the expert guidance of Hera Z Blazer, DDS. Our commitment to staying at the forefront of dental advancements, along with our patient-centric approach, sets us apart. With our comprehensive patient resources, convenient forms, and exclusive offers, we aim to provide you with a personalized dental experience that exceeds your expectations.
Book an appointment with us today and experience the difference at Saratoga Dentistry. Achieve optimal oral health and a confident smile with our trusted dental care services.