Invisalign - Family Dentist and Orthodontics
Aug 4, 2018
Dentistry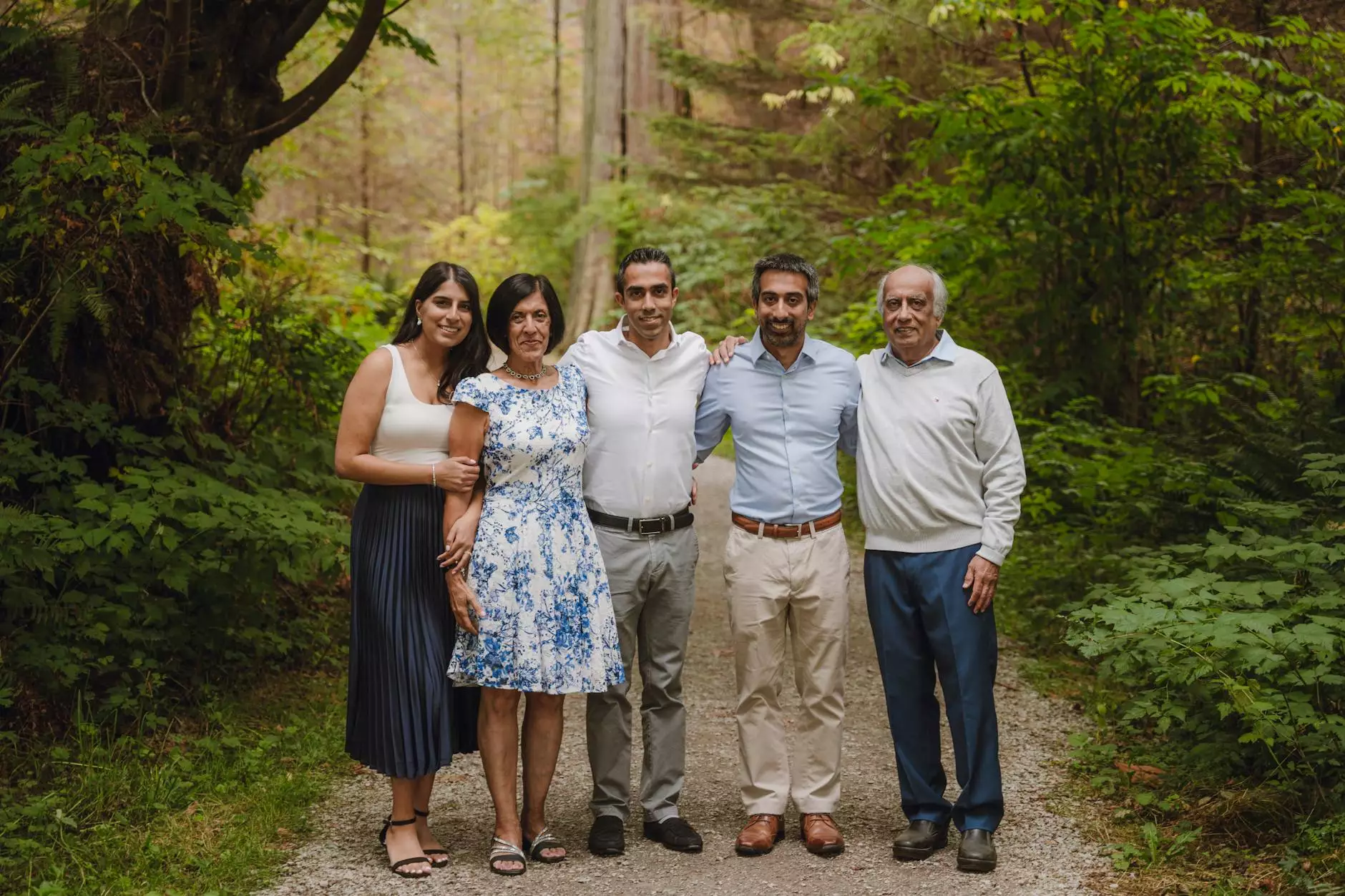 Your Trusted Dental Care Provider in Folsom, CA
About Hera Z Blazer, DDS
Welcome to Hera Z Blazer, DDS, a leading dental practice serving the Folsom, CA community. With years of experience and a commitment to personalized care, we strive to provide top-quality dental services for individuals of all ages. Our team is dedicated to ensuring your oral health and helping you achieve a beautiful smile that boosts your confidence.
Premium Invisalign Services in Folsom, CA
At Hera Z Blazer, DDS, we specialize in offering comprehensive Invisalign treatments, catering to both children and adults. Invisalign is a modern orthodontic solution that effectively corrects misaligned teeth without the use of traditional braces. Our highly skilled orthodontists will create a customized treatment plan tailored to your specific needs, ensuring optimal results and a comfortable experience throughout the process.
Why Choose Invisalign?
Discreet and Virtually Invisible: Unlike traditional metal braces, Invisalign aligners are clear and nearly invisible, making them an ideal choice for those who desire a more discreet orthodontic treatment.
Comfortable and Removable: Invisalign aligners are made of smooth, comfortable plastic that won't irritate your gums or cheeks. They can also be easily removed for eating, brushing, and flossing, allowing for better oral hygiene throughout your treatment.
Customized Treatment: Our experienced orthodontists utilize advanced technology to design a personalized treatment plan based on your unique dental needs and goals. Each set of aligners is specifically crafted to gradually shift your teeth into the desired position.
Efficient and Time-Saving: Invisalign treatment typically requires fewer office visits compared to traditional braces. You will receive a series of aligners that you can change every few weeks at the comfort of your own home, saving you time and effort.
Improved Self-Confidence: Correcting misaligned teeth with Invisalign can significantly enhance your smile and boost your self-esteem. You'll be able to confidently showcase your teeth during and after the treatment.
Comprehensive Dental Services
Aside from our exceptional Invisalign services, Hera Z Blazer, DDS offers a wide range of dental treatments to meet all your oral health needs. Our dedicated team of professionals is equipped to handle various dental concerns, including:
1. Preventive Dentistry
Regular cleanings, comprehensive exams, dental sealants, and fluoride treatments to maintain optimal oral health.
2. Restorative Dentistry
High-quality dental fillings, crowns, bridges, and implants to restore the health, function, and appearance of your teeth.
3. Cosmetic Dentistry
Teeth whitening, porcelain veneers, and smile makeovers to enhance the aesthetic appeal of your smile.
4. Pediatric Dentistry
Gentle and compassionate dental care for children, focusing on education and prevention to establish good oral hygiene habits.
5. Emergency Dentistry
Immediate care for dental emergencies, including toothaches, knocked-out teeth, and oral injuries.
Advanced Technology and Comfortable Environment
At Hera Z Blazer, DDS, we prioritize your comfort and safety. Our state-of-the-art facility is equipped with advanced dental technology to provide the highest standard of care. From digital X-rays to intraoral cameras, we utilize modern tools for accurate diagnoses and efficient treatments.
In addition to our advanced equipment, our dental practice offers a warm and welcoming environment, ensuring your visit is as relaxing and stress-free as possible. Our friendly staff is ready to assist you every step of the way, answering any questions or concerns you may have.
Contact Hera Z Blazer, DDS Today
If you are looking for an experienced family dentist and orthodontics specialist in Folsom, CA, Hera Z Blazer, DDS is here to provide exceptional dental care for you and your loved ones. Schedule an appointment today to start your journey towards a healthy, beautiful smile!