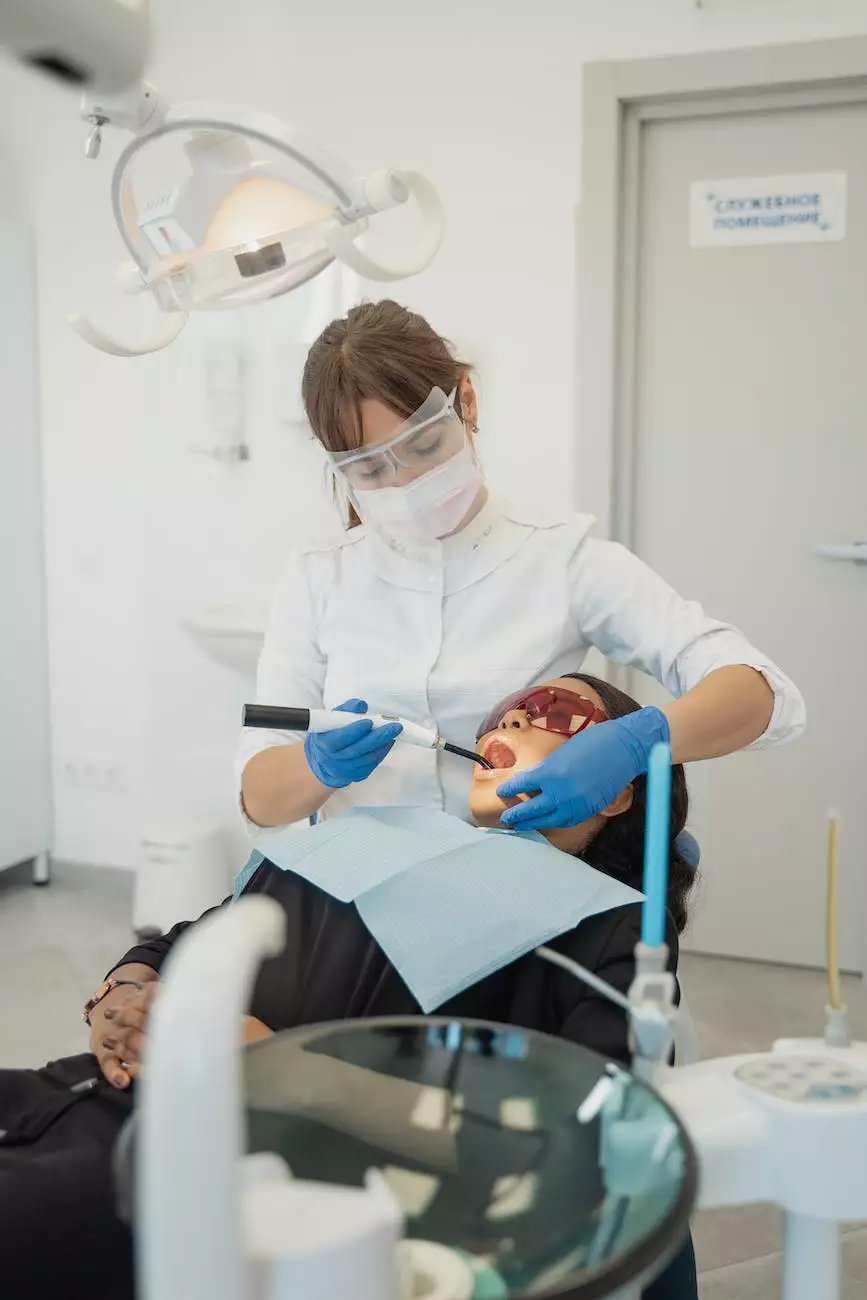 Your Convenient Online Dental Forms
Hera Z Blazer, DDS, a leading provider of dental services in the Health - Dentist and Dental Services industry, understands the importance of a seamless and hassle-free dental experience. To prioritize your convenience, we have made our dental forms and documents available online, accessible from anywhere and at any time. This page serves as a central hub for all the necessary forms you may require during your dental visits.
Streamlining Your Dental Visits
At Hera Z Blazer, DDS, we value your time and strive to make your dental visits as comfortable as possible. By offering online dental forms, we aim to streamline the paperwork process, allowing you to spend more time focusing on your oral health and less time filling out paperwork in our office.
Comprehensive Range of Forms
Our comprehensive range of dental forms caters to various needs and situations. Whether you are a new patient or have been visiting our practice for years, you will find the necessary forms conveniently accessible on this page. Here are some of the dental forms you can find:
New Patient Registration Form
Medical History Form
Dental Insurance Information Form
Consent Forms for Procedures
Financial Agreement Form
Post-operative Care Instructions
Feedback and Testimonial Form
And more...
Easy and Secure Online Submission
Submitting your dental forms online couldn't be easier. Simply click on the form you need, and it will open as a downloadable PDF file. Once downloaded, you can fill it out at your convenience and securely submit it back to our office. Our advanced encryption ensures the privacy and protection of your personal information.
Personalized Dental Care
By providing these online forms, we aim to personalize your dental care even before your visit. By filling out the necessary forms ahead of time, you allow our dental team to gain valuable insights into your unique oral health needs and concerns. This knowledge enables us to tailor our treatment plans specifically to you, ensuring the highest level of care and satisfaction.
Commitment to Excellence
At Hera Z Blazer, DDS, we pride ourselves on our commitment to excellence in the dental industry. Our dedication goes beyond just providing quality dental services; we strive to enhance your overall experience as well. By offering accessible and easy-to-use online dental forms, we demonstrate our commitment to delivering exceptional patient care.
Contact Us
If you have any questions or need further assistance regarding our online forms or any other dental services, please do not hesitate to contact our friendly team. We are here to provide the support you need and to ensure your dental journey with Hera Z Blazer, DDS is nothing short of remarkable.
Experience the convenience and efficiency of our online dental forms today. Take a step towards a stress-free dental experience with Hera Z Blazer, DDS.