Clear Aligners in Northridge CA - Achieve a Confident Smile with Hera Z Blazer, DDS
Aug 28, 2018
Services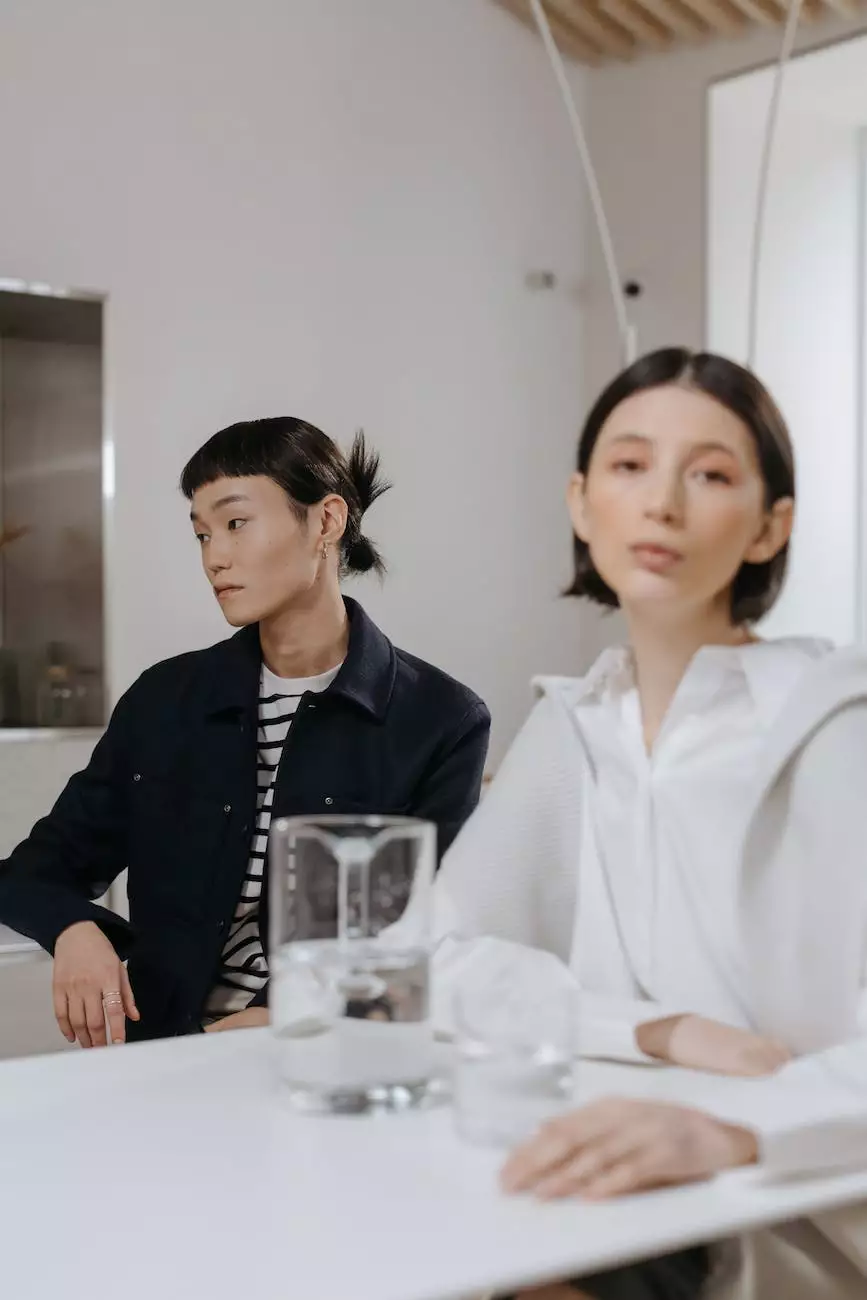 Welcome to Hera Z Blazer, DDS - your trusted dental practice for clear aligners in Northridge, CA. We are dedicated to helping you achieve a confident smile through our high-quality dentistry services. Our team of experienced professionals, led by Dr. Hera Z Blazer, is committed to providing exceptional dental care tailored to your specific needs.
Why Choose Clear Aligners?
Clear aligners, also known as invisible braces, are a popular alternative to traditional metal braces for correcting teeth alignment issues. These virtually invisible, custom-made aligners gradually shift your teeth into their desired positions, offering a discreet and comfortable orthodontic treatment option.
The Benefits of Clear Aligners
Clear aligners offer numerous advantages compared to traditional braces:
Invisibility: Clear aligners are nearly invisible, allowing you to straighten your teeth without noticeable metal brackets and wires.
Removability: Unlike braces, clear aligners can be easily removed for eating, drinking, and oral hygiene, making them more convenient.
Comfort: Clear aligners are made of smooth plastic, minimizing discomfort and irritation commonly associated with traditional braces.
Effective results: With regular use, clear aligners can effectively correct common orthodontic issues, such as overcrowding, gaps, and misalignment.
About Hera Z Blazer, DDS
At Hera Z Blazer, DDS, we prioritize patient satisfaction and oral health. Dr. Hera Z Blazer, a highly skilled and experienced dentist, leads our team and is dedicated to providing the highest standard of dental care. With years of experience and expertise, Dr. Blazer stays up to date with the latest advancements in dentistry, ensuring our patients receive the best possible treatment.
Our Clear Aligner Process
When you choose Hera Z Blazer, DDS for clear aligner treatment, you can expect a comprehensive and personalized process:
Initial Consultation: During your first visit, Dr. Hera Z Blazer will assess your oral health, discuss your goals, and determine if clear aligners are the right option for you.
Customized Treatment Plan: If clear aligners are suitable, Dr. Blazer will create a personalized treatment plan, which involves taking digital impressions of your teeth.
Fabrication of Clear Aligners: Using advanced technology, we will fabricate a series of custom aligners tailored to your unique smile.
Progress Checkups: Throughout your treatment, we will schedule regular progress checkups to monitor your progress and make adjustments as necessary.
Final Results: Once your treatment is complete, you can enjoy a straighter and more confident smile.
Contact Us Today!
If you're interested in clear aligners in Northridge, CA, Hera Z Blazer, DDS is here to help. Our dedicated team is committed to improving your smile and overall oral health. Contact us today to schedule your consultation and take the first step towards achieving your dream smile!