Wondering Why We Have Wisdom Teeth
Jan 16, 2019
Dentistry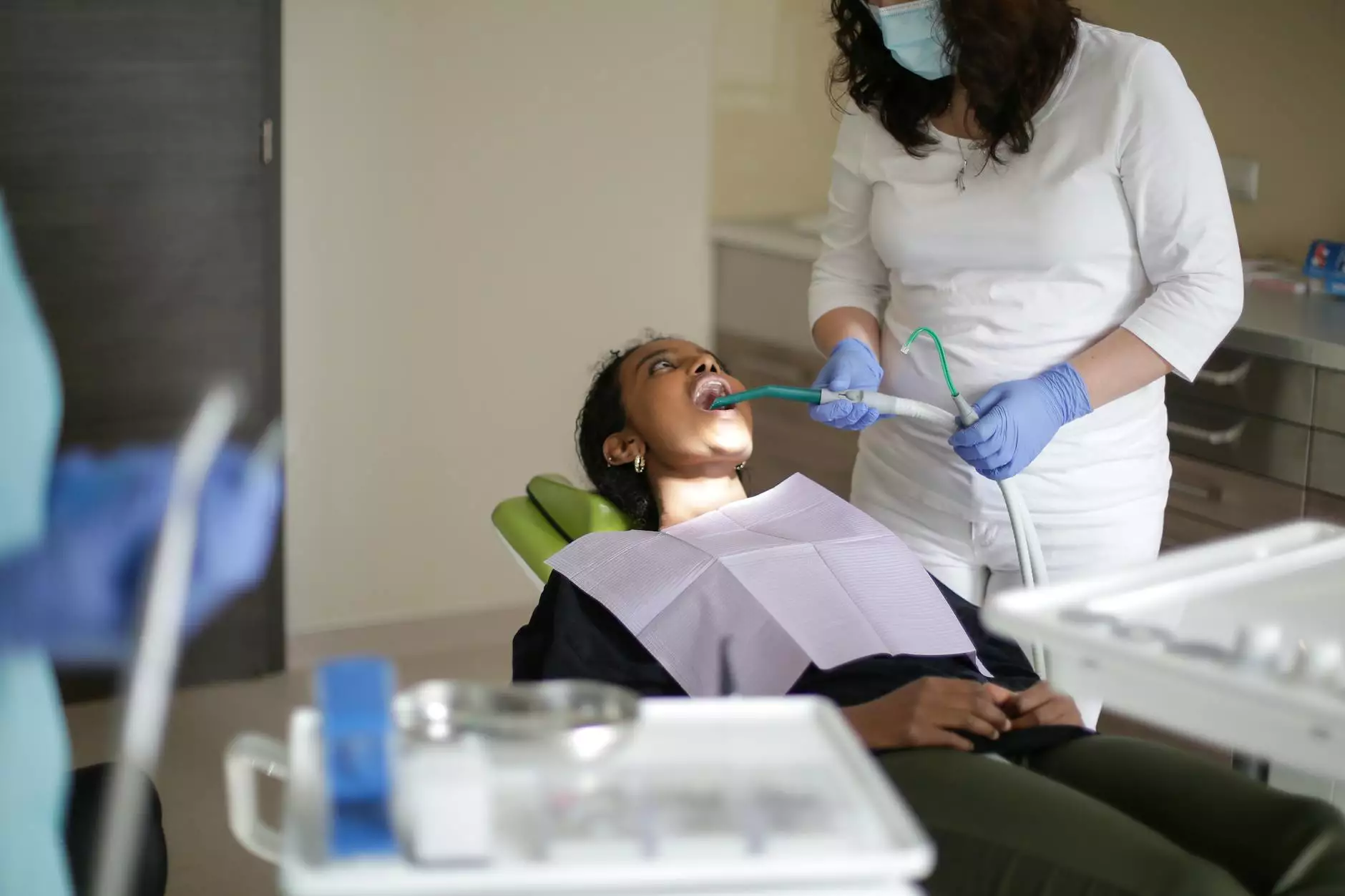 Introduction
Welcome to Hera Z Blazer, DDS, your trusted source for comprehensive dental services in the field of Health - Dentist and Dental Services. In this article, we delve into the intriguing topic of wisdom teeth, addressing their purpose, potential problems, and the professional services we offer for wisdom teeth treatments.
Understanding Wisdom Teeth
Wisdom teeth, scientifically known as third molars, typically grow at the back of our mouths. Most individuals develop four wisdom teeth, and they usually emerge between the ages of 17 and 25. These teeth were essential for our ancestors, who had larger jaws and consumed a rougher diet. However, in contemporary times, wisdom teeth often pose various issues.
The Purpose of Wisdom Teeth
In ancient times, wisdom teeth were crucial for chewing and grinding fibrous foods. They provided the extra strength and surface area required to process a more demanding diet. However, as human diets and jaw sizes have evolved, the need for wisdom teeth has diminished substantially. Nowadays, they mainly serve as additional molars for individuals whose jaw structures can accommodate them; otherwise, they can become problematic.
Problems Associated with Wisdom Teeth
Many individuals experience problems with their wisdom teeth due to various factors, including limited jaw space, misalignment, impaction, and improper eruption. These issues can lead to severe discomfort, pain, infection, and potential oral health complications. It is essential to monitor your wisdom teeth's development and seek professional advice to mitigate any potential problems.
Professional Wisdom Teeth Services at Hera Z Blazer, DDS
At Hera Z Blazer, DDS, our team of dental professionals specializes in diagnosing and treating wisdom teeth-related problems. We offer a range of advanced dental services tailored to address wisdom teeth concerns effectively.
1. Wisdom Teeth Evaluation
A thorough evaluation, including X-rays and clinical examination, allows our experienced dentists to assess the positioning, alignment, and general health of your wisdom teeth. Based on this assessment, we provide personalized recommendations and treatment plans tailored to your unique circumstances.
2. Wisdom Teeth Extraction
If your wisdom teeth are causing pain, infection, misalignment, or damaging neighboring teeth, our dental professionals may recommend extraction. Using state-of-the-art techniques and equipment, our experienced team ensures the procedure is as comfortable and streamlined as possible, minimizing any potential discomfort or recovery time.
3. Post-Extraction Care
Following wisdom teeth extraction, our dedicated team provides thorough post-operative care instructions to promote optimal healing and prevent complications. We offer guidance on pain management, oral hygiene practices, and diet recommendations, allowing you to have a smooth recovery process.
Conclusion
In summary, understanding the purpose and potential problems associated with wisdom teeth is vital to maintaining good oral health. At Hera Z Blazer, DDS, we are committed to providing exceptional dental services in the field of Health - Dentist and Dental Services, including comprehensive wisdom teeth evaluations and effective treatment options tailored to your needs. Schedule a consultation with our experienced team today to keep your oral health in excellent condition.