Testimonials & Reviews - Hera Z Blazer, DDS
Patient Resources
Aug 7, 2023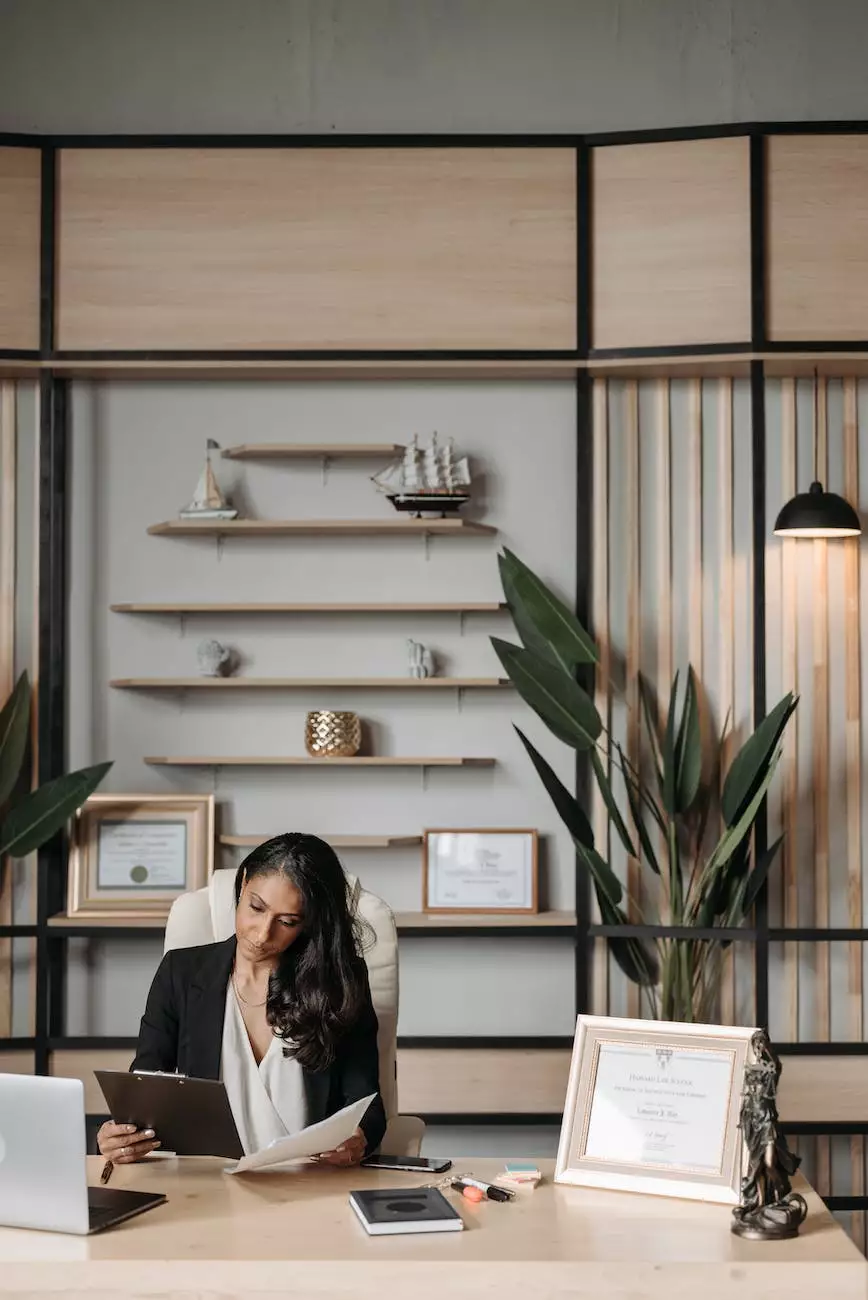 Trusted Dental Services in One Place
Welcome to Hera Z Blazer, DDS, your go-to source for exceptional dental services in the field of health. Driven by a passion for creating healthy and confident smiles, Dr. Blazer and her experienced team are committed to providing the highest quality of care to patients of all ages.
What Patients Say about Hera Z Blazer, DDS
The Perfect Smile Solution
Patients who have undergone treatments at Hera Z Blazer, DDS can attest to the outstanding quality of care and remarkable results achieved. Don't just take our word for it - read what our valued patients have to say:
Exceptional Results
"I am truly amazed by Dr. Blazer's work. Her attention to detail and precision is unparalleled. The results of my dental procedure exceeded my expectations. Now I can confidently smile without any hesitation!" - John, satisfied patient
Professional and Friendly Staff
"The entire team at Hera Z Blazer, DDS is incredibly warm, welcoming, and knowledgeable. They made me feel comfortable throughout my entire dental appointment. It's refreshing to find such friendly professionals who genuinely care about their patients' well-being." - Sarah, long-time patient
Advanced Technology
"Dr. Blazer's office is equipped with state-of-the-art technology, which ensures accurate diagnostics and pain-free treatments. The use of modern tools and techniques helped me achieve optimal oral health with minimal discomfort. I couldn't be happier with the overall experience!" - Michael, grateful patient
Why Choose Hera Z Blazer, DDS?
When it comes to dental services, Hera Z Blazer, DDS stands out from the rest. Here's what sets us apart:
Unmatched Expertise and Credentials
Dr. Hera Z Blazer is a highly skilled and respected dentist in the field. With years of experience and continuous education, she stays updated with the latest advancements in dentistry. Her dedication to providing the best possible care is evident in her exceptional track record.
Compassionate and Individualized Approach
At Hera Z Blazer, DDS, we understand that each patient is unique and requires personalized attention. Our team takes the time to listen to your concerns, answer your questions, and create a tailor-made treatment plan that suits your specific dental needs. Your comfort and satisfaction are our top priorities.
Comprehensive Range of Dental Services
From routine check-ups and cleanings to complex dental procedures, Hera Z Blazer, DDS offers a wide array of dental services to cater to all your oral health needs. Whether you require general dentistry, cosmetic dentistry, or restorative dentistry, our team has the expertise and resources to deliver exceptional results.
Warm and Inviting Atmosphere
We believe that a welcoming and comfortable environment plays a crucial role in reducing anxiety and promoting a positive dental experience. Our dental office is designed to create a warm and inviting atmosphere, ensuring you feel at ease from the moment you step in.
Contact Hera Z Blazer, DDS Today
If you're looking for a trusted dentist offering high-quality dental services, look no further than Hera Z Blazer, DDS. Experience the difference that personalized care and expertise can make in achieving optimal oral health and a perfect smile.
Contact us today to schedule your appointment or learn more about our comprehensive range of dental services. Your journey towards a healthier, more confident smile starts here!