Gauri Madaan DMD - Dentist in Santa Teresa
May 18, 2019
Dentistry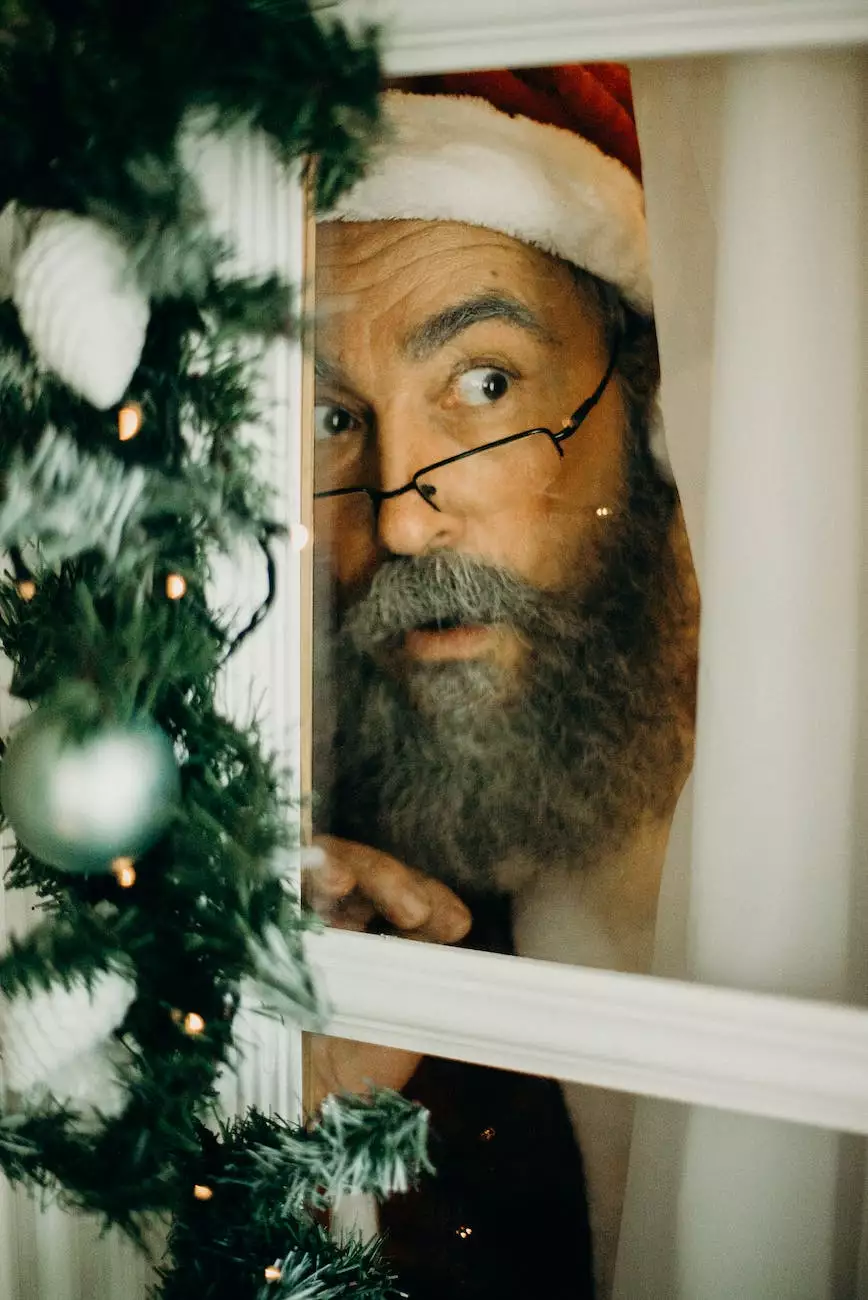 Welcome to the website of Gauri Madaan, DMD, a dedicated and skilled dentist serving the Santa Teresa community and beyond. At Hera Z Blazer, DDS, we are committed to providing you with the highest quality dental care in a comfortable and relaxing environment. Dr. Madaan and our experienced team offer a wide range of services to meet all your oral health needs.
Comprehensive Dental Services
Dr. Gauri Madaan specializes in providing comprehensive dental services for patients of all ages. Whether you need a routine check-up and cleaning, restorative treatments, or cosmetic procedures, we have you covered. Our goal is to help you achieve and maintain a healthy smile that you can be proud of.
State-of-the-Art Technology
At Hera Z Blazer, DDS, we understand the importance of staying up-to-date with the latest advancements in dental technology. Dr. Madaan utilizes state-of-the-art equipment and techniques to ensure that you receive the most effective and efficient treatments available. From digital X-rays to laser dentistry, we strive to provide you with the highest standard of care.
Personalized Treatment Plans
We believe that every patient is unique and deserves personalized care. When you visit our office, Dr. Madaan will take the time to listen to your concerns and goals, thoroughly assess your oral health, and develop a customized treatment plan tailored to your specific needs. We believe in open communication and will always explain all available options to help you make informed decisions about your dental care.
Friendly and Comfortable Environment
We understand that visiting the dentist can be a source of anxiety for many individuals. That's why we strive to create a warm and friendly atmosphere where you can feel relaxed and at ease. Our compassionate team is dedicated to ensuring your comfort throughout your visit, from the moment you step through our doors.
Testimonials
Don't just take our word for it - hear what our patients have to say about their experiences at Hera Z Blazer, DDS:
"Dr. Madaan is an incredible dentist. She is gentle, caring, and takes the time to explain everything. The office staff is friendly and welcoming. I would highly recommend her to anyone!" - John D.
"I have been a patient of Dr. Madaan for several years now. She always makes sure I am comfortable and provides excellent dental care. I trust her completely with my oral health." - Sarah T.
"I am so happy with the results of my smile makeover. Dr. Madaan truly transformed my teeth, and I couldn't be more grateful. She is the best dentist I have ever had!" - Emily R.
Contact Us
Ready to schedule your next dental appointment or have questions about our services? Give us a call at (XXX) XXX-XXXX or fill out our convenient online contact form. Our friendly team is here to assist you. We look forward to welcoming you to our dental family.
At Hera Z Blazer, DDS, your oral health is our top priority. Trust Dr. Gauri Madaan and our team to provide you with exceptional dental care in Santa Teresa. Experience the difference of personalized, comprehensive, and advanced dentistry. Contact us today!