Root Canals / Endodontics
Services
Jan 20, 2023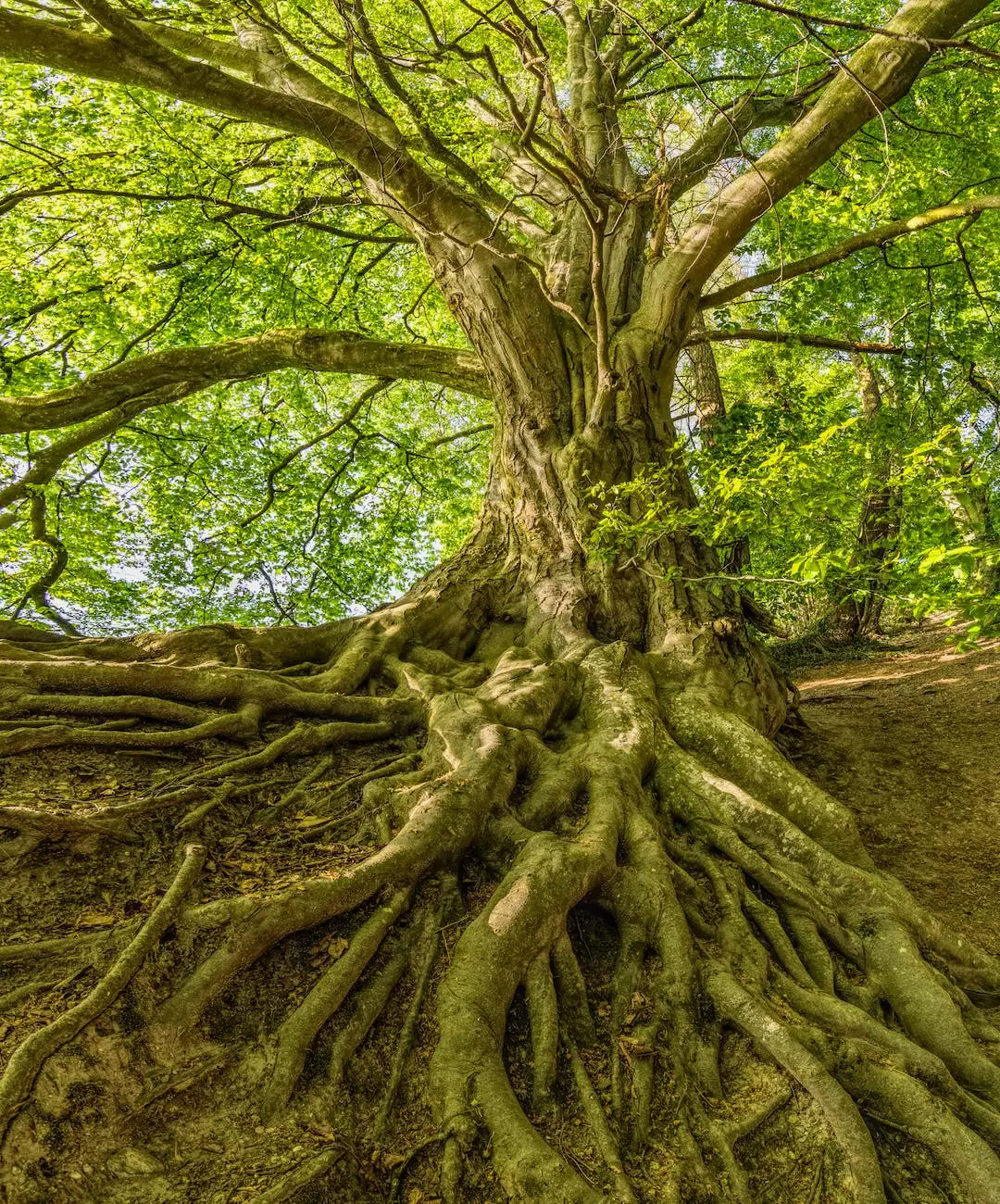 Welcome to Hera Z Blazer, DDS - your trusted destination for top-notch root canal treatments and endodontic services. Our dental experts are committed to providing exceptional care and ensuring a pain-free experience. With our state-of-the-art facilities and highly skilled team, we guarantee the best possible outcomes for all your dental needs.
The Importance of Root Canal Treatments
Root canal treatments, also known as endodontic procedures, are vital in preserving and restoring the health of your teeth. It is a specialized procedure performed to address problems within the tooth's pulp, which can become infected or inflamed due to decay, trauma, or other factors.
Without timely intervention, infections in the tooth pulp can spread, leading to severe pain, abscess formation, and even tooth loss. Root canal treatments help eliminate the infection, save the tooth, and prevent further complications.
Comprehensive Endodontic Services
At Hera Z Blazer, DDS, we offer a wide range of endodontic services to cater to your specific needs:
Root Canal Therapy: Our dental specialists are well-versed in performing successful root canal therapy. We use advanced techniques and modern equipment to ensure precise treatment and patient comfort.
Retreatment: In cases where a previous root canal treatment has failed or new issues have arisen, our experienced team can perform retreatment to address the problem and save your tooth.
Apicoectomy: This surgical procedure involves removing the tip of the tooth's root, particularly when infection persists after a root canal treatment. Our skilled professionals can perform apicoectomy with utmost precision.
Endodontic Surgery: In complex cases, our endodontists can perform surgical procedures to diagnose and treat underlying issues within the tooth's pulp and surrounding areas.
Cracked Teeth Treatment: We specialize in diagnosing and treating cracked teeth, utilizing advanced techniques such as endodontic microsurgery to save your natural tooth.
Experience Pain-Free Dentistry
At Hera Z Blazer, DDS, we prioritize patient comfort and strive to provide pain-free dentistry. Our team understands that dental procedures can be intimidating, particularly when it involves root canal treatments. Therefore, we implement various strategies to ensure a relaxed and stress-free experience:
Gentle Approach: Our dental professionals have a gentle touch and are skilled at minimizing discomfort during procedures.
Effective Anesthesia: We utilize local anesthesia to numb the treatment area, guaranteeing a painless experience.
Sedation Options: For patients with dental anxiety or those undergoing lengthy procedures, we offer sedation options to induce relaxation throughout the treatment.
Advanced Technology: We employ state-of-the-art technology, including intraoral cameras and digital imaging, to ensure precise diagnoses and treatment planning.
Why Choose Hera Z Blazer, DDS?
When it comes to root canal treatments and endodontic care, Hera Z Blazer, DDS stands out for several reasons:
Expertise: Our dental experts have extensive experience in performing successful root canal procedures and complex endodontic surgeries.
Personalized Approach: We understand that every patient is unique, and we tailor our treatments to address individual needs, striving for long-lasting results.
Exceptional Facilities: Our clinic is equipped with cutting-edge equipment and advanced technologies to ensure accurate diagnoses and efficient treatments.
Compassionate Care: We prioritize your comfort and well-being, and our friendly team is dedicated to making your dental visit as comfortable as possible.
Comprehensive Services: From root canal therapy to endodontic surgeries, we offer a wide range of services to meet all your endodontic needs under one roof.
If you require root canal treatments or endodontic services, trust the expertise and exceptional care provided by Hera Z Blazer, DDS. Contact us today to schedule a consultation and take the first step towards a healthier, pain-free smile.