Hera Z Blazer, DDS - Care & Comfort
Patient Resources
Sep 9, 2022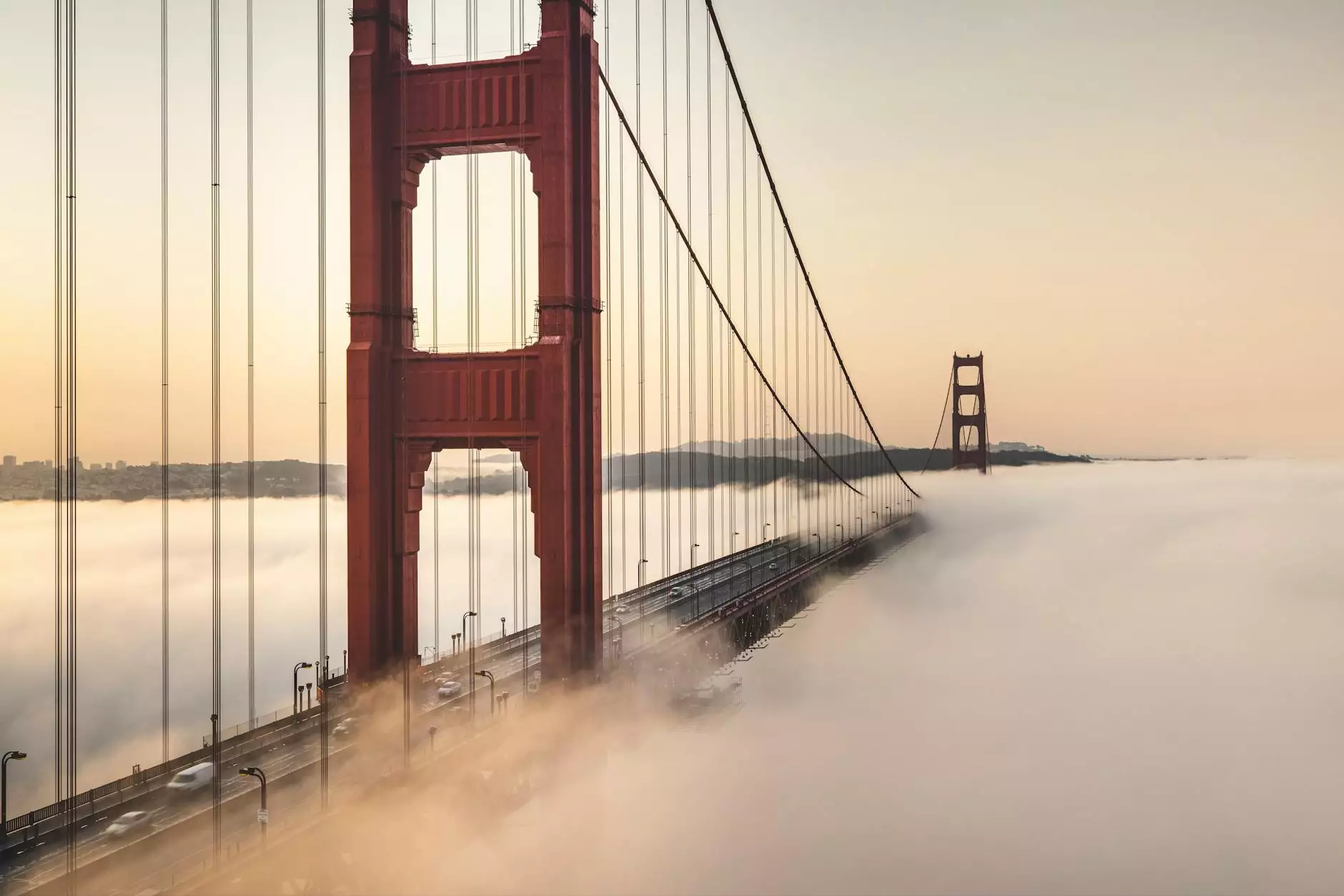 Providing Exceptional Dental Care & Comfort in San Francisco, CA
Welcome to Hera Z Blazer, DDS, where we prioritize your care and comfort above all else. As a leading dental practice based in San Francisco, CA, we are dedicated to delivering exceptional dental services that meet and exceed your expectations.
At Hera Z Blazer, DDS, our team of highly skilled dentists and staff members are committed to ensuring a stress-free and pleasant dental experience for all our patients. From the moment you step into our office, you will be greeted with a warm and friendly atmosphere, designed to help you feel at ease.
Comprehensive Dental Services
Our practice offers a comprehensive range of dental services to cater to your specific oral health needs. Whether you require preventive care, restorative treatments, or cosmetic enhancements, we have you covered.
Preventive Care
Preventing dental problems before they even occur is essential for maintaining optimal oral health. Our preventive care services include regular dental check-ups, cleanings, and thorough examinations to detect any potential issues early on.
Restorative Treatments
If you are experiencing dental problems such as cavities, tooth decay, or tooth loss, our restorative treatments can help restore your oral health and function. We utilize the latest techniques and advanced technology to provide you with durable and natural-looking restorations.
Cosmetic Enhancements
Enhancing the appearance of your smile can boost your confidence and improve your overall quality of life. Our cosmetic dentistry options include teeth whitening, veneers, and dental implants, among others. We work closely with you to create a personalized treatment plan that addresses your unique goals and desires.
Personalized Care and Comfort
At Hera Z Blazer, DDS, we believe in delivering personalized care to every patient who walks through our doors. We take the time to listen to your concerns, understand your needs, and tailor our treatments accordingly. Your comfort is our top priority, and we utilize advanced techniques and sedation options to ensure a painless and anxiety-free experience.
Our friendly and knowledgeable staff members are dedicated to creating a welcoming and relaxing environment, where you can feel empowered and at ease during your dental visits.
Contact Hera Z Blazer, DDS Today
If you are in need of exceptional dental care and comfort in San Francisco, CA, contact Hera Z Blazer, DDS today. Our experienced team is here to answer any questions you may have and help you schedule an appointment. Take the first step towards a healthier and more beautiful smile.
Location:
123 Main Street, San Francisco, CA
Contact:
Phone: (123) 456-7890
Email: [email protected]
© 2022 Hera Z Blazer, DDS | All rights reserved.