Welcome to Hera Z Blazer, DDS - Your Trusted Family Dentist in Folsom, CA
Blog
Jan 27, 2022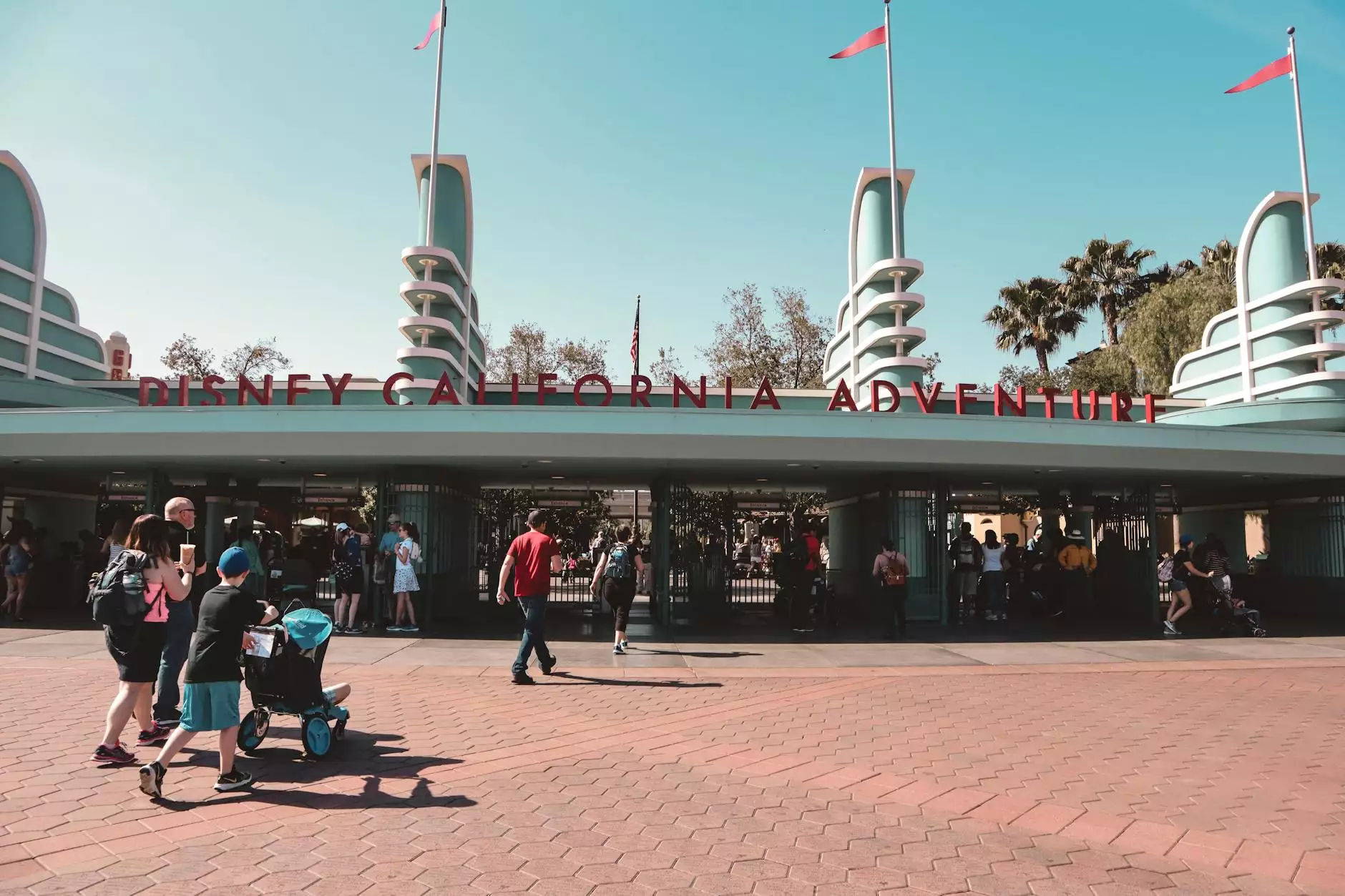 Comprehensive Dental Care and Orthodontic Treatment
At Hera Z Blazer, DDS, we are dedicated to providing high-quality dental care and orthodontic treatment to patients of all ages in Folsom, CA and the surrounding areas. With our state-of-the-art facilities and experienced dental team, we strive to deliver exceptional oral health services in a comfortable and friendly environment.
The Importance of Regular Dental Check-ups
Regular dental check-ups are vital for maintaining optimal oral health. Our team of skilled professionals understands the unique needs of each patient and designs personalized treatment plans to address their individual concerns. Whether you need preventive care, restorative procedures, or even cosmetic enhancements, we have the expertise and technology to deliver outstanding results.
Preventive Dental Care
Preventive dental care plays a crucial role in avoiding dental problems and maintaining a healthy smile. Our comprehensive approach includes regular cleanings, thorough examinations, and customized oral hygiene instructions to help you achieve and maintain excellent oral hygiene. By identifying issues early on, we can prevent them from developing into more complex and costly problems.
Restorative Dentistry
If you are experiencing dental issues such as cavities, missing teeth, or damaged dental restorations, our restorative dentistry services can help restore both the function and aesthetics of your smile. From fillings and dental implants to crowns and bridges, we utilize the latest advancements in dentistry to provide you with durable and natural-looking solutions.
Orthodontics for a Straight and Healthy Smile
Straight teeth not only enhance your smile but also contribute to better oral health. Our orthodontic treatments, including traditional braces and Invisalign aligners, can help correct misaligned teeth, overcrowding, and bite issues. We believe that everyone deserves a confident and healthy smile, which is why we offer customized orthodontic treatments for both children and adults.
Emergency Dental Care
Dental emergencies can happen at any time, causing severe pain and discomfort. As your trusted family dentist in Folsom, CA, we offer prompt emergency dental care to address sudden dental problems, such as toothaches, broken teeth, or lost dental restorations. Our team is dedicated to providing immediate relief and comprehensive dental solutions to restore your oral health.
Experienced and Caring Dental Team
Our dental team, led by Dr. Hera Z Blazer, is committed to providing exceptional care to every patient who walks through our doors. With years of experience and extensive training, we stay up-to-date with the latest advancements in dentistry to ensure that you receive the highest level of care. We strive to create a welcoming and comfortable environment where you can feel at ease during your dental visits.
Contact Hera Z Blazer, DDS Today
Whether you are looking for routine dental check-ups, orthodontic treatments, or emergency dental care, Hera Z Blazer, DDS is here to meet your needs. We are proud to serve the Folsom, CA community and surrounding areas. Contact us today to schedule an appointment and experience the comprehensive dental care you and your family deserve.