Is Gum Disease Linked to Overall Health?
Apr 17, 2021
Blog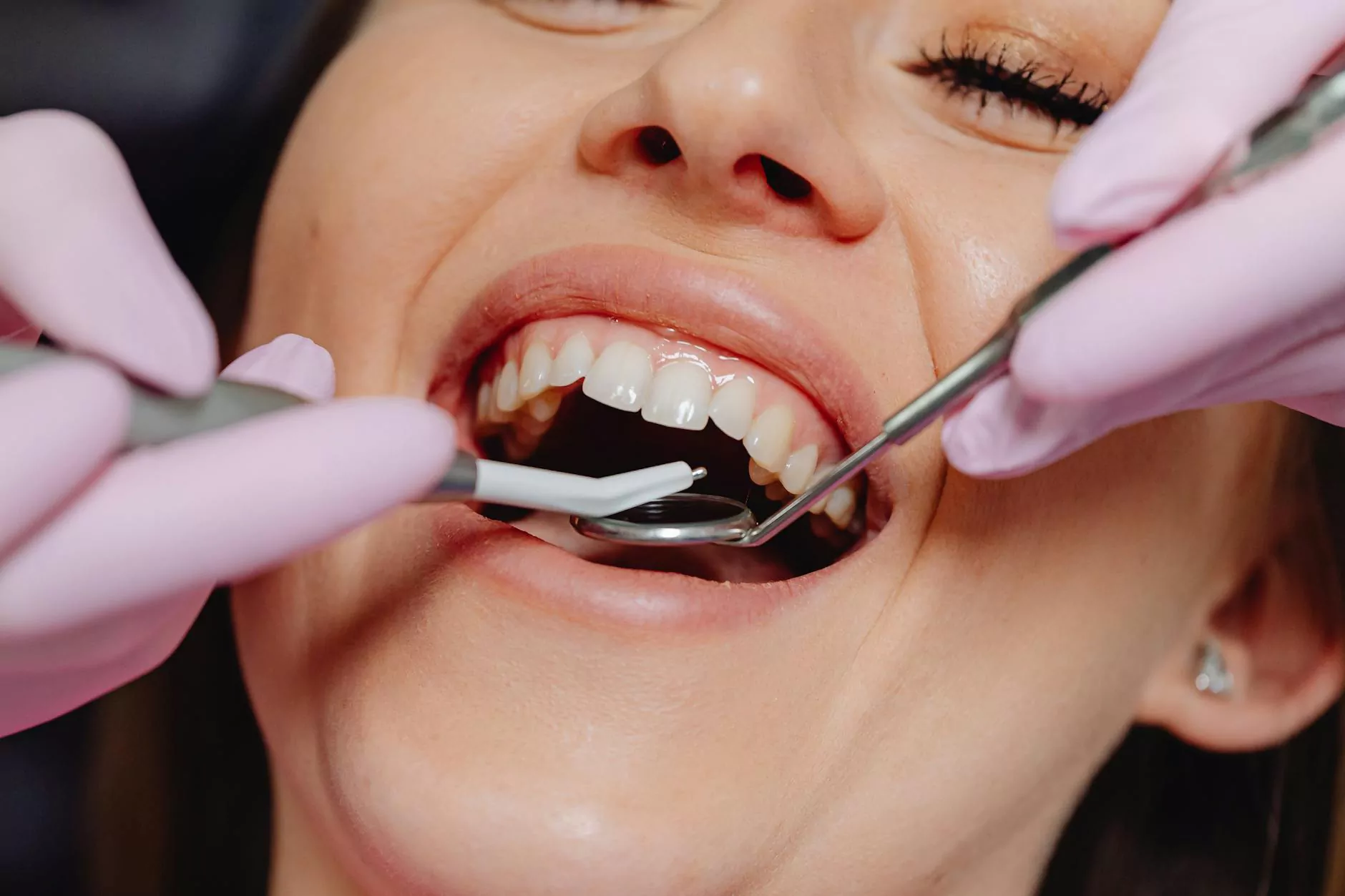 The Connection Between Gum Disease and Overall Health
Gum disease, also known as periodontal disease, is not only a threat to your dental health but also to your overall health. Research has shown a possible link between gum disease and various systemic conditions, highlighting the importance of maintaining good oral hygiene.
Understanding Gum Disease
Gum disease begins with the buildup of plaque, a sticky film of bacteria, on the teeth. If not removed through proper brushing and flossing, the bacteria in plaque can lead to inflammation of the gums, causing gingivitis. If left untreated, gingivitis can progress to periodontitis, a more severe form of gum disease.
Gum Disease and Heart Health
Recent studies have suggested a potential link between gum disease and an increased risk of heart disease. The bacteria from infected gums can enter the bloodstream and contribute to the formation of plaques in the arteries, leading to atherosclerosis. Atherosclerosis is a condition where the arteries narrow and harden, restricting blood flow to the heart.
Gum Disease and Diabetes
If you have diabetes, you may be more prone to developing gum disease. Conversely, gum disease may make it harder to control your blood sugar levels. The relationship between gum disease and diabetes is complex and bidirectional. It is important for individuals with diabetes to prioritize their oral health.
Pregnancy Complications and Gum Disease
Studies have shown that gum disease during pregnancy may be linked to various complications such as premature birth, low birth weight, and preeclampsia. Hormonal changes during pregnancy can increase the risk of developing gum disease, making regular dental check-ups vital for expecting mothers.
Other Health Conditions Associated with Gum Disease
Research has also suggested potential connections between gum disease and other health conditions, including:
Respiratory infections
Stroke
Alzheimer's disease
Rheumatoid arthritis
Certain cancers
Protecting Your Oral and Overall Health
Preventing and treating gum disease is crucial for protecting your oral and overall health. Here are some essential steps you can take:
Brush your teeth twice a day with a fluoride toothpaste.
Floss daily to remove plaque and food particles between your teeth.
Maintain a healthy diet rich in fruits and vegetables.
Visit your dentist regularly for professional cleanings and check-ups.
Avoid tobacco use, as it increases the risk of gum disease.
Expert Dental Care at Hera Z Blazer, DDS
Hera Z Blazer, DDS is a trusted dentist specialized in providing comprehensive dental services that promote both oral and overall health. With extensive experience in the field, Dr. Blazer and her team are dedicated to helping patients maintain healthy smiles and improve their quality of life.
Contact Hera Z Blazer, DDS
If you have any concerns about gum disease or want to schedule an appointment with Hera Z Blazer, DDS, feel free to reach out. Our friendly team is here to assist you and provide personalized dental care tailored to your needs.
About Hera Z Blazer, DDS: Hera Z Blazer, DDS is a reputable dental practice offering a comprehensive range of dental services in the field of general dentistry, cosmetic dentistry, and preventive care. Dr. Blazer and her team are committed to providing top-quality oral care to patients in Saratoga and surrounding areas.
Category: Health - Dentist and Dental Services