Insurance and Financial Arrangements for Your Dental Needs
Dentistry
Mar 23, 2023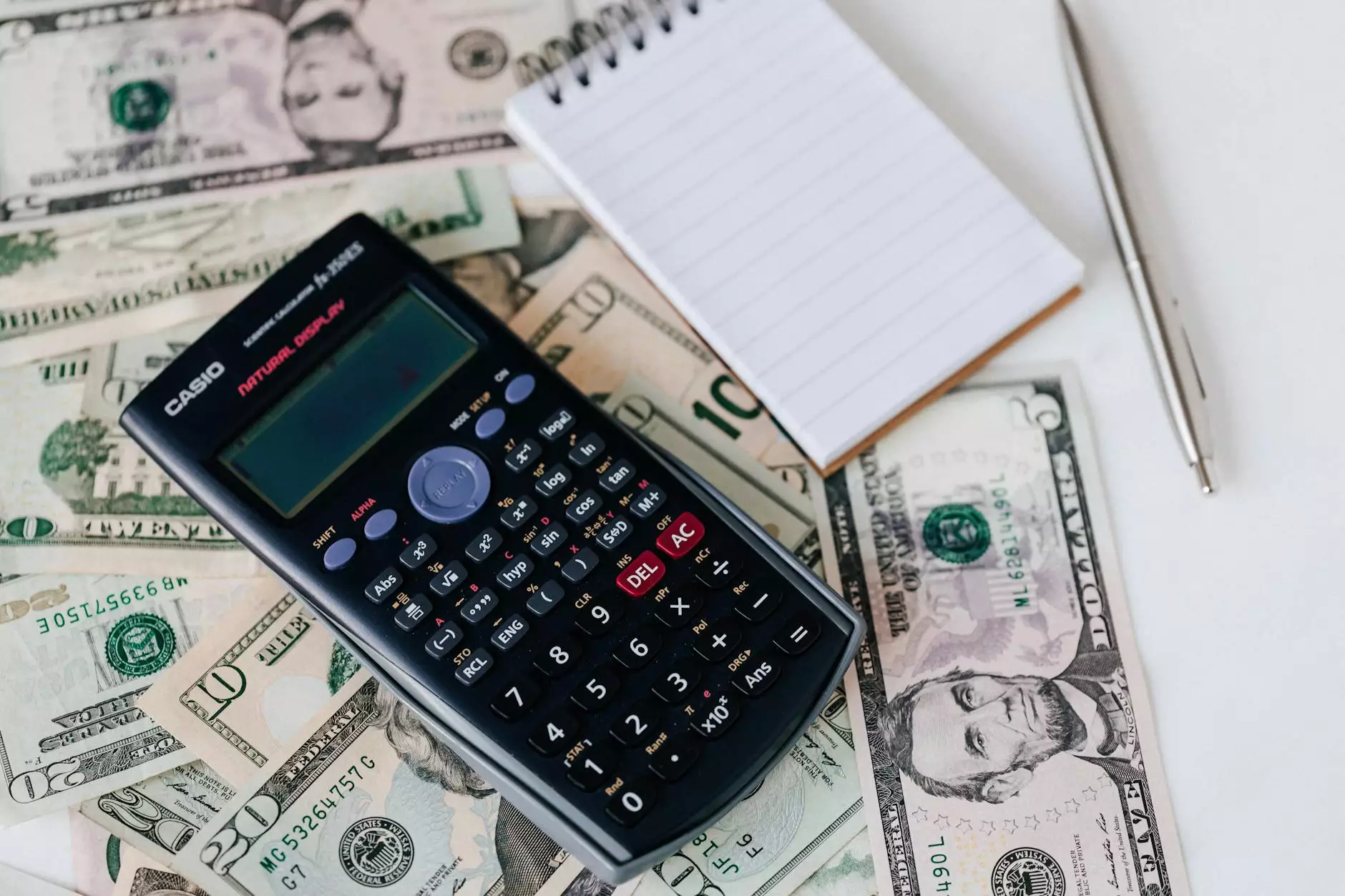 Introduction
Welcome to Hera Z Blazer, DDS - your trusted partner for dental services in Saratoga. We understand the importance of providing comprehensive dental care while considering your financial comfort. In this page, we will guide you through our insurance and financial arrangements to ensure that your dental needs are met without any hassle.
Insurance Coverage
At Hera Z Blazer, DDS, we work with a wide range of insurance providers to make your dental treatments more affordable. Our experienced team is well-versed in dealing with insurance companies, and we'll help you maximize your benefits.
Verifying Insurance
Before scheduling any treatment, we will verify your insurance coverage to determine what services are eligible and what costs may be incurred. Our administrative staff will assist you in understanding your policy and will help answer any questions you may have.
In-Network and Out-of-Network Benefits
If you have insurance coverage, it's essential to know whether we are in-network or out-of-network providers. Being in-network means that we have a direct contract with your insurance company, resulting in potentially lower fees for you. However, even if we are out-of-network, we can still work with your insurance provider to maximize your benefits.
Flexible Payment Options
We understand that some treatments may not be fully covered by insurance. Don't worry - we offer flexible payment options to help you manage the costs. Our team can discuss financial arrangements and create a plan that suits your budget.
Cash Payments and Discounts
If you don't have insurance or prefer to pay in cash, we have discounted fee schedules that can make your dental treatments more cost-effective. Our practice believes in the importance of accessible dental care and aims to provide quality services to our patients at fair prices.
Financing Options
In instances where extensive dental procedures or treatments are required, we understand that upfront payments might be challenging. To make your experience more convenient, we offer financing options through third-party providers. This allows you to divide the cost of your treatment into manageable monthly payments that fit your budget.
Our Commitment to Transparency
At Hera Z Blazer, DDS, we believe in transparency when it comes to the financial aspects of your dental care. We will always provide you with a clear breakdown of the costs involved and help you make informed decisions about your treatments. Our goal is to ensure you understand your insurance coverage, payment options, and any associated fees, so you can focus on receiving the dental care you need.
Contact Us for More Information
Whether you have questions about insurance coverage, payment options, or need assistance understanding your financial arrangements, our friendly team is here to help. We want to make sure you receive the quality dental care you deserve without any added stress. Contact Hera Z Blazer, DDS today to schedule an appointment or get more information.
Take the first step towards a healthier smile - Hera Z Blazer, DDS is your partner in dental health!