Dental Emergencies - CitiDent | San Francisco CA
Dentistry
May 21, 2023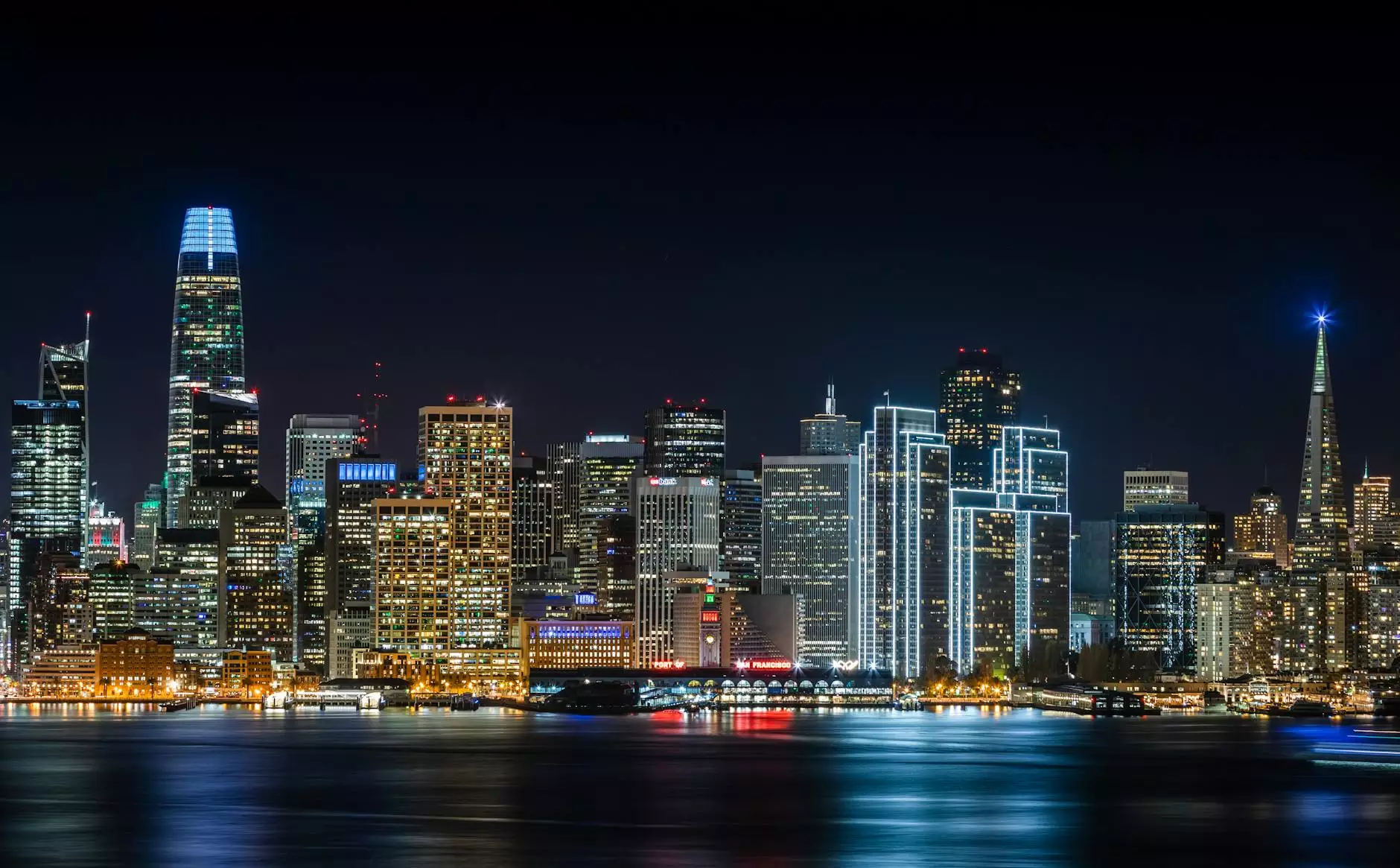 Immediate Dental Emergency Assistance in San Francisco, CA
Are you experiencing a dental emergency? Look no further than CitiDent in San Francisco, CA to receive prompt and professional dental care. Led by our highly skilled and experienced dentist, Hera Z Blazer, DDS, we specialize in handling dental emergencies with the utmost care and expertise.
What is a Dental Emergency?
A dental emergency refers to any unexpected oral health issue that requires immediate attention to alleviate pain, prevent further complications, and preserve the structural integrity of your teeth and gums. It can range from severe toothaches, knocked-out teeth, broken restorations, and more.
Types of Dental Emergencies
1. Severe Toothache
A severe and persistent toothache may indicate an infection or abscess. It is crucial to seek immediate professional care to diagnose the underlying cause and provide appropriate treatment. Our experienced dental team at CitiDent can alleviate your pain and restore your dental health.
2. Knocked-Out Tooth
If you have completely knocked out a tooth (avulsed tooth), it's essential to act quickly. Try to gently place the tooth back into its socket, if possible, without touching the root. If that isn't feasible, carefully store the tooth in a container of milk or saliva and seek immediate dental care at CitiDent. Time is of the essence for successful re-implantation.
3. Broken or Chipped Tooth
Accidents can cause teeth to chip, fracture, or break. In such cases, it is important to see a skilled dentist for immediate care. At CitiDent, Dr. Hera Z Blazer specializes in restorative dentistry and can repair your damaged tooth using the latest techniques and materials.
4. Lost Dental Filling or Crown
If you lose a filling or crown, it can leave your tooth vulnerable to decay and further damage. Contact CitiDent right away to schedule an appointment. Dr. Hera Z Blazer will promptly address the issue and restore the integrity of your tooth with a new filling or crown.
5. Trauma to Soft Tissues
Injuries to the soft tissues in the mouth, such as the tongue, cheeks, or gums, can occur during accidents involving falls, sports, or other unforeseen circumstances. If you experience significant bleeding or damage, seek immediate dental care at CitiDent for proper evaluation and treatment.
Why Choose CitiDent for Your Dental Emergency?
When facing a dental emergency, the level of care you receive can make a significant difference in preserving your oral health. Here's why CitiDent is the preferred choice for dental emergencies in San Francisco, CA:
Experienced Dentist: Dr. Hera Z Blazer, DDS, has extensive experience in handling dental emergencies and is dedicated to providing compassionate care.
Prompt Treatment: We understand that dental emergencies require immediate attention. At CitiDent, we aim to provide same-day appointments to address your urgent dental needs.
State-of-the-Art Facility: Our modern dental practice is equipped with advanced technology and tools to deliver high-quality emergency dental care.
Comprehensive Services: From diagnosing the problem to providing an effective treatment plan, our skilled team at CitiDent offers a wide range of dental services to handle various emergencies.
Comfortable Environment: We strive to create a calm and comfortable atmosphere for our patients to alleviate any anxiety or fear associated with dental emergencies.
Insurance and Financing Options: We accept a variety of insurance plans and offer flexible financing options to ensure dental emergencies are affordable and accessible.
Emergency Dental Care is Just a Call Away
Don't let a dental emergency disrupt your life. Contact CitiDent in San Francisco, CA, for immediate assistance. Dr. Hera Z Blazer, DDS, and our dedicated team are ready to provide you with the highest standard of care to restore your oral health and relieve your pain. Act promptly, as quick action can make a substantial difference in preserving your beautiful smile.